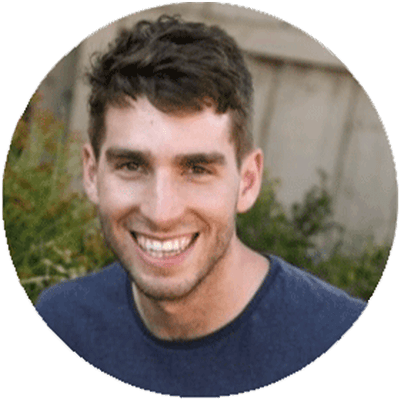 Consult online with one of our naturopathic practitioners or health coaches based in Melbourne, Australia.
Our consultants are here to guide you on your journey towards better health. With our dedicated team of health coaches and naturopathic practitioners, we're ready to provide the expert support you need.
Consult with Nils $225/hr
Naturopathic Practitioner $150/hr
We offer 1-hour sessions that can be extended in half-hour increments should you wish for a longer consultation. Your first appointment includes a complimentary additional hour.
* By booking with Nils, you're directly supporting my writing endeavours. We provide requested rates to support this project, but we understand everyone's circumstances are different, and we're here to lend a hand.
Package: 3 Month Weekly Guidance $1200
Our 12-week health coaching package with a naturopathic practitioner includes a 3-hour comprehensive initial consultation and subsequent 30-minute consultations every week for the next 11 weeks.
Requires you to schedule the 12 sessions at the start of the package. All prices are in AUD.
Your email address will not be published. All the fields are required.