6 Telltale Signs You Might Be Depressed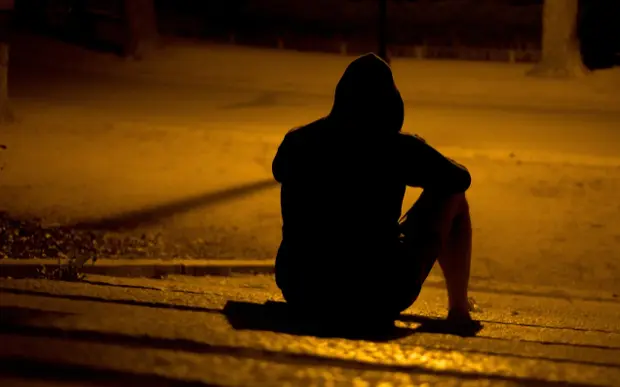 The changes the world has gone through over the past few years have made living quite confusing for so many people. For example, connectivity is one of the most significant contributions of social media, but studies have also revealed its negative impact on mental health. One of the biggest issues in mental health right now is depression.
What is depression?
Depression is a complex and prevalent mental health condition that affects millions of people around the world. This condition can manifest in various ways, making it challenging to identify and understand very well. Recognising the signs and symptoms of depression is crucial for seeking appropriate help and support.
In this blog, we will explore six common indicators that can help you determine if you are experiencing depression.
Persistent Sadness or Low Mood
One of the primary symptoms of depression is a persistent feeling of sadness or a consistently low mood. You may find yourself feeling down, empty, or hopeless for an extended period, even when there is no apparent reason for these emotions. This emotional state can persist for weeks or even months, affecting your overall quality of life.
Loss of Interest or Pleasure
Another significant sign of depression is losing interest or pleasure in once were enjoyable activities for you. Your hobbies, socialising, and even spending time with your loved ones may no longer hold any appeal suddenly. This lack of interest often leads to social withdrawal and isolation, further exacerbating depressive symptoms.
Changes in Appetite and Sleep Patterns
Depression often disrupts regular patterns of appetite and sleep. You may experience a significant decrease or increase in appetite, leading to weight loss or weight gain. Similarly, sleep disturbances range from insomnia (difficulty falling or staying asleep) to hypersomnia (excessive sleepiness). These changes can impact your energy levels and overall well-being.
Fatigue and Lack of Energy
Feeling persistently tired physically and mentally is a common symptom of depression. Even completing simple tasks can become overwhelming and exhausting. This persistent fatigue often contributes to a sense of lethargy, making it difficult to engage in daily activities and maintain productivity.
Difficulty Concentrating and Making Decisions
Depression can also affect your cognitive abilities. You may find concentrating, making decisions, or remembering information challenging. This cognitive fog can significantly impact your work, studies, and overall functionality. If you notice a persistent decline in your cognitive abilities, it may indicate underlying depression.
Physical Symptoms
Depression affects your emotional well-being and can manifest as physical symptoms. Frequent headaches, stomachaches, back pain, and other unexplained bodily discomforts may be indicators of depression. These physical manifestations often go unrecognised as symptoms of an underlying mental health issue.
Seeking Help and Support
If you resonate with several of the above signs, reaching out for help and support is essential. Depression can be treated, but early intervention can significantly affect recovery. Start by confiding in a trusted friend, family member, or healthcare professional who can provide guidance and help you connect with appropriate resources.
It's important to remember that seeking help is not a sign of weakness but strength, and you don't have to face depression alone. Mental health professionals, such as therapists and counsellors, are trained to provide the support and treatment needed to navigate this condition. They can help you develop coping strategies, explore underlying causes, and develop an individualised treatment plan.
Depression is a severe mental health condition that requires attention and care. Recognising the signs and symptoms is the first step toward seeking help and support. If you find yourself experiencing persistent sadness, loss of interest, appetite and sleep changes, fatigue, concentration difficulties, or physical symptoms, it's essential to seek professional help. Remember, there is no shame in seeking assistance, and recovery is possible with the right support system.
*All content and media on foodhealing.com is created and published online for informational purposes only. It is not intended to be a substitute for professional medical advice and should not be relied on as health or personal advice.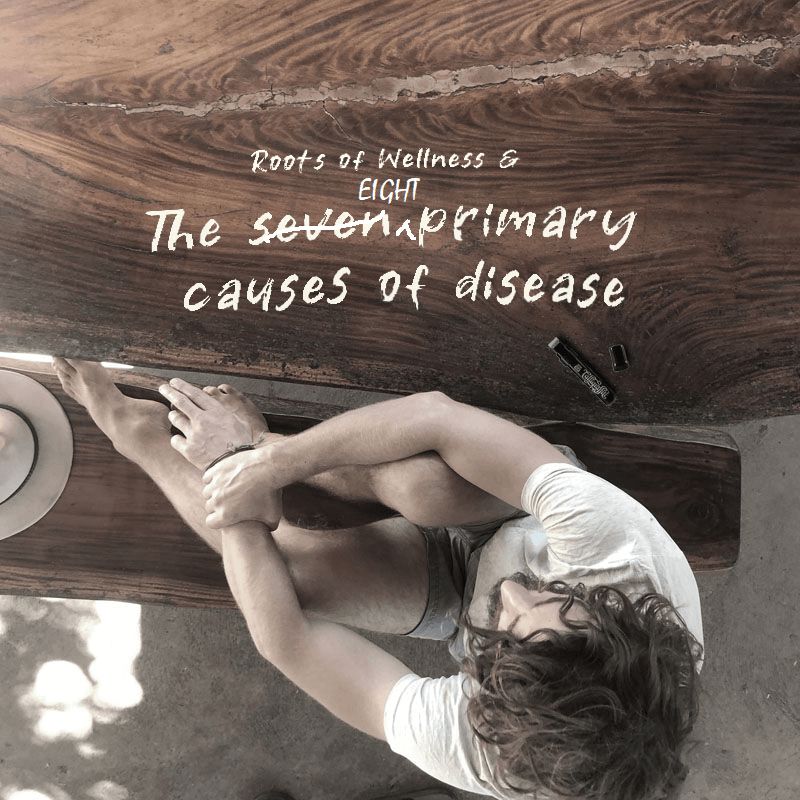 A reductionist approach to identify the root causes of all disease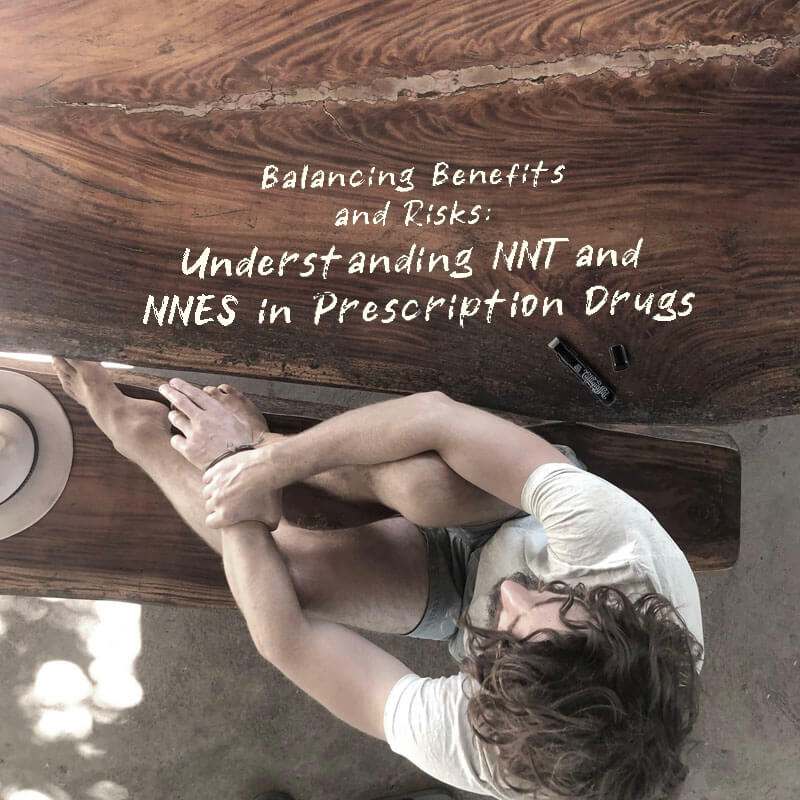 'Number Needed to Treat' (NNT) vs. Number Needed to Experience Side Effects (NNES)