Paul Stamets, a world-renowned mycologist, author, and advocate of the medical use of mushrooms, has identified numerous fungi with significant health benefits. Drawing from his wealth of knowledge and experience, Stamets recommends three key mushrooms that stand out for their therapeutic potential: Lion's Mane, Turkey Tail, and Reishi. These mushrooms have shown promise in various scientific studies, each offering unique health benefits ranging from improved cognitive function to bolstered immunity. Here's a closer look at these extraordinary fungi.
Longevity: Reishi (Ganoderma lucidum):
Referred to as the 'Mushroom of Immortality' in traditional Chinese medicine, Reishi is a staple in Stamets' list of medicinal mushrooms. It has been used for thousands of years to promote longevity and overall health.
Reishi is rich in triterpenoids, polysaccharides, and peptidoglycans, all known for their health-enhancing effects. The primary benefits of Reishi include boosting the immune system, reducing stress, improving sleep, and possessing potential anti-cancer properties. Stamets often recommends Reishi as a natural adaptogen, helping the body to combat various physical and mental stressors.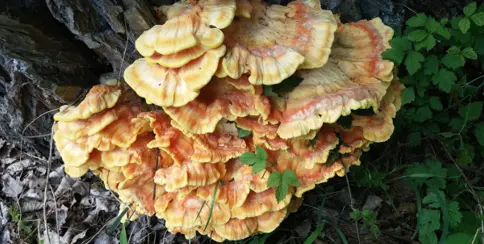 Neural Nerve Growth: Lion's Mane (Hericium erinaceus):
This distinctive mushroom, resembling a white waterfall of cascading icicles, is heralded for its neuroprotective properties. Stamets emphasises the potential of Lion's Mane in promoting neurological health, particularly its ability to stimulate the production of nerve growth factor (NGF). NGF is a protein that plays a critical role in the growth, maintenance, and survival of nerve cells.
Several studies align with Stamets' claims, suggesting that Lion's Mane may enhance cognitive function, potentially slowing the progression of neurodegenerative diseases like Alzheimer's. Additionally, research indicates potential antidepressant and anxiety-reducing effects, making Lion's Mane a promising natural therapy for mental health.
Cancer Fighting: Turkey Tail (Trametes versicolor):
With a colour spectrum that mimics that of a turkey's tail, this mushroom is a common sight in forests worldwide. Stamets underscores Turkey Tail for its powerful immunomodulatory effects, stemming from two essential polysaccharides: Polysaccharide K (PSK) and Polysaccharide-P (PSP).
PSK and PSP are thought to have strong anti-cancer properties. In fact, PSK is an approved anti-cancer prescription drug in Japan. Research has shown that these compounds may enhance the immune system and inhibit the growth of cancer cells. Anecdotal evidence from Stamets himself underscores the potential benefits of Turkey Tail, crediting it with playing a crucial role in his mother's recovery from breast cancer.
______
The medicinal potential of mushrooms is an exciting field of study with much still to explore. Paul Stamets' top three picks of Lion's Mane, Turkey Tail, and Reishi certainly highlight the diverse therapeutic possibilities offered by these humble organisms. However, while incorporating these mushrooms into your wellness routine can be beneficial, it's essential to consult with a healthcare provider, as results can vary based on individual health conditions. Remember that while medicinal mushrooms are a powerful tool in promoting health, they are not a substitute for professional medical advice or treatment.
*All content and media on foodhealing.com is created and published online for informational purposes only. It is not intended to be a substitute for professional medical advice and should not be relied on as health or personal advice.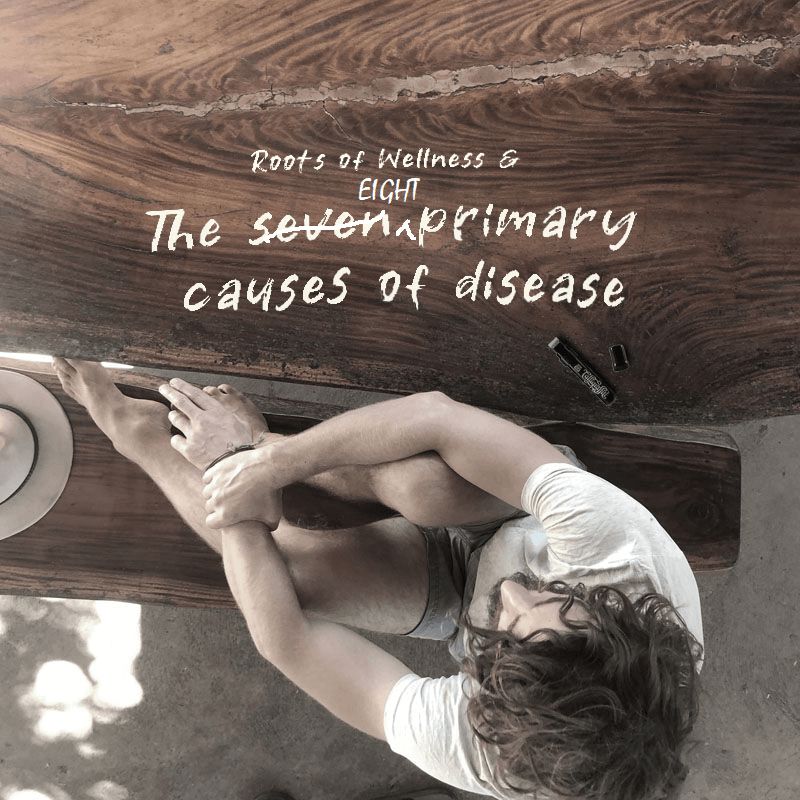 A reductionist approach to identify the root causes of all disease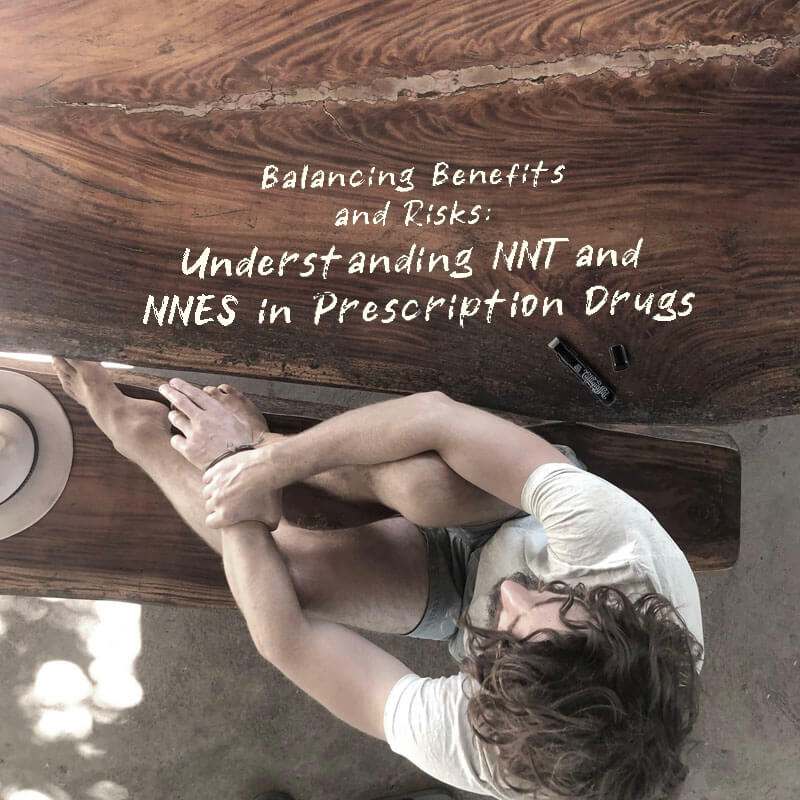 'Number Needed to Treat' (NNT) vs. Number Needed to Experience Side Effects (NNES)