I wish to begin by acknowledging the Traditional Owners of the land of which I reside, the Boon Wurrung people of the Kulin Nation. I pay my respects to their Elders, past, present, and emerging.
The knowledge conveyed in this article originates from First Nation Peoples, who have been the time-honoured custodians of this wisdom for millennia. The insights and practices discussed, including dadirri, are part of a rich cultural heritage from which we are privileged to learn. I deeply respect this knowledge and acknowledge its true custodians—the Aboriginal communities that practice it, with particular reverence for the Ngan'gikurunggkurr Peoples.
"Dadirri," a term from the Ngan'gikurunggurr and Ngen'giwumirri languages of the Northern Territory, encapsulates a profound element of Aboriginal culture — the practice of "deep listening" or "inner, deep listening and quiet, still awareness." This concept goes beyond our typical understanding of listening as it weaves a deeper, spiritual dimension into the fabric of communication and learning.
Practicing dadirri involves cultivating a mindful, respectful silence that opens oneself to the wisdom of others, the rhythms of nature, and the voices of ancestors that permeate time. It's an active, deliberate process, calling for a tuning in of all our senses and the quieting of our minds to truly hear what's being conveyed, not only through words but through the silence and subtleties in-between.
This immersive way of listening encourages us to establish deeper connections with the world around us. It invites us to understand the intrinsic interconnectedness between all beings, fostering a sense of unity and shared identity. The practice of dadirri allows us to tap into a profound source of wisdom and knowledge, facilitating mutual understanding and respect within our communities.
Moreover, dadirri carries an inherent healing aspect. By creating a space for emotions to be acknowledged and shared, it allows individuals and communities to navigate through joy, pain, and healing processes together. This spiritual practice can serve as a catalyst for community cohesion and resilience, illustrating the power of empathetic and attentive listening.
While the nuances of dadirri can vary among different Aboriginal groups, the core principle remains the same — the importance of deep, respectful listening for learning, understanding, and establishing harmonious relationships. In a world often filled with noise, misunderstanding, and disconnect, the practice of dadirri illuminates a path to unity and understanding.
As we continue to learn about and from dadirri, we must pay homage to its Aboriginal origins. The wisdom enshrined in this practice is a testament to the rich cultural heritage of the Aboriginal peoples who have preserved and practiced this art of deep listening for generations. It's vital to honour their legacy by acknowledging the Aboriginal peoples as the true knowledge holders and custodians of this timeless wisdom.
In closing, while we glean significant insights from the art of dadirri, we must always remember and respect its origins. The practice of dadirri not only fosters a deeper connection with the world around us but also serves as a testament to the rich spiritual and cultural tapestry of the Aboriginal peoples. It is their wisdom and connection to the land that guide us in nurturing our relationships, fostering unity, and achieving greater inner peace through the power of deep listening.
*All content and media on foodhealing.com is created and published online for informational purposes only. It is not intended to be a substitute for professional medical advice and should not be relied on as health or personal advice.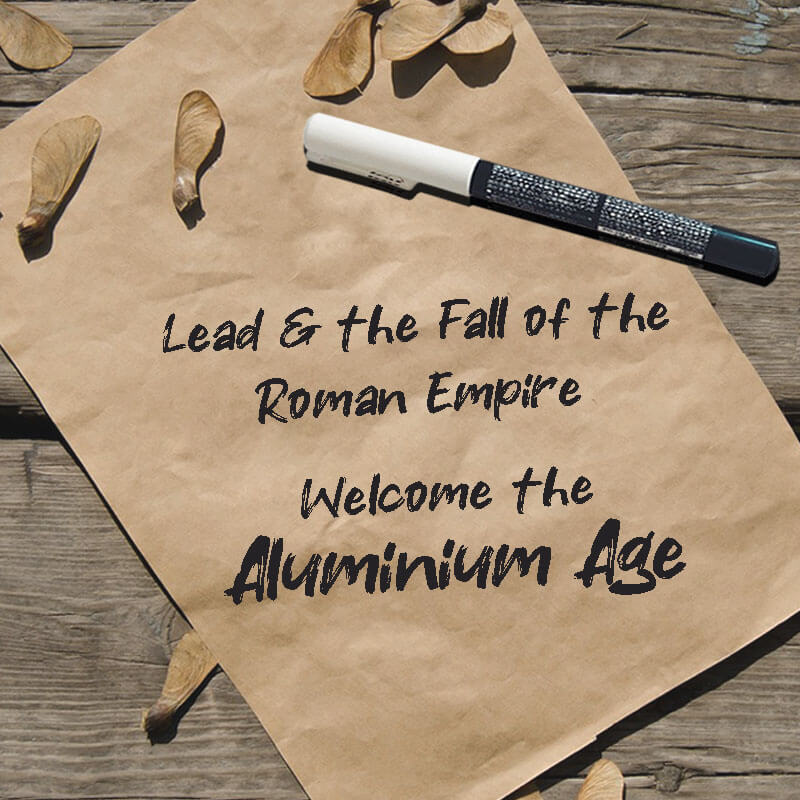 How Aluminium is Affecting Our Health