Acupuncture, a traditional Chinese medicine (TCM) practice, has been used for thousands of years as a holistic healing modality. It involves the insertion of thin, sterile needles into specific points on the body to restore balance and promote self-healing. Acupuncture is based on the concept of Qi (pronounced "chi"), the vital energy that flows through the body along channels called meridians. This ancient practice has gained widespread acceptance and popularity in recent years, as an increasing number of people seek out natural and alternative therapies to address various health concerns.
The Theory Behind Acupuncture
The fundamental principle of acupuncture is the harmonious flow of Qi throughout the body. According to TCM, when Qi becomes blocked or imbalanced, it can lead to illness and discomfort. Acupuncture aims to restore the proper flow of Qi by stimulating specific points on the body, known as acupuncture points or acupoints, which are located along the meridians. By unblocking the energy flow and restoring balance, acupuncture is believed to support the body's natural ability to heal itself.
Common Conditions Treated with Acupuncture
Acupuncture has been used to treat a wide range of health issues, including:
·   Chronic pain: Acupuncture is widely recognised for its effectiveness in managing various types of pain, such as lower back pain, neck pain, and headaches.
·   Frozen shoulder: Acupuncture has been studied showing it to be an effective treatment for frozen shoulder
·   Mental health concerns: Many people turn to acupuncture to help manage stress, anxiety, and depression, as it is believed to promote relaxation and improve overall well-being.
·   Digestive problems: Acupuncture has been used to address a variety of gastrointestinal issues, including irritable bowel syndrome (IBS), nausea, and constipation.
·   Insomnia: Acupuncture can help regulate sleep patterns and improve the quality of sleep for those suffering from insomnia or other sleep disturbances.
·   Fertility and reproductive health: Many couples struggling with fertility issues have found acupuncture beneficial in improving their chances of conception.
The Acupuncture Treatment Process
During an acupuncture session, the practitioner will first conduct a thorough assessment to determine the individual's specific needs and develop a personalised treatment plan. The patient will then be asked to lie down on a comfortable table, and the acupuncturist will carefully insert sterile, single-use needles into the selected acupoints. The needles are typically left in place for 20-30 minutes while the patient relaxes.
Acupuncture is generally considered to be a safe and minimally invasive treatment option, with few side effects. Some people may experience mild discomfort, bruising, or temporary soreness at the needle insertion sites.
______
Acupuncture is a time-honored healing modality that has been used for centuries to address various health issues and promote overall well-being. As a natural and holistic approach, it continues to gain popularity among those seeking alternative therapies. If you're considering acupuncture as a treatment option, consult a qualified practitioner to discuss your specific needs and determine if this ancient practice is right for you.
*All content and media on foodhealing.com is created and published online for informational purposes only. It is not intended to be a substitute for professional medical advice and should not be relied on as health or personal advice.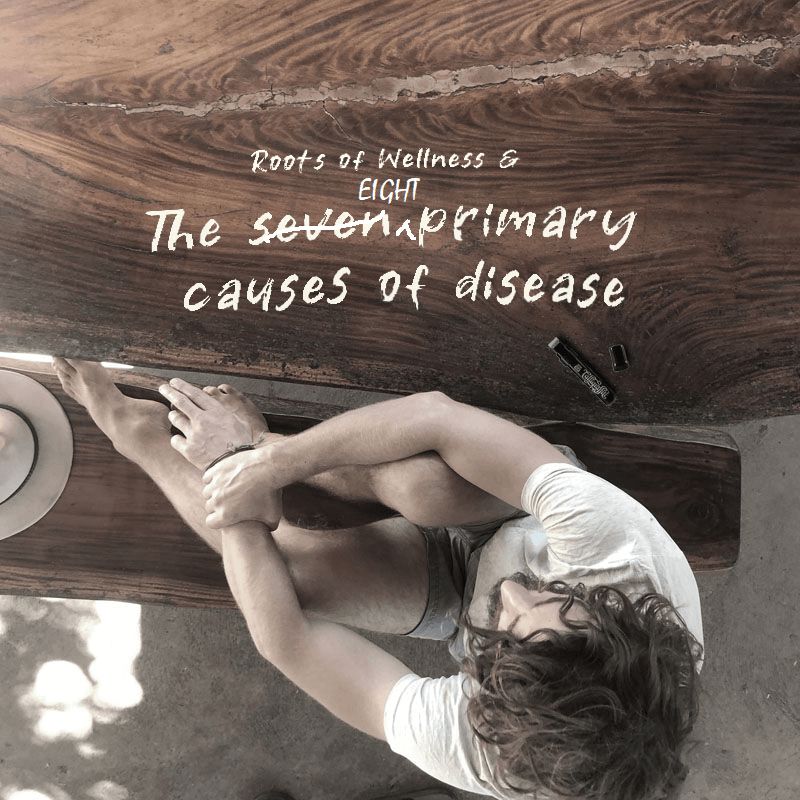 A reductionist approach to identify the root causes of all disease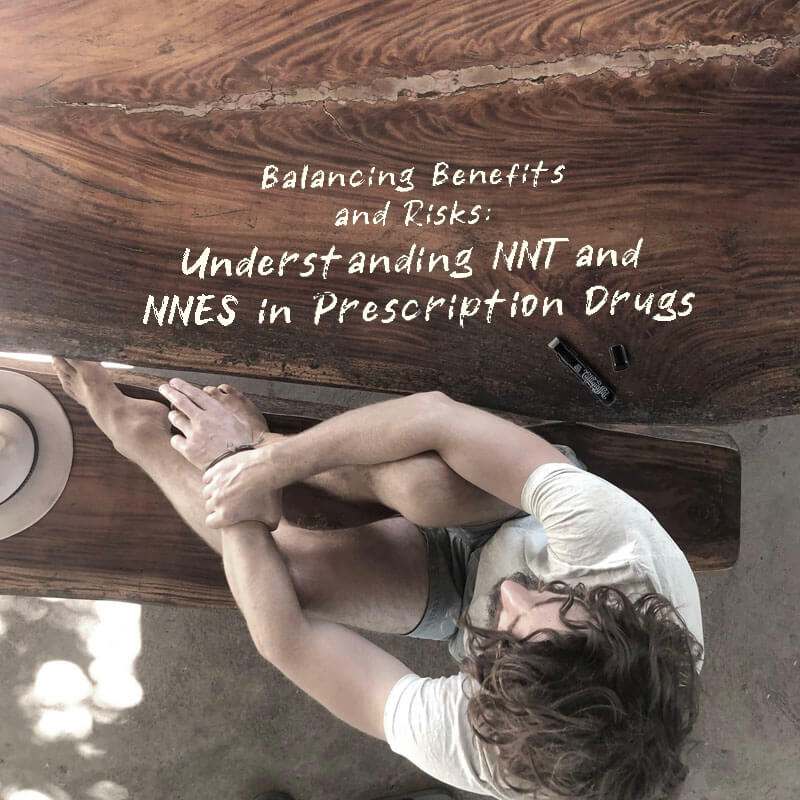 'Number Needed to Treat' (NNT) vs. Number Needed to Experience Side Effects (NNES)