Autophagy and Cell Death: How Fasting Can Promote Healing
Autophagy is a cellular process that involves the breakdown and recycling of damaged or dysfunctional cellular components. It is a natural mechanism that helps the body remove harmful materials and maintain cellular health. On the other hand, cell death is a process by which cells die or are killed, and it is also an important part of maintaining overall health. When autophagy and cell death are functioning properly, they can promote healing and prevent disease.
Valter Longo is a researcher who has studied the effects of fasting on these two mechanisms. His research suggests that fasting can promote autophagy and cell death, leading to a variety of health benefits.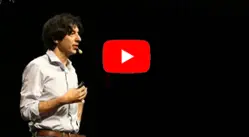 Fasting mimicking diets, Regeneration and Longevity | Valter Longo
Fasting and Autophagy
Fasting is the act of abstaining from food for a period of time. It has been practiced for thousands of years in many cultures for religious and spiritual purposes. In recent years, it has gained attention as a potential therapeutic tool for various health conditions.
One of the ways fasting can promote autophagy is by reducing the amount of nutrients available to the body. When the body is not receiving food, it needs to find alternative sources of energy to keep the body functioning. This leads to the breakdown of stored fats and other cellular components, which can then be recycled by the body.
Another way fasting can promote autophagy is by activating certain genes and proteins that are involved in the process. For example, the protein AMPK (adenosine monophosphate-activated protein kinase) is activated during fasting and is known to play a role in autophagy.
Research has shown that fasting can help promote autophagy in various tissues throughout the body, including the liver, brain, and muscle. This can lead to a variety of health benefits, such as improved insulin sensitivity, reduced inflammation, and protection against neurodegenerative diseases.
Fasting and Cell Death
Cell death is a natural part of the body's processes. When cells are no longer functioning properly or become damaged beyond repair, the body initiates a process called apoptosis, which leads to the death of the cell.
Fasting can also promote cell death, particularly in cancer cells. Cancer cells have unique characteristics that allow them to survive and proliferate despite the body's attempts to stop them. However, research has shown that fasting can create an environment that is hostile to cancer cells, leading to their death.
Cancer cells have a higher demand for nutrients than normal cells, and when nutrients are limited, they are more likely to undergo cell death.
One theory is that fasting creates a state of "metabolic stress" that can selectively target cancer cells. Cancer cells have a higher demand for nutrients than normal cells, and when nutrients are limited, they are more likely to undergo cell death.
Research has shown that fasting can also sensitise cancer cells to chemotherapy and radiation therapy, making these treatments more effective. In addition, fasting may also reduce the side effects of these treatments by protecting healthy cells from damage.
Fasting-Mimicking Diets
Fasting-Mimicking Diets (FMDs) are a type of diet that provides the body with a reduced number of calories, but still supplies essential nutrients to support health and reduce the negative side effects of fasting. FMDs can be a safer alternative to traditional water fasting for individuals who may not be able to tolerate the more extreme forms of fasting. Research has shown that FMDs can promote many of the same health benefits as water fasting, such as increased autophagy and cell death, without the potential risks associated with prolonged water fasting. Additionally, FMDs can be used as a tool to transition in and out of a fast, providing a more gradual approach that can ease the body into the fasting state and support healthy re-feeding practices. Longo doesn't touch on feeding the microbiota, however it occurred to me that small amounts of fibre fed consumed will feed the microbiota which may protect the mucosal lining of the gut and in turn protect you from gut and digestive disorders.
Re-nourishment
While fasting can have many potential health benefits, it is important to note that the real healing often occurs during the re-feeding period. After a period of fasting, the body is in a state of repair and renewal, and it is essential to re-nourish it with nutrient-dense foods to support this process. Proper re-feeding can help to replenish nutrient stores, support healthy gut function, and promote tissue repair and regeneration. Therefore, it is crucial to approach fasting with a holistic perspective that emphasizes the importance of proper nutrition and nourishment during both the fasting and re-feeding periods to maximize its potential health benefits.
Warning: Fasting and Female Hormonal Health
Fasting can impact female hormonal health, particularly for women who are of reproductive age, pregnant, or breastfeeding. Fasting can decrease the production of reproductive hormones such as oestrogen and progesterone, which can lead to irregular menstrual cycles and fertility issues. Additionally, fasting can increase the production of the stress hormone cortisol, which can further disrupt hormonal balance.
Women should approach fasting with caution and consult with a healthcare provider before starting any fasting regimen, as there is still limited research on the impact of fasting on female hormonal health.
Summary
Autophagy and cell death are important mechanisms that help the body maintain cellular health and prevent disease. Fasting is a natural way to promote these mechanisms, leading to a variety of health benefits. However, it is important to note that fasting should be approached with caution, especially for individuals with certain health conditions. It is always best to consult with a healthcare professional before starting any fasting regimen.
Valter Longo's research has helped shed light on the potential therapeutic benefits of fasting, and it will be interesting to see how further research in this area develops in the future.
*All content and media on foodhealing.com is created and published online for informational purposes only. It is not intended to be a substitute for professional medical advice and should not be relied on as health or personal advice.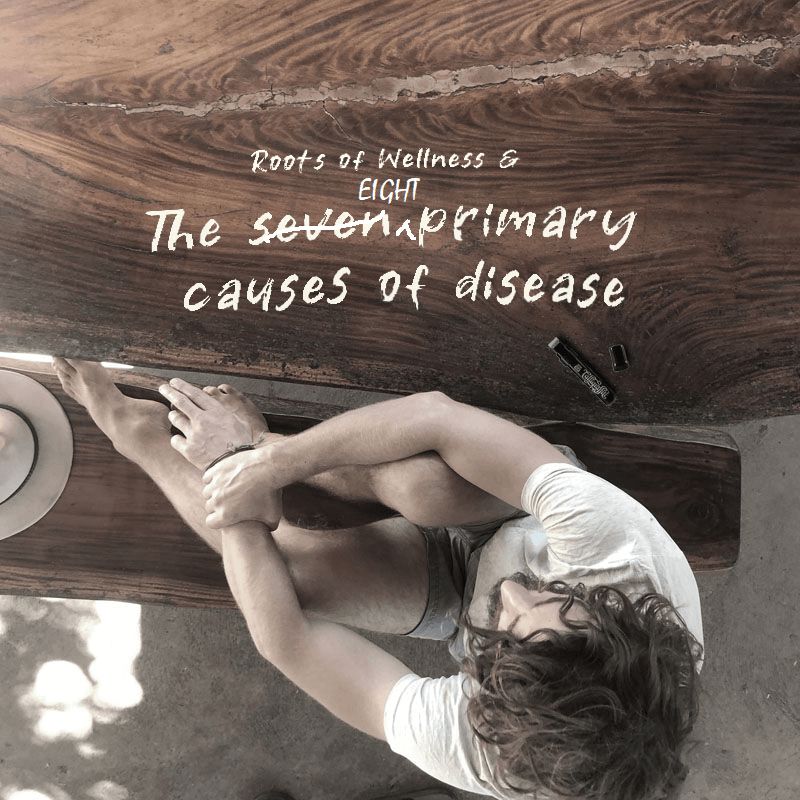 A reductionist approach to identify the root causes of all disease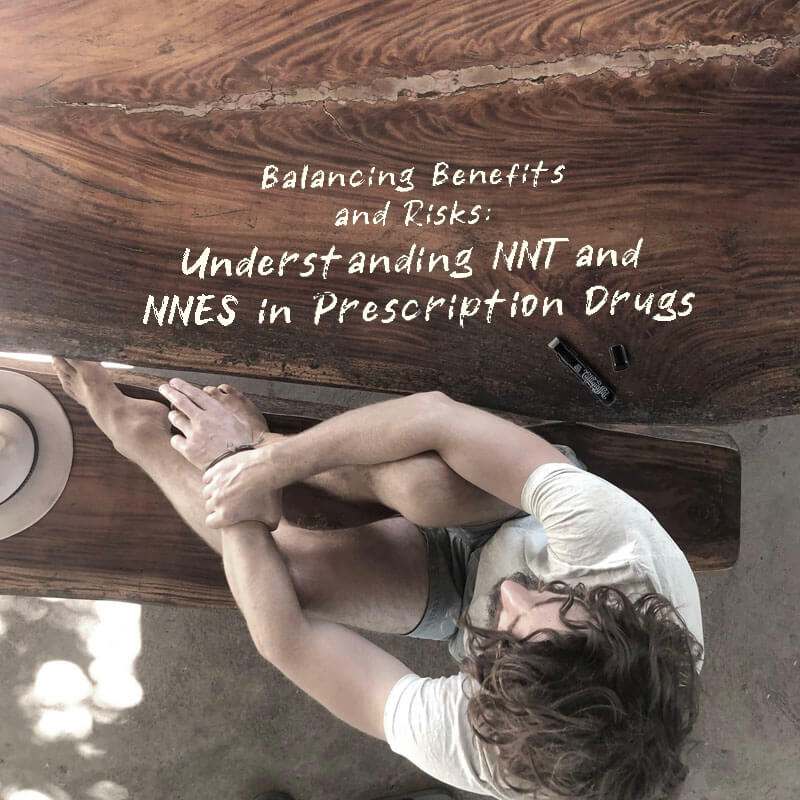 'Number Needed to Treat' (NNT) vs. Number Needed to Experience Side Effects (NNES)