Beyond the Lecture Hall: The Unseen Influence of Corporate Funding in Education
In today's educational landscape, there's an insidious trend that calls for our collective attention: the increasing involvement of corporate sponsorship in academia. This phenomenon isn't new, but the extent to which it's affecting the objectivity and integrity of education is now more pronounced than ever before.
A classic case in point is the pharmaceutical industry's financial support for scientific research in universities. It might seem like a win-win situation: pharmaceutical companies fund much-needed research while universities acquire resources, they might not otherwise have access to. However, this symbiotic relationship might not be as benign as it appears.
When a pharmaceutical company funds research, the inherent risk of bias arises. The company might have a vested interest in the outcomes, and this could, consciously or unconsciously, influence the researchers' approach and findings. Researchers might feel obligated to generate results that align with the corporate sponsor's agenda, thereby compromising the integrity of the research.
The odds ratio was 4.05, suggesting that industry-sponsored studies were about four times as likely to report results favoring the sponsor.
This systematic review and meta-analysis by Lundh et al. looked at the relationship between industry sponsorship and research outcome in scientific studies. They found that industry-sponsored studies were more likely to have conclusions favoring the sponsor than were non-industry studies. The study revealed that industry-sponsored studies were roughly four times more inclined to present outcomes that favored the sponsoring entity. This indicates a substantial likelihood of research results aligning with the interests of the funding group in comparison to studies that were not industry-sponsored.
Not only does this impact the quality of research, but it also has broader implications for education. As pharmaceutical companies sponsor more research, the results of these studies inevitably find their way into university curricula. Professors, many of whom may be the same researchers sponsored by these companies, impart this knowledge to their students, thus embedding potential bias into the education system.
This state of affairs can lead to an education system that, under the guise of formal education, promotes narratives that align more with corporate interests than with unbiased scientific discovery. In this light, what students are learning might not necessarily be the entire truth.
Medical curricula often heavily prioritise pharmaceutical solutions, frequently portraying them as the primary approach to disease treatment.
Take, for example, our understanding of nutrition and medicine, which have often been subjected to reductionist teachings. For many years, saturated fat was demonised in nutritional education, being directly linked to heart disease. Yet, recent studies have challenged this one-size-fits-all narrative, revealing a more nuanced relationship between dietary fats and health. Simultaneously, within medical curriculums, there's a heavy emphasis on pharmaceutical solutions, often portraying them as the principal avenue for treating disease. While pharmaceuticals play a crucial role in healthcare, this perspective can overlook the substantial influence of lifestyle factors, including diet and exercise, in disease prevention and overall well-being. Furthermore, this focus can undervalue complementary and alternative medicine approaches, despite growing evidence of their efficacy.
In my health research, I've repeatedly discovered instances where the impartiality of scientific studies seems to be influenced by financial partners. One notable example involves Christopher Exley, who had a unique experience while working at Keele University. His story highlights the potential impact that funding sources may exert on research outcomes and, ultimately, the health of those relying on the findings from such educational institutions.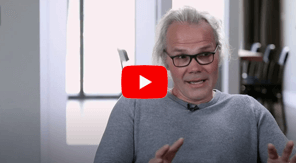 Chris Exley | Del Bigtree of The Highwire interviews Prof. Christopher Exley
I've contemplated my life with respect to this topic. Throughout my life, I've held certain beliefs — beliefs that were inculcated either in a formal academic setting or through the guidance of influential elders. Ideas such as the infallibility of the conventional food pyramid, the detrimental impact of saturated fats, and the necessity to limit salt intake for cardiovascular health were all accepted without question. However, with time and exploration, I began to realise that much of what I had learned was, perhaps, not as accurate as I had initially thought.
This questioning was further fuelled when a friend, studying sports science, shared an alarming anecdote: in a lecture attended by hundreds, a female lecturer asserted, without any apparent doubt, that hormonal birth control has no adverse effects on women's health. This statement, delivered in such a formal setting, wasn't met with any resistance or queries. It made me reflect on the potential influence of corporate interests on the narratives we are presented with, shaping our beliefs in ways we may not even be aware of. The entire experience underscored to me the critical importance of questioning, exploring and continual learning.
_______
In this era of corporatisation of education, it's crucial that we adopt a more critical approach to the knowledge we consume. The presence of corporate sponsorship in academia isn't inherently negative, but it becomes problematic when it stifles objectivity and scientific integrity.
Therefore, it is crucial that we maintain and reinforce robust checks and balances in academic research. Funding should never influence research outcomes, and all potential conflicts of interest should be declared. Universities must remain vigilant and committed to upholding academic integrity, and students must be encouraged to question, critique, and explore multiple perspectives.
Education goes beyond the mere transfer of knowledge; it aims to cultivate independent thinking skills that enable individuals to navigate the world with an open mind. Preserving this purpose should be a priority within our education system.
*All content and media on foodhealing.com is created and published online for informational purposes only. It is not intended to be a substitute for professional medical advice and should not be relied on as health or personal advice.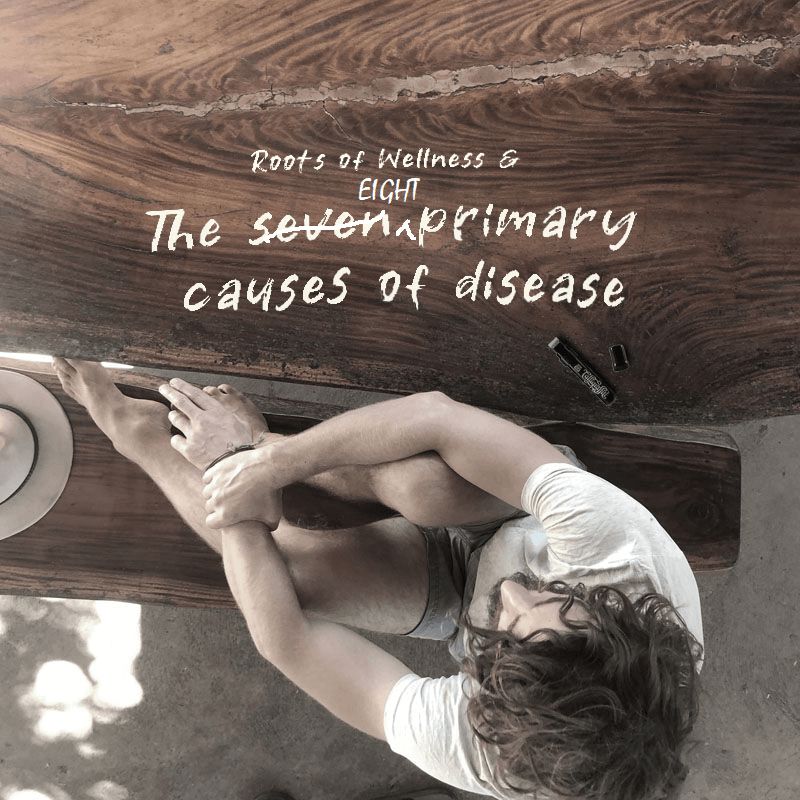 A reductionist approach to identify the root causes of all disease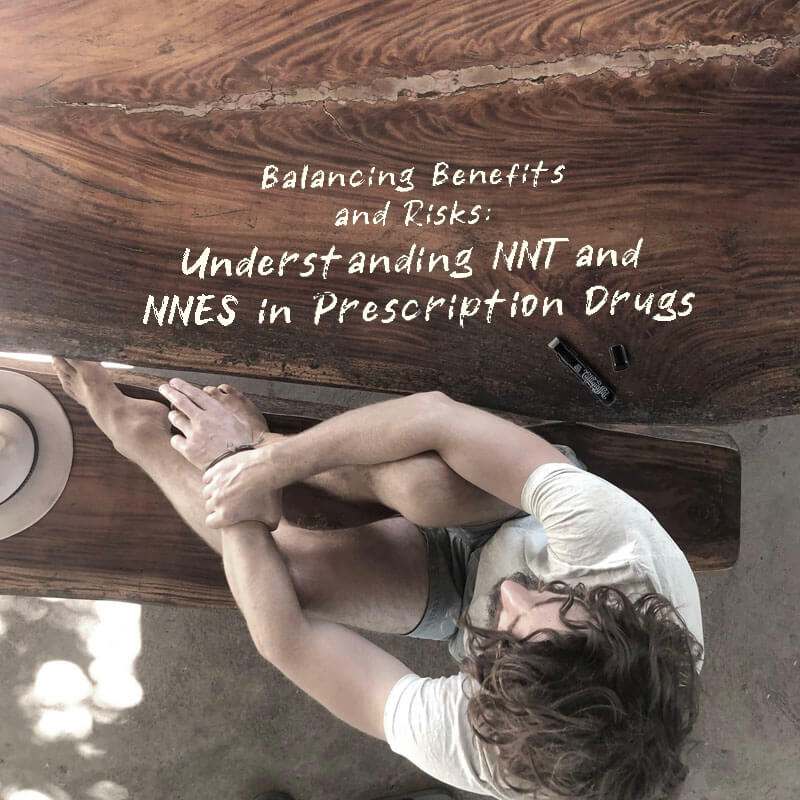 'Number Needed to Treat' (NNT) vs. Number Needed to Experience Side Effects (NNES)