Beyond the Plate: Nourishment Is More Than Nutrition
The pursuit of optimal health and nutrition is undeniably important, but sometimes, it can lead individuals down a path where they lose sight of the bigger picture. When a person turns down a Thanksgiving dinner invitation simply because they are deeply invested in nutrition, it's worth reflecting on the role of social connections for optimal health. I've come across this mindset in the nutrition community, and I must admit, it left me feeling a bit sorrowful.In this article, we'll explore the complexities of health and nutrition and share some thoughts on the importance of nurturing relationships through food.

The Importance of Social Connections
As humans, we are inherently social beings, and our connections with others play a significant role in our overall well-being. The following quotes beautifully capture the essence of sharing meals with loved ones:
"Food brings people together on many different levels. It's nourishment of the soul and body; it's truly love."
Giada De Laurentiis
"We should look for someone to eat and drink with before looking for something to eat and drink, for dining alone is leading the life of a lion or wolf."
Cicero
When we gather around a table to share a meal, we're not just feeding our bodies; we're nourishing our souls and strengthening the bonds that tie us together. The emotional benefits of these connections should not be underestimated, as they can have a profound impact on our overall health and happiness.
Balancing Health, Nutrition, and Social Connections
Health and nutrition are complex and multifaceted, extending beyond the simple act of consuming food. To truly embrace a holistic approach to health, it's essential to consider the emotional and social aspects of well-being alongside our nutritional choices. While it's important to be mindful of what we eat, it's equally important to recognise that sharing meals with friends and family is a vital component of a balanced, healthy life.
Finding ways to maintain social connections while staying true to our nutritional goals can be challenging, but it's a worthwhile endeavour. It's possible to strike a balance between the two by practicing mindful eating, being open to trying new foods, and engaging in meaningful conversations with others about health and nutrition.
Sharing Food with One Another: A True Gift
As someone who deeply values the act of sharing food, I truly believe it's one of the most incredible gifts we can bestow upon one another. When we invite others to join us in enjoying a meal, we're not just offering sustenance; we're opening our hearts and homes, creating an environment where love, laughter, and connection can flourish. To me, the joy of sharing food transcends mere nutrition, as it encompasses the emotional nourishment that arises from the intimacy of breaking bread together.
__________
In the pursuit of health and nutrition, it's crucial not to lose sight of the bigger picture. While it's important to focus on the food we consume, we must also remember to nurture our emotional well-being and social connections. By sharing meals with loved ones and fostering a sense of community, we can enjoy a truly holistic and balanced approach to health that nourishes both our bodies and souls.
*All content and media on foodhealing.com is created and published online for informational purposes only. It is not intended to be a substitute for professional medical advice and should not be relied on as health or personal advice.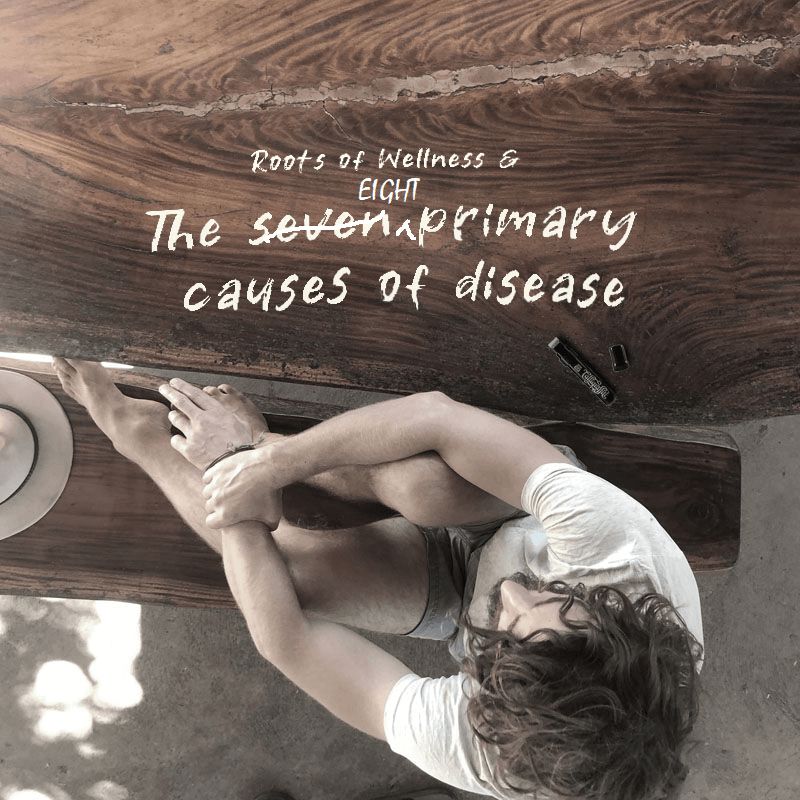 A reductionist approach to identify the root causes of all disease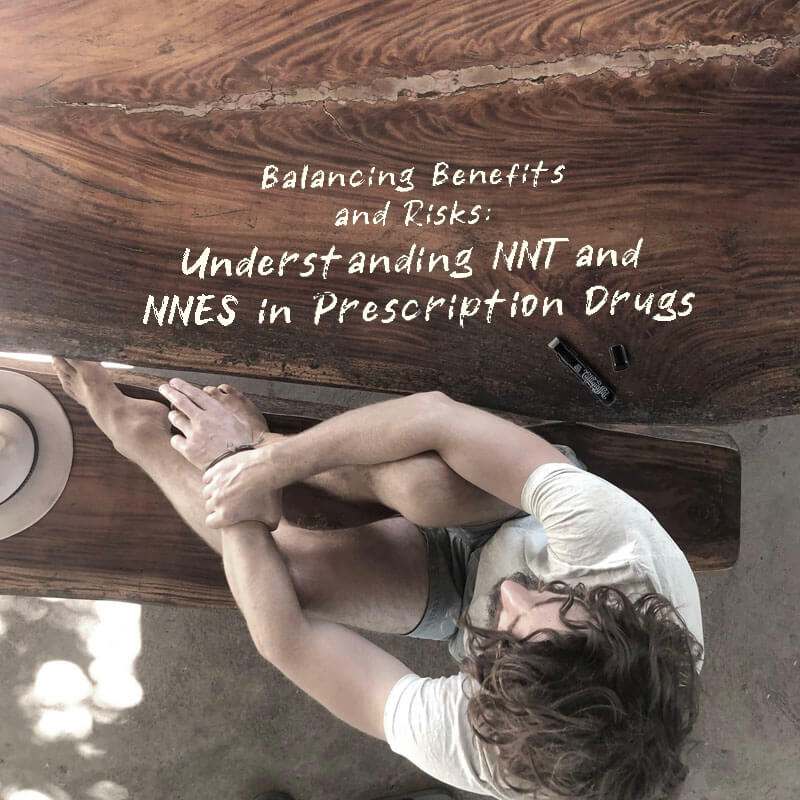 'Number Needed to Treat' (NNT) vs. Number Needed to Experience Side Effects (NNES)