European blackberries are a type of berry that are known for their sweet, tart flavour and dark, rich colour. They are native to Europe and North America, and are a popular fruit for eating fresh or using in baked goods, jams, and desserts. One of the key features of blackberries is their high antioxidant content, which has been linked to several health benefits.
Antioxidants are compounds that protect the body's cells from damage caused by free radicals, which are unstable molecules that can damage cells and contribute to the development of chronic diseases such as cancer, heart disease, and Alzheimer's disease. Blackberries are particularly high in antioxidants, and in fact, they were found to have the highest antioxidant levels among over 1,000 foods tested in a study published in the Journal of Agricultural and Food Chemistry in 2006.
Blackberries have a higher antioxidant content than blueberries, which are often touted for their antioxidant properties.
In the study, researchers analysed the antioxidant content of a variety of foods using a method called ORAC (oxygen radical absorbance capacity). They found that blackberries had an ORAC score of 5,347 per 100 grams, which was the highest score among all of the foods tested. Other fruits and vegetables that scored high on the ORAC scale include blueberries, cranberries, raspberries, strawberries, and artichokes.
I personally enjoy wild foraging for blackberries, although they are an introduced and invasive species in Australia. Fortunately, they are highly nutritious. I always check for signs of spraying, especially the health of the grass around the blackberry bush.
One of the key antioxidants found in blackberries is anthocyanin, which is responsible for their deep, dark colour. Anthocyanin has been shown to have anti-inflammatory and anti-cancer properties, and may help protect against cardiovascular disease and cognitive decline.
Blackberries are also a good source of other important nutrients, including vitamin C, fibre, and vitamin K. Vitamin C is an essential nutrient that helps support the immune system and promote wound healing, while fibre is important for digestive health and may help lower the risk of chronic diseases like heart disease and diabetes. Vitamin K is important for bone health and blood clotting.
Blackberry leaves have been used for centuries for their medicinal properties. They are often used to treat diarrhea, sore throats, and mouth ulcers.
Blackberry leaves have been used for centuries for their medicinal properties. The leaves contain tannins, which have astringent and anti-inflammatory properties. They are often used to treat diarrhea, sore throats, and mouth ulcers. Blackberry leaves are also known for their diuretic properties and have been used to treat urinary tract infections. In addition, the leaves are rich in antioxidants, which have been shown to help reduce inflammation and protect against chronic diseases such as heart disease and cancer. Some research has even suggested that blackberry leaf extract may have potential as a natural remedy for diabetes, due to its ability to regulate blood sugar levels. Overall, blackberry leaves are a versatile and natural remedy that can provide a range of health benefits.
Blackberries are a delicious and nutritious fruit that are packed with antioxidants and other important nutrients. Their high antioxidant content has been linked to several health benefits, including a reduced risk of chronic diseases. Incorporating blackberries into your diet is a great way to boost your intake of antioxidants and other essential nutrients, and can help support overall health and well-being.
*All content and media on foodhealing.com is created and published online for informational purposes only. It is not intended to be a substitute for professional medical advice and should not be relied on as health or personal advice.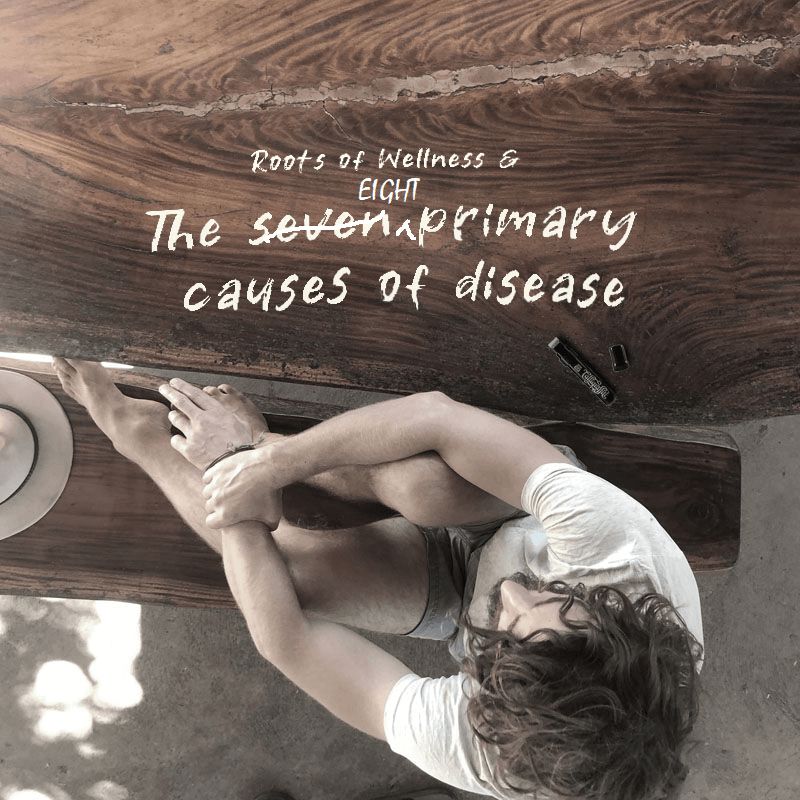 A reductionist approach to identify the root causes of all disease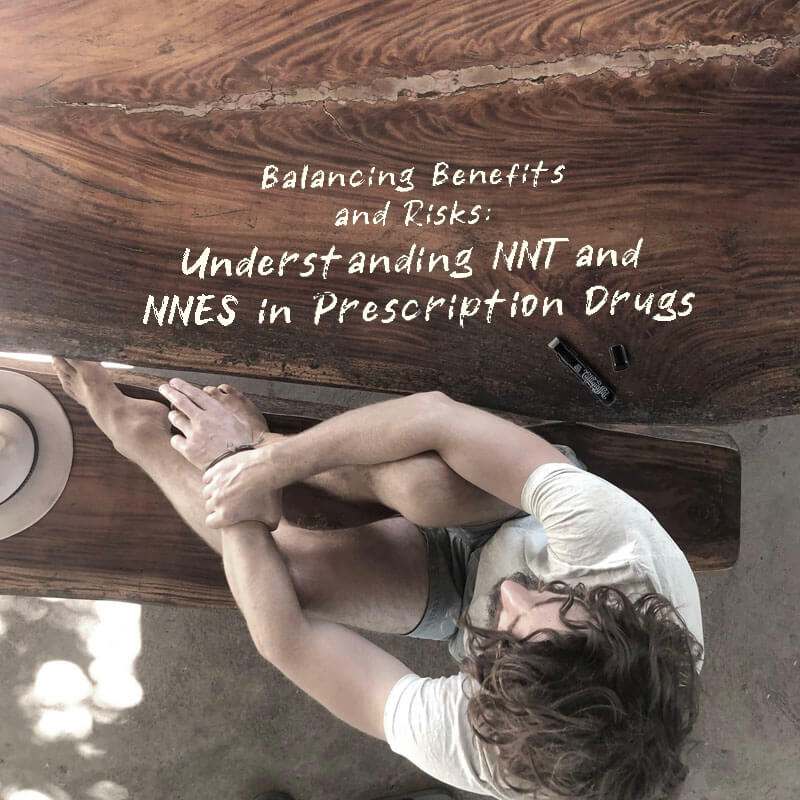 'Number Needed to Treat' (NNT) vs. Number Needed to Experience Side Effects (NNES)