Body Longevity: Think Movement, Not Exercise
The quest for longevity often leads people to focus on traditional exercise routines and intense workouts, but according to biomechanist Katy Bowman, the secret to a long and healthy life might be simpler than we think. Bowman, a prominent researcher and author in the field of biomechanics, emphasises the importance of incorporating movement into our daily lives, rather than just focusing on scheduled exercise sessions.
Bowman's approach is rooted in the idea that our bodies are designed for a variety of movements, which are essential for optimal functioning. As modern lifestyles have become increasingly sedentary, we've lost touch with the diverse range of motions that our ancestors performed regularly. To address this imbalance, Bowman suggests incorporating various activities such as walking, squatting, and stretching throughout the day.
Nutritious Movement | A Movement Movement
Katy's Quirky Habits
In her own life, Bowman has fully embraced this movement-centric philosophy, incorporating unique habits that keep her active throughout the day. She's been known to hold meetings while squatting or dining on the floor, much to the amusement (and perhaps mild bewilderment) of her colleagues.
Each morning, she packs up her bed only to set it back up each night, adding a bit of functional movement to her daily routine. And when it comes to sleeping, forget the pillow, she prefers an anatomical pillow – her arm and shoulder. Her backyard is a veritable playground, complete with monkey bars and various climbing obstacles to encourage frequent, diverse movement. Bowman also prefers sitting on the floor rather than using traditional chairs, promoting better posture and muscle engagement. In a stroke of creative genius (or creative insanity), she stores frequently used items in the hardest-to-reach places in her home, either up high or down low in cupboards, to create additional movement opportunities. As you may have guessed, she sets up her TV each time with the intention of promoting habits in the living room that do not primarily involve watching television. And lastly, when she exits her house, Bowman's shoe of choice, one with a thin sole or what's known to some as a 'minimal shoe'.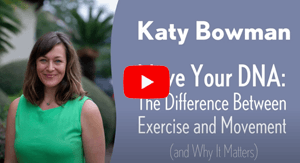 Katy Bowman | Move Your DNA: The Difference Between Exercise and Movement (and Why It Matters)
While her methods might seem a bit unconventional or quirky, Bowman's playful approach serves as a reminder that we can find creative ways to stay active and healthy without being chained to a treadmill or confined to a gym.
Creating an Environment that Encourages Movement
Bowman's movement-based lifestyle has also been featured in her books and online resources, where she shares practical tips on how to incorporate more movement into daily life. She emphasises the importance of creating an environment that encourages movement, such as arranging furniture in a way that promotes walking or squatting, and taking frequent breaks from sitting to stretch or engage in other physical activities.
It's worth noting that Bowman isn't suggesting we abandon traditional exercise completely. Instead, she advocates for a more balanced approach that combines the benefits of regular workouts with the natural movements our bodies crave. By doing so, we can not only improve our physical health but also enhance our mental well-being and overall quality of life.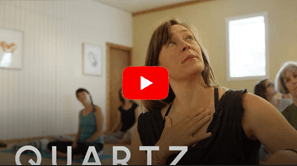 Molly Ruben | You don't need more exercise, you just need to move
__________
Fitness trends and fad workouts come and go, Katy Bowman's focus on movement as a means to promote longevity offers a refreshing perspective. By incorporating her ideas into our daily routines, we can cultivate a healthier and more active lifestyle that supports our long-term well-being. So, the next time you're contemplating an intense gym session, consider taking a leaf out of Bowman's book and simply get moving!
*All content and media on foodhealing.com is created and published online for informational purposes only. It is not intended to be a substitute for professional medical advice and should not be relied on as health or personal advice.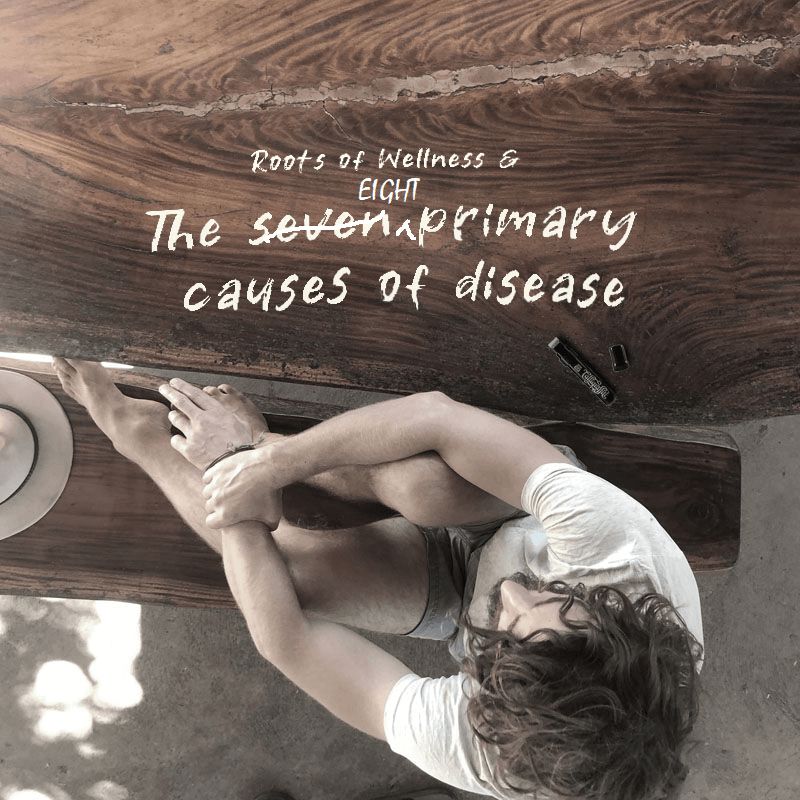 A reductionist approach to identify the root causes of all disease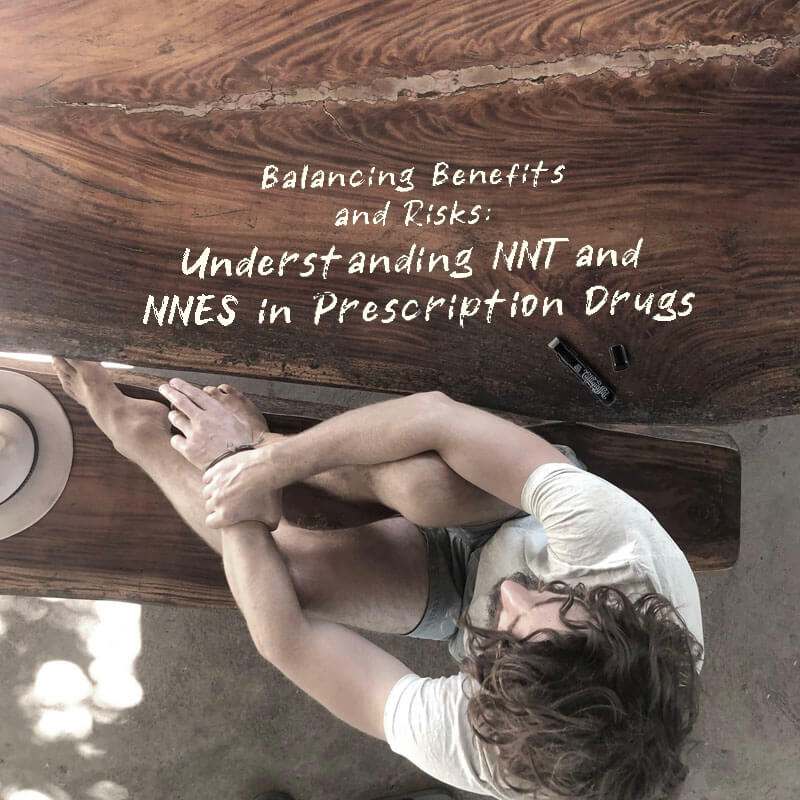 'Number Needed to Treat' (NNT) vs. Number Needed to Experience Side Effects (NNES)