Feeling tired is something we all experience. As humans, we have day-to-day duties and responsibilities that need to be accomplished. Feeling exhausted after a hard day's work or doing household chores the whole day is typical. We are not built to endure prolonged periods of physical stress, and our bodies need rest to recuperate. Aside from getting a good night's sleep, we have our own ways of recovering from fatigue. However, there's a different kind of tiredness we can also experience that goes on for extended periods of time, and it involves not just the physical aspect but the mental and emotional aspects as well. This is more commonly known as burnout.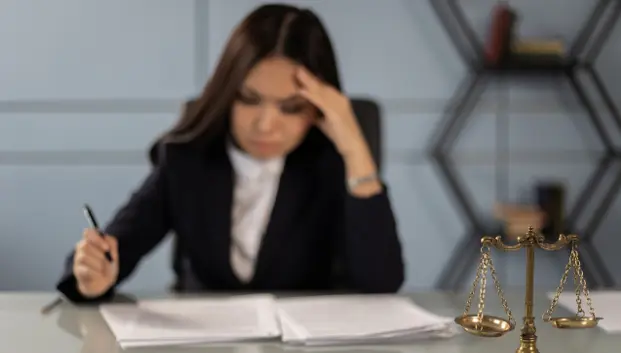 Burnout is defined as a state of physical, emotional, as well as mental exhaustion which is typically caused by prolonged and excessive stress. It can affect anyone, regardless of their profession or personal life. Burnout can also lead to feelings of cynicism, detachment, and a sense of ineffectiveness. How do you know if you are going through burnout? Here are the signs to look for.
   Lack of energy
   Difficulty concentrating on tasks
   Not feeling satisfied with your achievements
   Feeling disillusioned about your job
   Changes in sleeping patterns
   Physical manifestations such as headaches, gastrointestinal problems, and body pain
   Depressed mood
Burnout may result from a variety of issues, but probably the most common is due to stress from work. When there's an apparent lack of control, like being unable to manage your schedule due to workload, you can definitely suffer from burnout. Belonging to a dysfunctional workplace could also contribute to burnout – possibly due to working with an office bully or being forced to stay in a job you hate. Lack of social support could also become a factor, and when there's no work-life balance, it could take so much of your energy that you feel more stressed.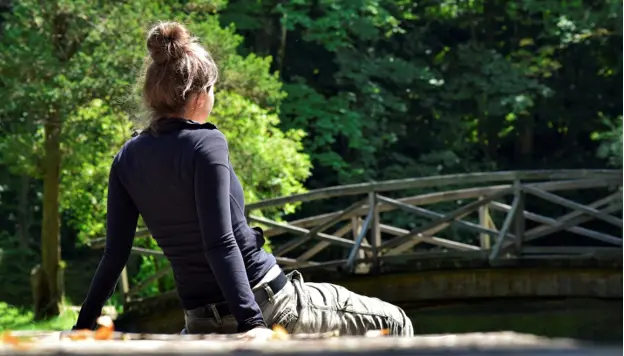 How can you prevent burnout?
Preventing burnout involves making changes to your lifestyle and work habits. It will help if you learn to establish healthy boundaries and prioritise self-care. It's essential to take short and long breaks to recharge your batteries. You should also set realistic goals and prioritise your tasks to avoid feeling overwhelmed. This means setting limits on work hours and not sacrificing personal time for the sake of work. Finding a supportive network of friends, family, or colleagues can also help. You can seek support from them, or a mental health professional can be beneficial in managing stress and preventing burnout.
Another vital aspect of preventing burnout is taking care of your physical health. Eating well, doing physical activities regularly, and getting enough sleep can help reduce stress levels and improve overall well-being. You can also consider practising mindfulness, deep breathing, meditation, or even yoga to help you feel more relaxed and reduce anxiety. Remember: taking care of oneself is not selfish but rather an essential component of maintaining overall well-being and productivity.
To establish healthy boundaries, it's important also to identify and address the root causes of burnout. This could involve reassessing job responsibilities or seeking out new opportunities that align better with personal values and goals. It may also include addressing underlying emotional or mental health issues through therapy or other forms of treatment. Lastly, incorporating enjoyable activities and hobbies into daily life can help promote a sense of balance and fulfilment.
Burnout is an issue that needs immediate attention because it can have significant consequences on your health and well-being. However, by making minor changes to your lifestyle and work habits, you can prevent burnout and maintain a healthy work-life balance. Don't forget to prioritise self-care and seek support when you need it. Preventing burnout is an ongoing process that requires attention and effort, but the benefits are well worth it in the long run.
*All content and media on foodhealing.com is created and published online for informational purposes only. It is not intended to be a substitute for professional medical advice and should not be relied on as health or personal advice.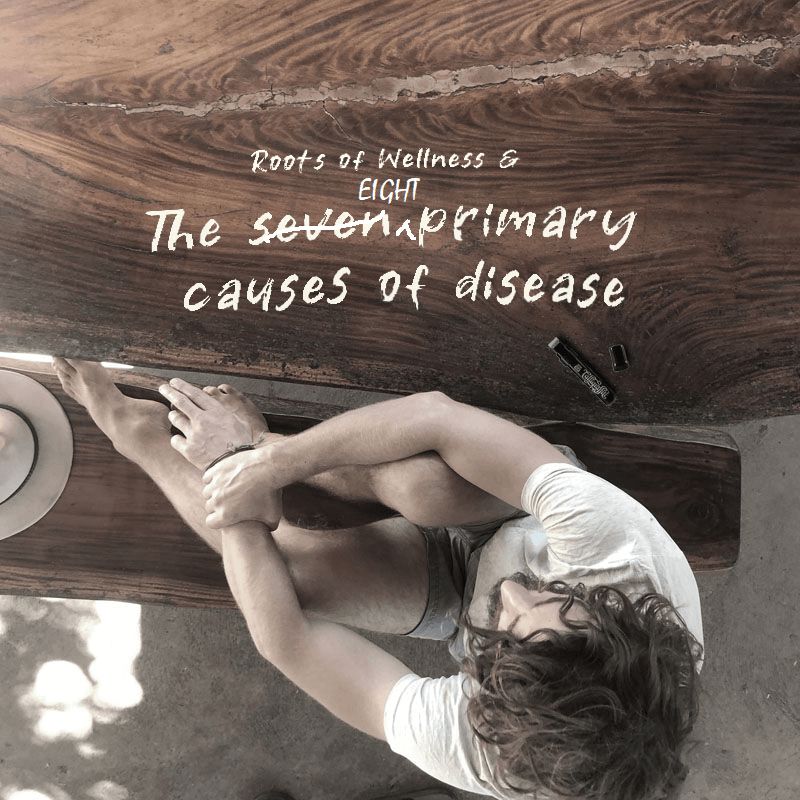 A reductionist approach to identify the root causes of all disease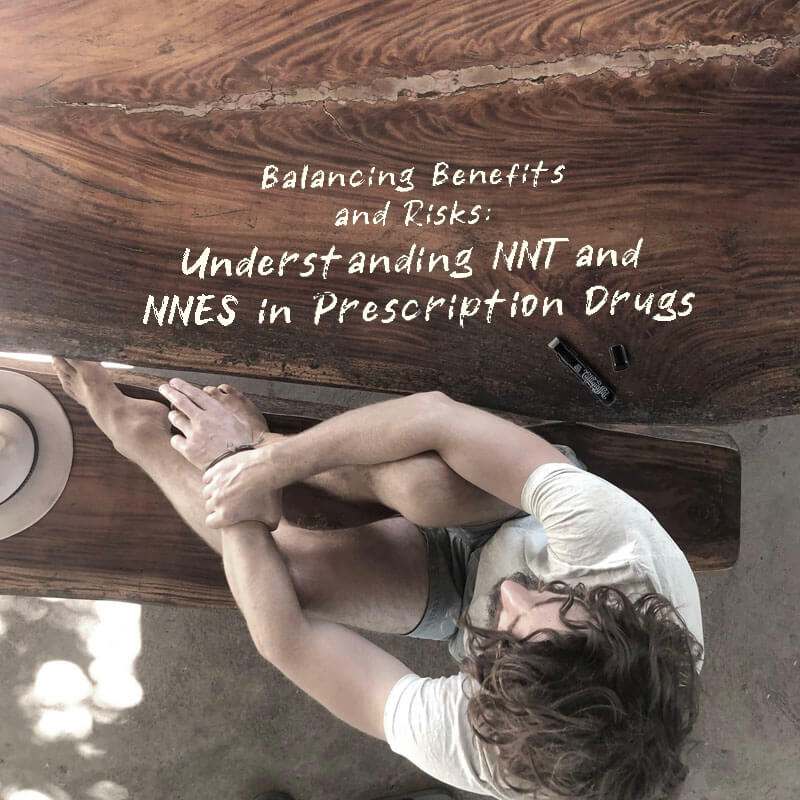 'Number Needed to Treat' (NNT) vs. Number Needed to Experience Side Effects (NNES)