Do We Practice Distractedness? Exploring the Teachings of Dandapani

In our modern world, we are surrounded by distractions. Whether it's online media, emails, or constant notifications, it seems like our attention is constantly being pulled in different directions. We often pride ourselves on our ability to multitask and juggle multiple tasks at once, but is this really the best approach?
According to Dandapani, a Hindu priest and speaker on the topics of mindfulness and self-development, our culture has become obsessed with distractedness. In his teachings, Dandapani suggests that we are training ourselves to be distracted by constantly giving into our desire for novelty and stimulation, rather than cultivating our ability to focus on one task at a time.
"Our culture has become obsessed with distractedness. Practicing distractedness can lead to feelings of overwhelm, anxiety, and a lack of productivity."| Dandapani
Dandapani argues that our minds are like a muscle – we must train them to be able to focus and concentrate. However, many of us are not consciously training our minds in this way. Instead, we are allowing ourselves to be pulled in multiple directions, often without realising it. This can lead to feelings of overwhelm, anxiety, and a lack of productivity.
To combat distractedness, Dandapani suggests practicing intentional focus. This means setting clear intentions for your day and your work, and avoiding distractions as much as possible. It also means being present in the moment, and giving your full attention to the task at hand.
One practical way to implement Dandapani's teachings is to set aside specific times during the day for focused work, and to eliminate distractions during these times. This might mean turning off your phone or email notifications, or working in a quiet space with minimal visual stimulation. By doing this, you are training your mind to focus on the task at hand and building your ability to concentrate over time.
Personally, if I want to experience deep intentional thought, I like to go out into nature where the stimuli are better suited to my brain's natural physiological ability to process information.. It allows my thoughts to resolve to a deeper level. I love hiking for this reason – I turn my phone off, and for the period of time that I'm on my journey – whether it's for days, weeks, or even months – my mind can resolve to a more natural thought process.
Distractedness has become a common practice in our culture, with constant stimulation and multitasking leading to feelings of overwhelm and a lack of productivity. By implementing the teachings of Dandapani and practicing intentional focus, we can train our minds to be more focused and present, leading to greater productivity, clarity, and peace of mind.
*All content and media on foodhealing.com is created and published online for informational purposes only. It is not intended to be a substitute for professional medical advice and should not be relied on as health or personal advice.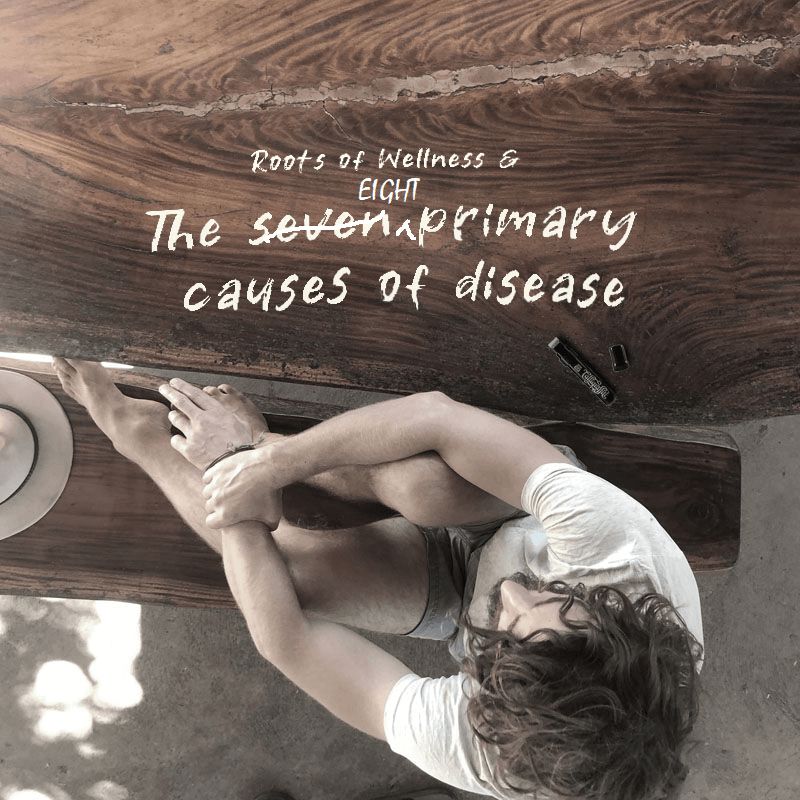 A reductionist approach to identify the root causes of all disease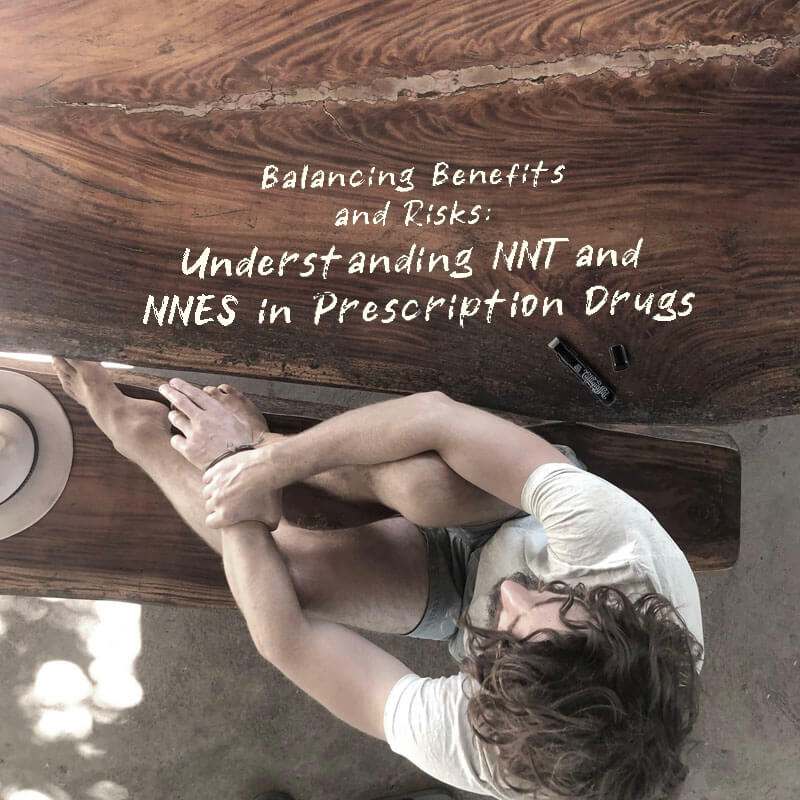 'Number Needed to Treat' (NNT) vs. Number Needed to Experience Side Effects (NNES)