Dying Healthy: Aligning Healthspan with Lifespan
I believe a large portion of modern society has come to accept the notion that we won't die healthy. In fact, for some the concept of dying healthy may sound absurd, resigning to the fact that our healthspan and lifespan will not align. This acceptance of spending our final years in sickness I find disheartening. Should we accept it as our future reality? In this article, we will explore the idea of dying healthy and how to strive for an ideal healthspan that matches our lifespan.

When I invest in my long-term health, I don't ever think of extending my lifespan, I only ever think of pursuing a healthspan that aligns with my lifespan however long or short that may be.
Why Healthspan is Important
Healthspan refers to the length of time an individual remains healthy and free of age-related diseases. A long healthspan signifies a higher quality of life, greater independence, and reduced healthcare costs. By focusing on increasing our healthspan, we can work towards a future where we maintain our health and vitality until the very end of our lives.
Maintaining healthspan can be a highly complex endeavour that is not necessarily available to everyone, based on certain factors of life. However, for many of us, it is achievable, and in my opinion, aside from the more fundamental lifestyle factors such as a nutritious diet, regular movement, managing stress, sleeping well, tackling trauma, and nurturing social connections, there are a couple of very important aspects that I believe contribute to our long-term health. They are health education and finding trustworthy healthcare providers.
Health Education and Critical Thinking
Educating ourselves about health requires a healthy dose of critical thinking, discernment, and scepticism to dig beneath the surface of misinformation that plagues the health industry. Developing analytical thinking skills is essential to conduct your own research effectively. Dig deep, as the information you find on the surface is often misleading and, unfortunately, tainted.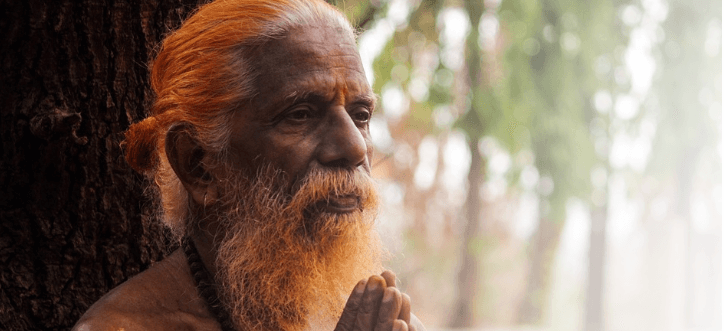 Finding Trustworthy Healthcare Providers
Finding trustworthy and caring healthcare providers is crucial to maintaining optimal health. It would be naive to believe that a trillion-dollar industry, like the pharmaceutical sector, has the best interests of consumers at heart. To avoid becoming a "lamb to the slaughter," approach healthcare with scepticism and do your own research on the latest testing and treatment methodologies for any illnesses you may be experiencing. This proactive approach will enable you to make informed decisions about your health and well-being.
__________
Achieving a healthy life that aligns our healthspan with our lifespan requires a comprehensive and proactive approach to well-being. This includes not only following a nutritious diet, exercising regularly, and managing stress but also educating ourselves about health and finding trustworthy healthcare providers. By taking charge of our health and well-being, we can work towards a future where we can truly die healthy, with our healthspan and lifespan in harmony.
*All content and media on foodhealing.com is created and published online for informational purposes only. It is not intended to be a substitute for professional medical advice and should not be relied on as health or personal advice.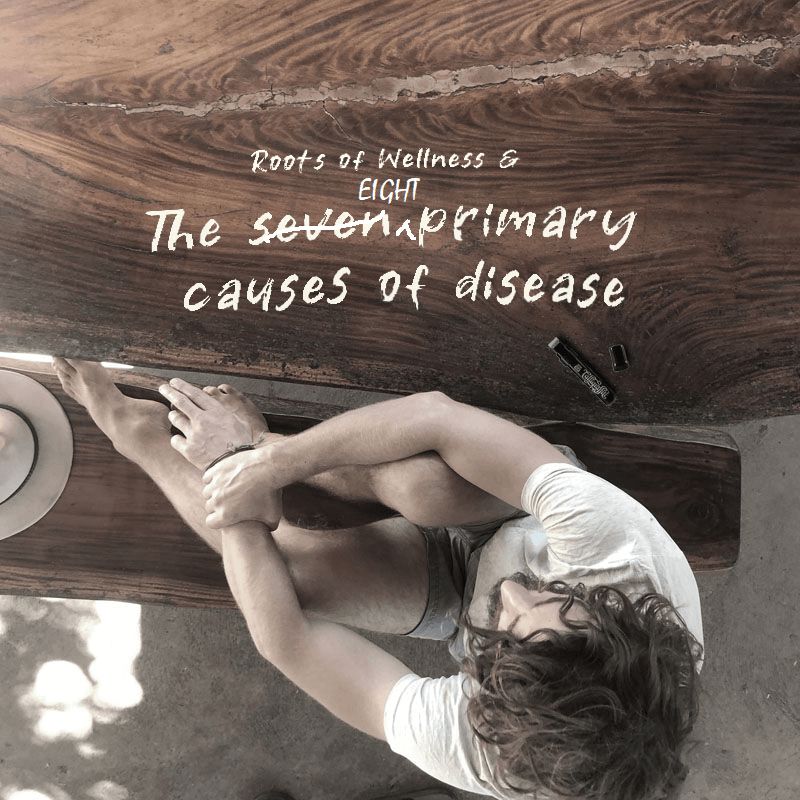 A reductionist approach to identify the root causes of all disease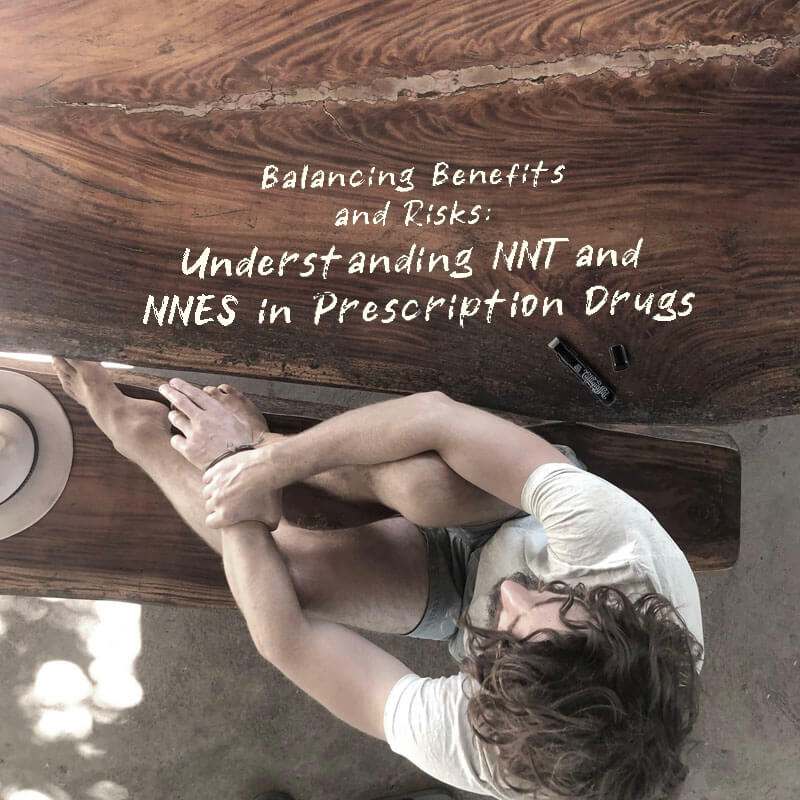 'Number Needed to Treat' (NNT) vs. Number Needed to Experience Side Effects (NNES)