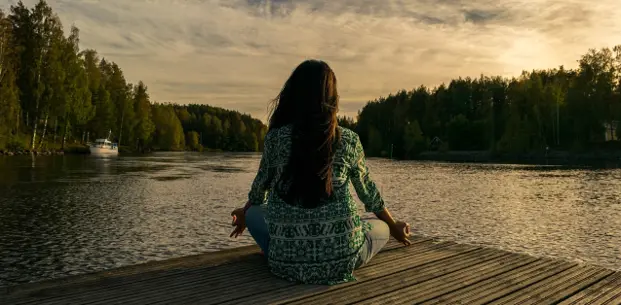 In today's fast-paced world, we often find ourselves caught up in a whirlwind of thoughts, obligations, and a lot of distractions. Our minds constantly wander, and we juggle multiple tasks, often leading to anxiety. When we're continually going through situations, we leave very little room for tranquillity and self-awareness.
This is where mindfulness comes in—a practice that has gained significant recognition for its profound impact on our mental well-being. In this blog, we will explore the importance of mindfulness and how it can help us navigate the challenges of modern life.
What is mindfulness?
At its core, mindfulness is the art of being fully present in the current moment. It involves focusing on our thoughts, feelings, bodily sensations, and the environment without judgment or attachment. Mindfulness is not about suppressing or avoiding negative emotions but acknowledging and accepting them. It allows us to cultivate a sense of curiosity, compassion, and non-reactivity towards our experiences.
How does mindfulness enhance our mental well-being?
Reduces Stress
Mindfulness offers a powerful antidote to stress. By grounding ourselves in the present moment, we can break free from the clutches of worry about the future or some regrets about our past. Mindfulness practices like deep breathing exercises or meditation activate the body's relaxation response which helps reduce stress hormone levels and promotes a sense of calmness.
Improves Mental Clarity
Practising mindfulness creates a mental space that enables us to observe our thoughts and emotions objectively. This amplified awareness helps us recognise unhelpful thinking patterns, allowing us to respond rather than react impulsively. By quieting the mental chatter, we gain clarity and make better decisions that can improve overall well-being.
Helps regulate emotions
Mindfulness allows us to observe our emotions without judgment, creating a space for understanding and acceptance. By acknowledging our feelings in the present moment, we can better control them and respond more thoughtfully. This emotional intelligence leads to healthier relationships, effective communication, and an increased capacity for empathy.
Develops and increases resiliency
Mindfulness equips us with the tools to build resilience in life's challenges. We develop a sense of acceptance and non-attachment by embracing the present moment. We learn to navigate difficulties with grace and equanimity, understanding that all experiences are impermanent. This resilience helps us bounce back from setbacks, adapt to change, and find inner strength.
Enhances self-awareness and connection
Mindfulness deepens our connection with ourselves and other people. By being fully present, we can become more attuned to our own needs, desires, and values. This self-awareness allows us to align our actions with our true intentions, fostering personal growth and authenticity. Additionally, mindfulness cultivates empathy and compassion, which are vital to strengthening our connections with others and nurturing healthier, more fulfilling, meaningful relationships.
How can you incorporate mindfulness into your daily life?
Integrating mindfulness into our daily routines doesn't require a significant time commitment. Here are a few simple practices to get you started:
Mindful Breathing
Each day, take a few moments to pay attention to your breath. Focus on the sensation of the breath that enters and leaves your body. Every time your mind wanders, you can gently bring your attention back to your breath.
Mindful Eating
Slow down and savour each bite of your meals by paying attention to the flavours, textures, and smells. You can try to notice the sensations in your body as you eat. Try to engage all your senses in the act of nourishing yourself.
Mindful Walking
Take a walk outdoors and be fully present in your surroundings. Notice the sensations in your body as you walk—the feel of the ground beneath your feet, the sounds of nature, as well as the movement of your body.
Mindful Technology Use
Mindful Technology Use: Set aside dedicated time each day to disconnect from digital devices. Also, try to engage in activities that promote mindfulness, such as reading, journaling, or engaging in hobbies that bring you joy.
Remember that mindfulness is not a quick fix or a one-size-fits-all solution but rather a lifelong journey of self-discovery and growth. Practising mindfulness creates the space for inner peace, self-compassion, and a deeper understanding of ourselves and the world around us. It empowers us to navigate the challenges of modern life with grace, resilience, and a renewed sense of well-being. So, let us embrace mindfulness and embark on a more fulfilling and mindful existence.
*All content and media on foodhealing.com is created and published online for informational purposes only. It is not intended to be a substitute for professional medical advice and should not be relied on as health or personal advice.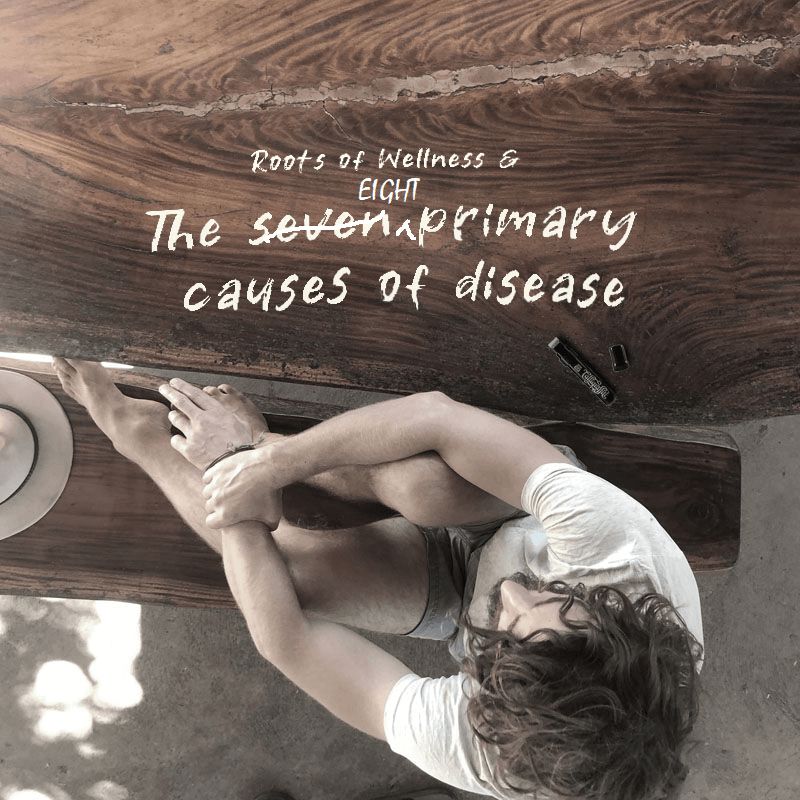 A reductionist approach to identify the root causes of all disease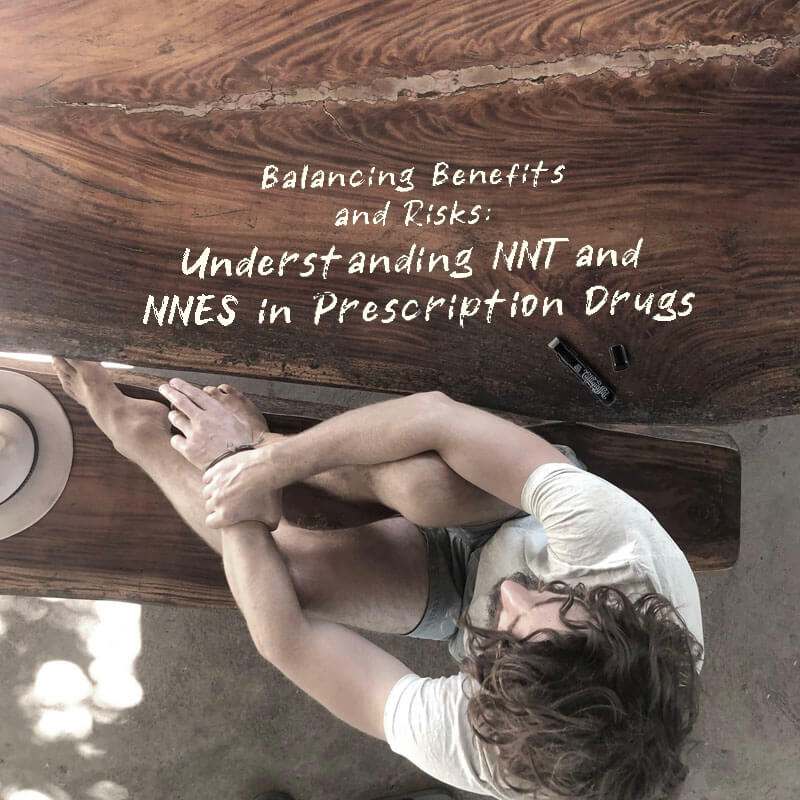 'Number Needed to Treat' (NNT) vs. Number Needed to Experience Side Effects (NNES)