Five Mindful Activities to Relax Your Mind and Cultivate Inner Peace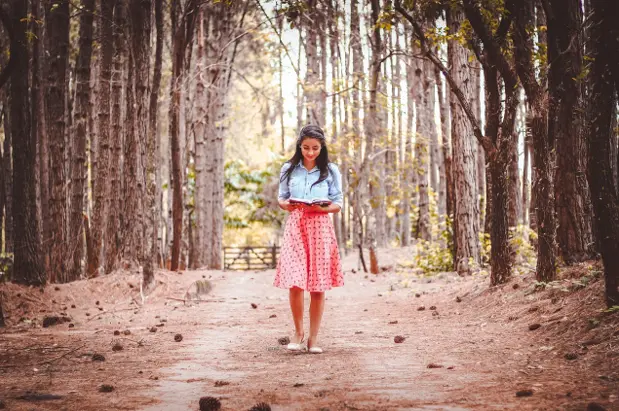 As we get older, our lives increasingly become busier and more demanding. Because of this, it's essential to find moments of relaxation and peace for our overworked minds. However, we often find relaxing easier said than done.
We have different ways of relaxing. Some people find solace in watching their favourite television show, while others try other activities like cleaning or baking. When the mind is exhausted, so is the body, so it's essential to unwind and create a space wherein you can find calmness amid chaos.
We have seen plenty of practices that have sprung up to meet the needs of different individuals. One of those new practices is called mindfulness. Mindfulness offers a powerful antidote to the stress and mental clutter that often overwhelm us. By engaging in mindful activities, we can create a space of tranquillity amidst the chaos, allowing us to unwind, recharge, and reconnect with ourselves. In this blog, we will explore five mindful activities that can help you relax your mind, find inner peace, and foster a greater sense of well-being in your daily life.
Meditation
Meditation is a powerful tool when you talk about calming the mind and reducing stress. Find a quiet and comfortable spot, close your eyes, and focus on your breath. Observe each inhale and exhale, allowing thoughts to come and go without judgment. Start with a few minutes each day and gradually increase the duration as you become more comfortable. Regular meditation can enhance your overall well-being, promote clarity of thought, and foster a deep sense of relaxation.
Nature Walks
Spending time in nature is a beautiful way to ground yourself and find peace. Take a break from your hectic schedule and take a leisurely walk in a park, forest, or any natural environment. As you stroll, engage your senses fully. Feel the gentle breeze on your skin. You can also listen to the birds singing and notice the colours and textures around you. Allow nature's beauty to nourish your soul and bring you a sense of calm and serenity.
Mindful Breathing
Conscious breathing is an accessible and effective technique to anchor yourself in the present moment and relax your mind. Sit or lie down in a comfortable position and bring your awareness to your breath. Inhale deeply through your nose, feel the breath fill your abdomen, and exhale slowly through your mouth. Pay attention to the sensation of each breath and let go of any tension or thoughts as you exhale. Repeat this practice for a few minutes, and you will notice a soothing effect on your mind and body.
Journaling
Remember when you used to keep a journal as a kid? It can also be done as an adult. Writing down your thoughts, feelings, and experiences can be a therapeutic and reflective practice. Set aside a few minutes each day to engage in journaling. Start by jotting down anything that comes to mind without judgment or inhibition. Explore your emotions, challenges, and joys on paper. This mindful activity allows you to process your thoughts, gain insights, and release mental burdens. You may also choose to focus on gratitude by noting down things you are thankful for, fostering a positive mindset and a relaxed state of mind.
Mindful Movement
Engaging in mindful movement practices such as yoga or tai chi can help you synchronise your body and mind, promoting relaxation and stress reduction. Find a quiet space, roll out a yoga mat, and explore gentle stretches, flowing movements, and breathing exercises. As you move, pay attention to the sensations in your body, the rhythm of your breath, and the present moment. Mindful movement allows you to release physical tension, improve flexibility, and cultivate a sense of inner calm.
Incorporating mindful activities into your daily routine can be a transformative practice for your overall well-being. By dedicating time to some meditation, nature walks, mindful breathing, journaling, and mindful movement, you can create opportunities to relax your mind, reduce stress, and cultivate inner peace. Consistency is key, but you don't have to overdo it. Even a few minutes of these daily activities can impact your mental and emotional well-being significantly. So, embrace mindfulness and gift yourself moments of serenity in this busy world.
*All content and media on foodhealing.com is created and published online for informational purposes only. It is not intended to be a substitute for professional medical advice and should not be relied on as health or personal advice.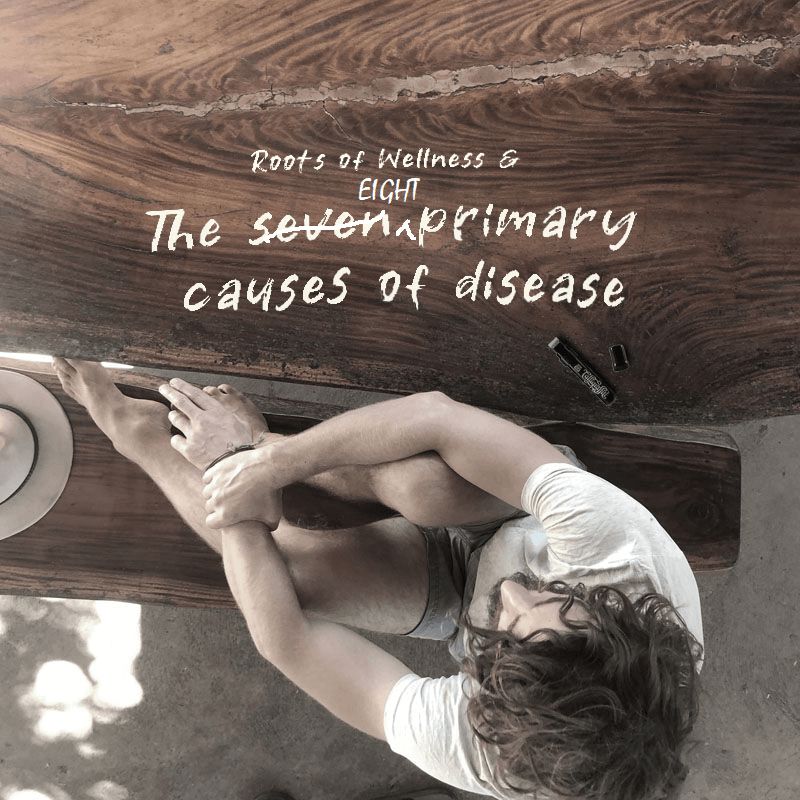 A reductionist approach to identify the root causes of all disease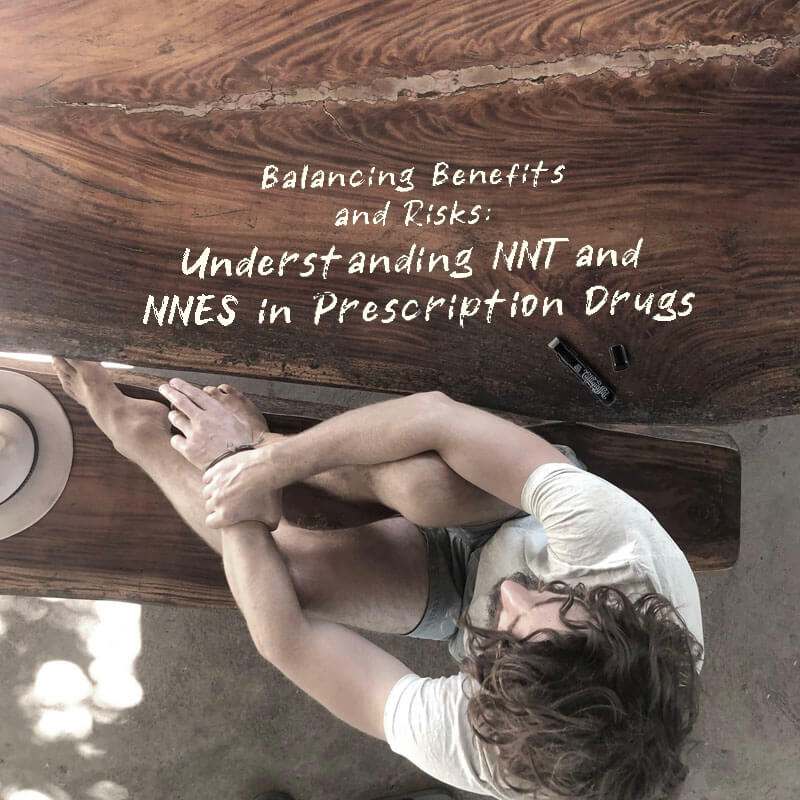 'Number Needed to Treat' (NNT) vs. Number Needed to Experience Side Effects (NNES)