Even from a young age, we all know the importance of eating right –mainly because we want our bodies to remain healthy and strong. Sticking to a diet of foods full of nutrients is critical to having a well-functioning body. But what if it's not your body that's going through a challenging time, and it's your mental health that needs more attention? What is the role of food in your mood?
Our society's most apparent health impairment today is our reliance on junk and processed foods. They are so easy to consume and readily available – and due to their ingredients, such as sugar and flour, we find ourselves craving them so much more. However, these foods are linked to stress and depression. Processed foods contain ingredients that can lead to brain inflammation and may contribute to mood disorders. The American Psychological Association also states that gut bacteria are responsible for producing neurochemicals to regulate the brain's physiological and mental processes, including mood. Gut bacteria are also known to be responsible for producing serotonin which is a mood stabiliser.
Are you feeling down, stressed or anxious? Here are five foods that can help improve your mood.
Dark Chocolate:
Indulging in a piece of dark chocolate isn't just a delightful treat; it can also positively impact your mood. Dark chocolate stimulates the release of endorphins, also known as the "feel-good" hormones, in our brains. Additionally, it contains compounds like flavonoids that can improve blood flow to the brain, helps enhance cognitive function and reduce stress. Look for dark chocolate with a high cocoa content to reap the most benefits.
Salmon:
Salmon is rich in omega-3 fatty acids; salmon is a heart-healthy choice and an excellent mood booster. Omega-3 plays a crucial role in brain health and helps regulate neurotransmitters, such as dopamine and serotonin, which are essential for maintaining a stable mood. Regular consumption of salmon or other fatty fish can reduce the risk of depression and promote overall mental well-being.
Berries:
Nature's little gems, berries, are packed with antioxidants and essential nutrients that can do wonders for your mood. They are loaded with vitamin C, which aids in producing dopamine, a neurotransmitter associated with pleasure and motivation. Moreover, berries contain anthocyanins, which have been linked to improved brain function and reduced inflammation. Whether you choose strawberries, blueberries, or raspberries, incorporating these vibrant fruits into your diet can refresh and uplift you.
Spinach:
This leafy green powerhouse is not only beneficial for your physical health as well as your mental well-being. Spinach is a fantastic source of folate – a B vitamin that plays a vital role in regulating mood and reducing symptoms of depression. Low folate levels have been associated with an increased risk of mood disorders. By incorporating spinach into your meals or enjoying it in a salad, you can support your brain health and promote a positive mindset.
Walnuts:
Cracking open a handful of walnuts can give you a quick mood boost. These nutritious nuts contain omega-3 fatty acids, antioxidants, and vitamin E. The omega-3s in walnuts help reduce inflammation in the brain, which has been linked to mood disorders and cognitive decline. In addition, vitamin E acts as a powerful antioxidant, protecting the brain from oxidative stress. Snacking on walnuts can enhance your mood and improve overall brain function.

Besides specific mood-boosting foods, it's essential to recognise the broader role of nutrition in supporting overall mental health. Just as a car requires the right fuel to function optimally, our brains and bodies rely on a well-rounded, nutrient-rich diet to maintain mental well-being. Research consistently shows a strong link between nutrition and mental health, with certain nutrients playing vital roles in brain function and neurotransmitter production. Essential vitamins and minerals, such as B, D, magnesium, and zinc, are crucial for neurotransmitter synthesis and regulation, influencing mood, stress response, and cognitive performance. Adopting a balanced diet with various nutrient-dense foods can provide our bodies with the necessary building blocks to support optimal mental health and emotional well-being. It's important to remember that nourishing our minds starts with raising our bodies.
*All content and media on foodhealing.com is created and published online for informational purposes only. It is not intended to be a substitute for professional medical advice and should not be relied on as health or personal advice.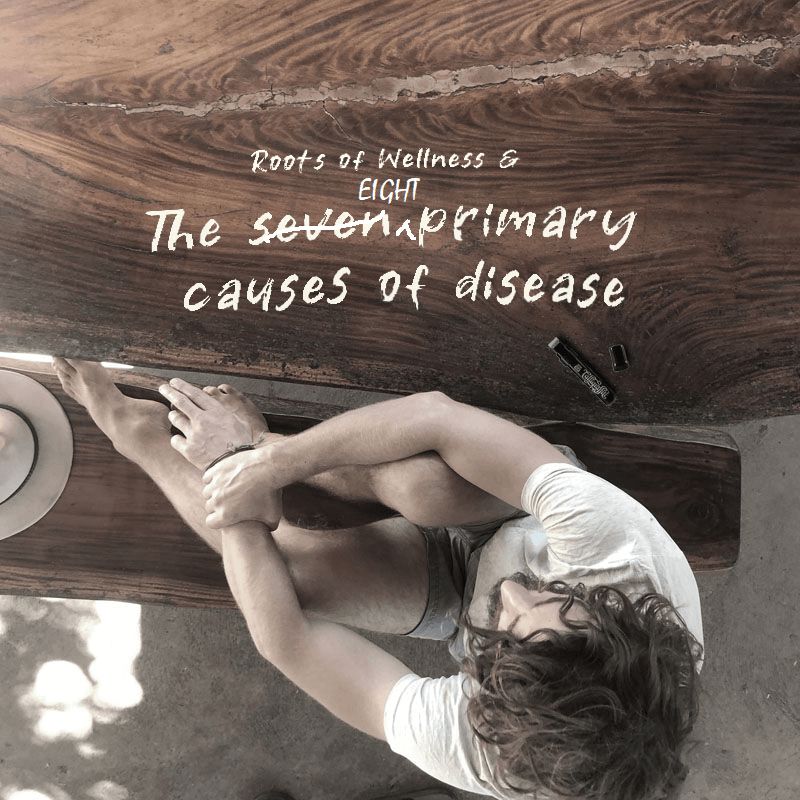 A reductionist approach to identify the root causes of all disease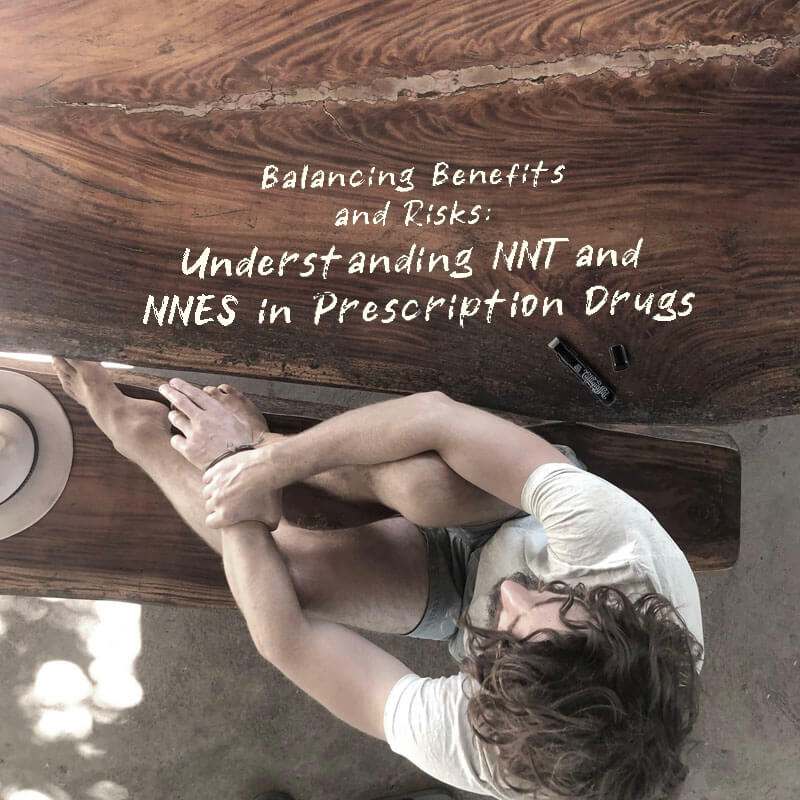 'Number Needed to Treat' (NNT) vs. Number Needed to Experience Side Effects (NNES)