How Body Posture Affects Our Emotions and Well-being

Body posture has a significant impact on the way we feel, both physically and emotionally. The concept of "embodied cognition" suggests that our physical actions and postures can influence our thoughts and emotions. This article will delve into the research supporting the idea that adopting a relaxed and happy posture can promote positive emotions and overall well-being.
The Science Behind Posture and Emotions
Research has shown that our body posture can influence our mood and self-perception. In a well-known study conducted by Carney, Cuddy, and Yap (2010), participants who adopted expansive, high-power poses (e.g., standing with hands on hips or sitting with feet on a desk) experienced an increase in testosterone, a decrease in cortisol (a hormone we attribute to stress), and increased feelings of power and risk-taking. Conversely, participants who assumed contractive, low-power poses (e.g., slouching or crossing their arms) experienced the opposite effects.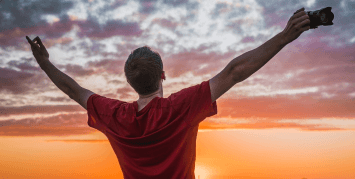 Further research by Nair et al. (2015) found that sitting in an upright posture improved participants' mood, self-esteem, and reduced fatigue compared to sitting in a slouched position. This suggests that simply changing our posture can have a significant impact on our emotional state. This phenomenon can be applied beyond posture and also to body movements, such as the practice of Tai Chi.
Eastern vs. Western Sitting Postures
Eastern cultures often adopt different sitting postures compared to Western cultures, and these postures may contribute to feelings of joy and happiness. For example, many people in Eastern cultures practice sitting on the floor, often in cross-legged positions like the lotus pose, which is believed to promote relaxation and mental clarity. This close connection to the ground fosters a sense of groundedness and stability. In contrast, Western cultures tend to favour sitting on chairs with a more upright posture, which can sometimes lead to increased muscle tension and stress.
The Posture of Happiness and Relaxation
So, how can we assume a posture that promotes happiness and relaxation? Good posture involves aligning the head, shoulders, and hips, allowing for a natural curve in the lower back. This alignment helps reduce tension and promotes a sense of calm. Expanding the chest area by rolling your shoulders back and down allows for deeper breathing, which is associated with relaxation and stress reduction. The simple act of smiling can stimulate the release of endorphins, neurotransmitters that promote feelings of happiness and well-being. Finally, adopting an expansive posture, as demonstrated by the Carney et al. study, can boost feelings of confidence and zeal.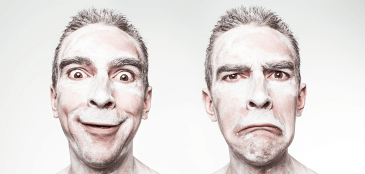 *
The connection between body posture and our emotional state is supported by scientific research. By adopting a relaxed and happy posture, we can influence our emotions and promote a sense of well-being. Incorporating these simple changes into our daily lives, as well as considering the sitting habits of Eastern cultures, can help us foster a more positive mindset, ultimately enhancing our overall health and happiness.
*All content and media on foodhealing.com is created and published online for informational purposes only. It is not intended to be a substitute for professional medical advice and should not be relied on as health or personal advice.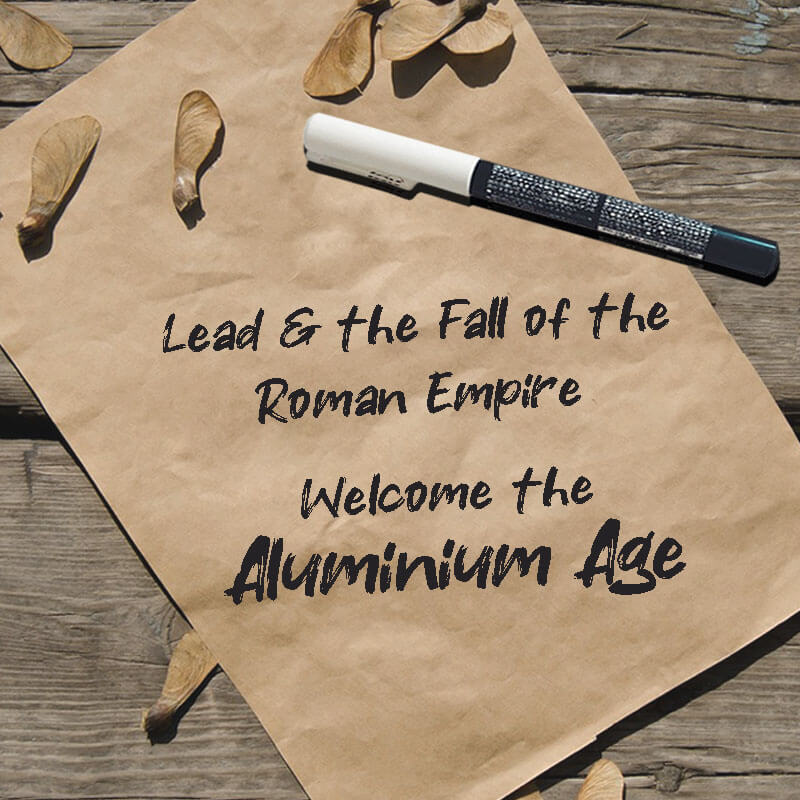 How Aluminium is Affecting Our Health