Impotent or cardiovascular disease?
ADULT THEME
This article contains adult content that may not be suitable for all readers.
Read Article

I was listening to Dr William Li present (The Science of How the Body Heals Itself). Dr Li pointed out that if you have erectile disfunction it is most likely an early indicator of cardiovascular disease and given the circumstances we should be seeking to bolster our body's natural defence systems to prevent the disease. So before you reach for a pharmaceutical quick-fix solution, consider what your body may be telling you.

Impotence: nature's way of saying "No hard feelings"

I'll back it up a little. Erectile dysfunction, also known as impotence, is a condition where a man experiences difficulty in achieving or maintaining an erection that is firm enough for sexual intercourse. It may seem like just a problem "down there", but is it? Because an erection is a hydraulic event, where extra blood needs to be delivered to the penis, remain there for a while, and then drained away. If something interferes with the blood flow to the penis, an erection may not happen.

One of the primary causes of this interference is atherosclerosis, a condition where the arteries become clogged with cholesterol-filled plaque. This plaque can restrict blood flow through an artery, and the effect on health depends on which tissue or organ the artery nourishes. Plaque in a coronary artery can lead to angina or a heart attack, while plaque in an artery in the brain can result in memory loss, dementia, or stroke. Additionally, plaque in the arteries supplying the penis can prevent the increase in blood flow needed to start or sustain an erection. It is for these reasons that impotence is considered by some experts like Dr William Li (an angiogenesis expert) as the first indication that you have cardiovascular disease.

Blood vessel problems are the leading cause of erectile dysfunction, which is why it can be considered an early warning sign of trouble in the heart or other parts of the body. However, there are several ways to combat erectile dysfunction. Instead of reaching for the quick-fix you may consider lifestyle changes such as dietary and ensuring you have adequate exercise amongst other things.
*All content and media on foodhealing.com is created and published online for informational purposes only. It is not intended to be a substitute for professional medical advice and should not be relied on as health or personal advice.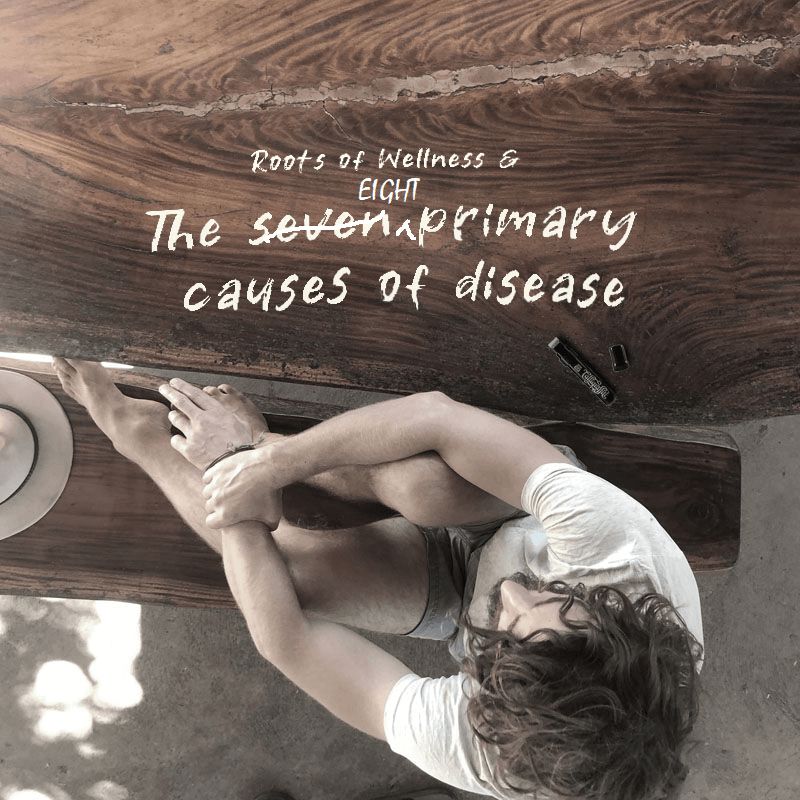 A reductionist approach to identify the root causes of all disease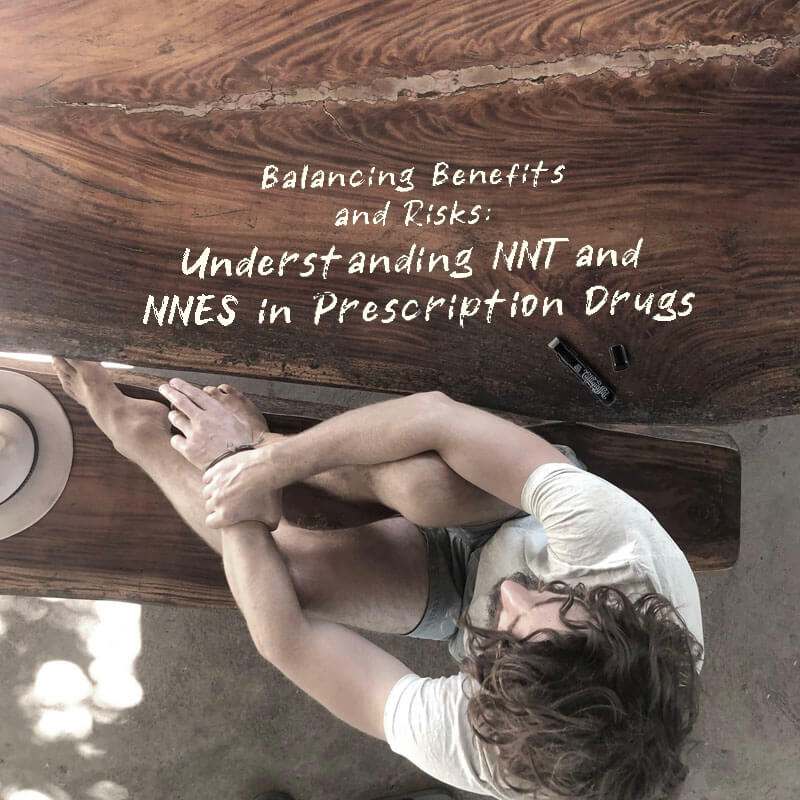 'Number Needed to Treat' (NNT) vs. Number Needed to Experience Side Effects (NNES)