Is there scientific evidence we can heal ourselves?
Lissa Rankin has consistently challenged the traditional boundaries of medicine. As a physician, speaker, and author, her work dives deep into the interconnectedness of the mind and body, advocating for a holistic approach to health and wellness. Among her profound inquiries stands a pivotal question: "Can we scientifically prove that we can heal ourselves?"
Mind and Body: An Unbreakable Bond
Rankin strongly upholds the philosophy that our minds exert a profound influence over our physical bodies. Her work suggests that our thoughts, emotions, and beliefs play a significant role in our overall health, and can even directly impact the healing process. This perspective introduces a new dimension to medical care that goes beyond treating symptoms and encourages a broader understanding of wellness.
"You can believe the diagnosis, not the prognosis." | Deepak Chopra
The Science Behind Self-Healing
In her book "Mind Over Medicine," Rankin presents compelling evidence supporting the concept of self-healing. She discusses the well-documented phenomenon known as the placebo effect, where patients have shown substantial health improvements, and in some instances, total recovery, merely based on their belief in a treatment's effectiveness. This powerful demonstration of the mind's capacity to influence health outcomes underscores the potential role of belief in healing and recovery.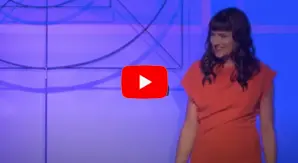 Lissa Rankin | Is there scientific proof we can heal ourselves?
The Dangers of Prognosis as Self-Fulfilling Prophecies
Another key aspect of Rankin's work revolves around the potential consequences of prognosis. She suggests that doctors need to exercise caution when providing prognoses, as these can sometimes turn into self-fulfilling prophecies. If a patient believes they only have a limited time to live or that their condition is incurable, they may unconsciously align their body's responses to match these beliefs.
One fascinating anecdote she shares is that of three sisters, all of whom died the day before their respective birthdays. Rankin suggests that these sisters might have subconsciously conditioned their bodies to 'let go' on those specific dates, a phenomenon she refers to as the 'nocebo effect'. While it's impossible to conclusively establish cause and effect in these cases, such stories provide compelling insights into the potential power of the mind over the body.
Rankin suggests that these sisters might have subconsciously conditioned their bodies to 'let go' on those specific dates, a phenomenon she refers to as the 'nocebo effect'.
The Role of Positive Beliefs and Practices
Rankin underscores the value of embracing positive beliefs and practices in fostering health and wellness. She promotes strategies like meditation, yoga, and deep relaxation as tools to manage stress and cultivate a positive mindset. Additionally, she highlights the importance of a supportive community, creative expression, and living authentically as contributing factors to overall well-being.
Balancing Belief and Medicine
Despite her focus on the power of the mind, Rankin emphasises that belief should complement, not replace, conventional medicine. She encourages an integrative approach, combining the best of Western medicine with the power of positive beliefs and practices.
It's crucial to note that while the mind-body connection is profound, serious illnesses still require appropriate medical attention. Positive thinking, though influential, cannot cure diseases like cancer or mend a broken bone independently.
­­­­­_________
Lissa Rankin's work offers a fascinating exploration of the mind's potential role in self-healing. It challenges us to broaden our understanding of health, emphasising the mind's potential influence on the healing process. While it's essential to respect the role of conventional medicine, her work highlights the value of integrating mind-body principles into our approach to healthcare.
*All content and media on foodhealing.com is created and published online for informational purposes only. It is not intended to be a substitute for professional medical advice and should not be relied on as health or personal advice.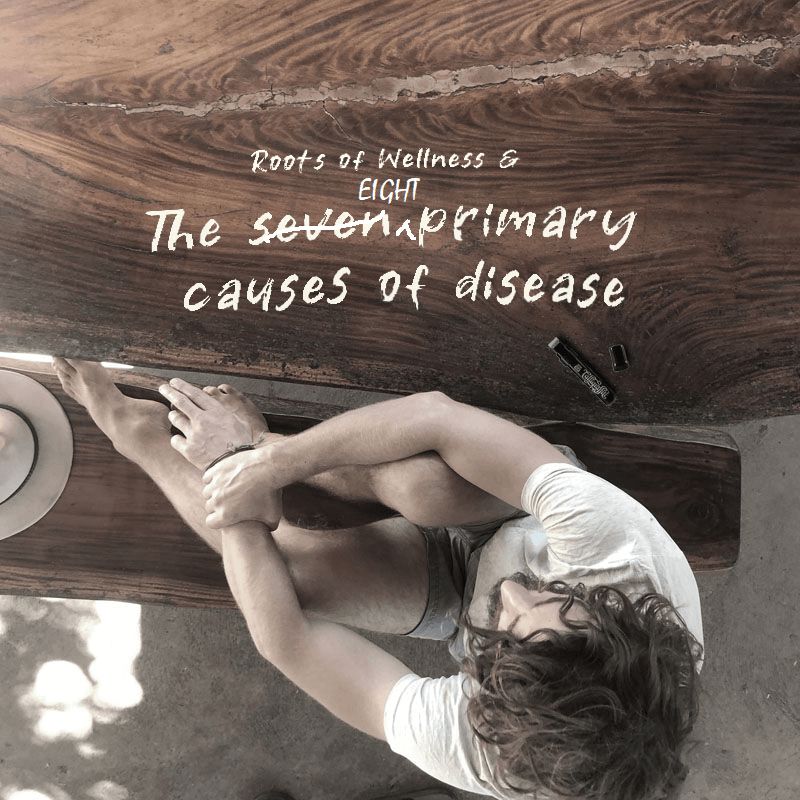 A reductionist approach to identify the root causes of all disease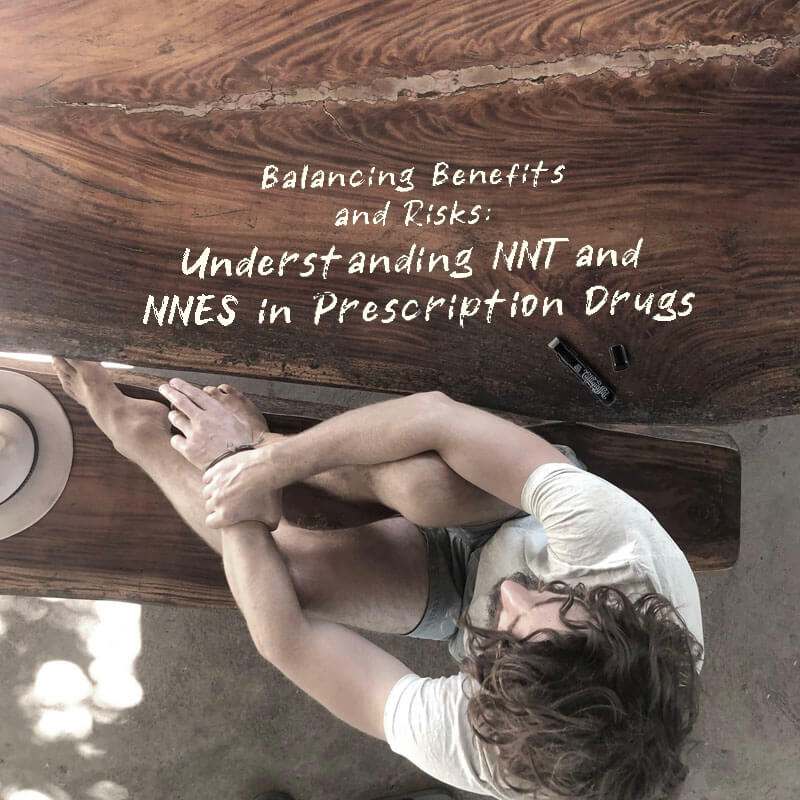 'Number Needed to Treat' (NNT) vs. Number Needed to Experience Side Effects (NNES)