Life is Easy: Jon Jandai's Story and Rediscovering the Joys of Childhood
Jon Jandai, a farmer and activist from Thailand, has become an inspiration for many through his simple yet powerful message: "Life is easy. Why do we make it so hard?" In his TEDx Talk, Jandai shares his journey from a rural village to the city and back again, reflecting on the wisdom he gained along the way. This article will delve into Jandai's story, with a particular focus on the joys of childhood and the ways in which we tend to lose perspective as we grow older.
"Truly I tell you, unless you change and become like little children, you will never enter the kingdom of heaven. Therefore, whoever takes the lowly position of this child is the greatest in the kingdom of heaven." Matthew
Jon Jandai's Story: A Return to Simplicity
Born in a small rural village in Thailand, Jandai grew up in a world where life was simple and happiness was abundant. However, like many others, he was drawn to the allure of the city, seeking education and opportunities. After years of hard work and struggle, Jandai realised that the so-called "modern" way of living was not bringing him joy or fulfilment. He decided to return to his roots and embrace the simplicity of his childhood, where happiness and contentment were found in the everyday experiences of life. He speaks of his old ways, where people in his village would only work for two months of the year – one month to plant rice, the other to harvest it. When he returned to enjoy the simpler life with where he could live with less work he discovered that he was able to build numerous houses, each only taking a few months – a stark contrast to his fellow students who were on a path to end up with a mortgage that takes 30 years to pay. He also found that approximately 15 minutes of work per day in the garden was enough to cultivate enough vegetables to feed his family for a year with a surplus.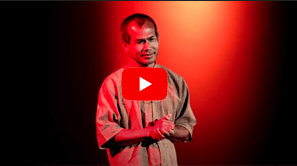 Life is easy. Why do we make it so hard? | Jon Jandai
The Joys of Childhood: A Lost Perspective
Jandai's story emphasises the importance of reconnecting with the inherent wisdom and joy of childhood. As children, we naturally find delight in the world around us, approaching life with curiosity, wonder, and playfulness. However, as we grow older, societal expectations and the pursuit of material success can cause us to lose sight of these simple pleasures. We often become consumed by the idea of achieving more, doing more, and being more, forgetting the intrinsic value of simplicity and happiness.
___________
Jon Jandai's story serves as a powerful reminder that life can be easy and enjoyable if we allow ourselves to return to the simplicity and wonder of childhood. By embracing our childlike nature we can rediscover the joys of life and regain the perspective that is so often lost as we grow older. In doing so, we can create a more fulfilling and contented existence, grounded in the wisdom and happiness that comes from living in harmony with ourselves and the world around us.
*All content and media on foodhealing.com is created and published online for informational purposes only. It is not intended to be a substitute for professional medical advice and should not be relied on as health or personal advice.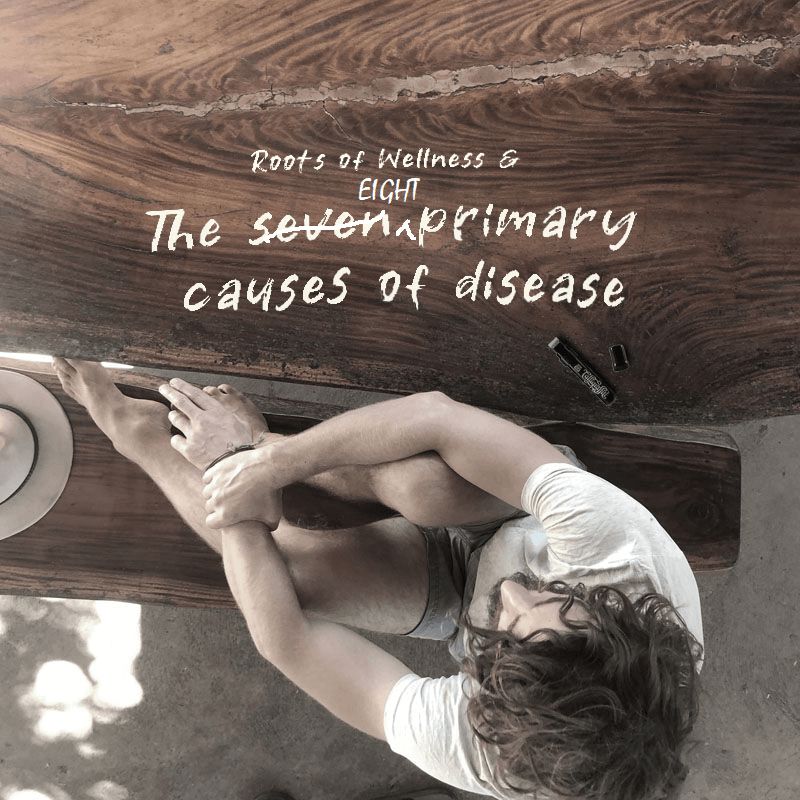 A reductionist approach to identify the root causes of all disease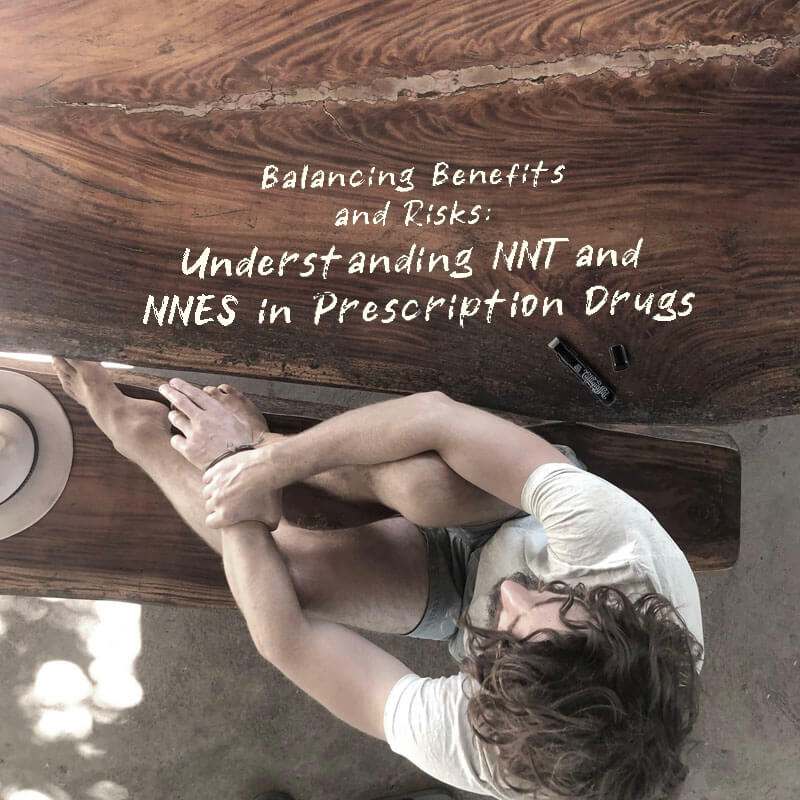 'Number Needed to Treat' (NNT) vs. Number Needed to Experience Side Effects (NNES)