Medically Abandoned in Australia
"Medically Abandoned in Australia" is an insightful presentation by health advocate Jacqui van Teulingen, focusing on the healthcare hardships experienced by Lyme disease sufferers in Australia. The systemic challenges, social stigma, and misunderstood nature of Lyme disease are the key threads running through van Teulingen's compelling narrative.
In her presentation, van Teulingen emphasises the controversial nature of Lyme disease in Australia, marked by a lack of consensus among the medical community and government bodies. There's a disconnect between the experiences of patients and the prevalent views on Lyme disease – often seen as hard to contract, simple to diagnose, and easy to treat. This gap contributes to a social stigma, diminishing the struggles of patients and underestimating the complex nature of the disease.

Jacqui van Teulingen | Medically Abandoned in Australia
Van Teulingen shares staggering statistics highlighting the plight of Lyme disease sufferers. The lack of understanding and acknowledgement often leads to an average delay of ten years and consultations with at least 13 doctors before a diagnosis is reached. Those who can afford it seek treatment abroad, often incurring significant financial burdens. Others are left to navigate the complex medical system within Australia, often losing jobs or depleting their savings.
The presentation also presents a grim picture of healthcare expenditures associated with Lyme disease. According to a recent Senate inquiry, Lyme disease patients spend an average of $42,000 out-of-pocket, a significant sum compared to the national average healthcare expenditure. Additionally, the Senate inquiry unveiled troubling instances of discrimination and disrespectful treatment within the medical system.
"For the average patient, a Lyme disease diagnosis only comes after an agonising decade and visits to at least 13 different medical practitioners." | Jacqui van Teulingen
Van Teulingen brings to light the particularly distressing issue of medical abandonment of children suffering from Lyme disease. With many cases going unnoticed or untreated, she emphasises the dire need for immediate action in this regard.
Through poignant personal narratives, van Teulingen underscores the urgency of the situation. Stories of individuals like Rene, Natalie, Mandy, and Rebecca vividly depict the realities of Lyme disease patients – from years spent seeking diagnosis, lives turned upside down, and even tragic loss due to lack of appropriate treatment. These stories serve as a sobering call to action for change in the medical community's approach to Lyme disease.
Van Teulingen advocates for a patient-first approach, including a national awareness and prevention campaign for Lyme disease, which can be preventable with appropriate measures. She calls for enhanced research, effective support structures, and inclusive healthcare, looking beyond the stigma and controversy surrounding the disease.
"Medically Abandoned in Australia" is a stark call for action, urging stakeholders to take Lyme disease seriously. It is a plea for understanding, respect, and, above all, urgent action.
*All content and media on foodhealing.com is created and published online for informational purposes only. It is not intended to be a substitute for professional medical advice and should not be relied on as health or personal advice.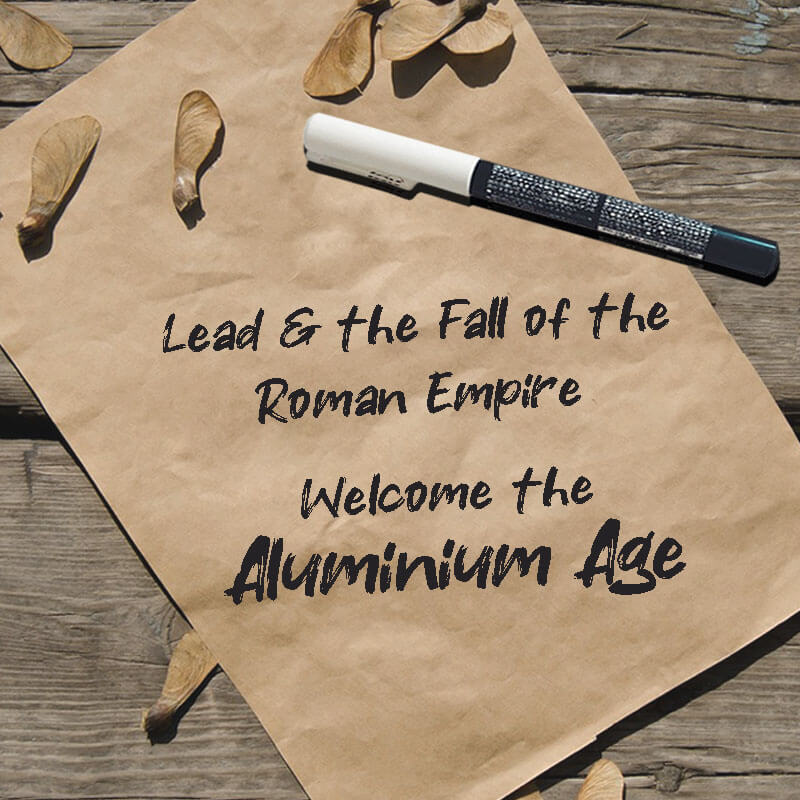 How Aluminium is Affecting Our Health