Music has played an important role in human culture throughout history. From ancient tribal rituals to modern therapeutic practices, thpower of music to heal and uplift the human spirit is undeniable. Whether we're dealing with emotional pain, physical ailments, or simply seeking solace in a chaotic world, music has the remarkable ability to touch our souls. Even as a young kid, I've always found music as healing. It's safe to say that for most of us, music can move us in ways we can't fully understand. Whenever we're sad or experiencing pain, it has a profound effect on us that helps us feel so much better.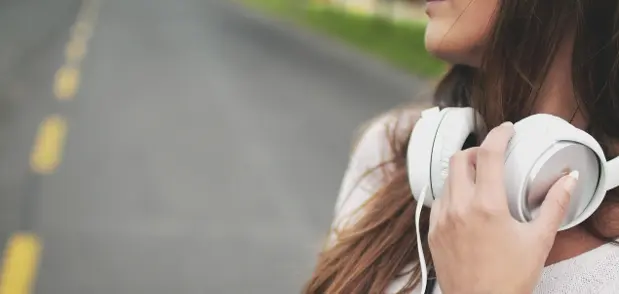 In this blog, we will explore music's impact on our well-being. Let us delve into the science behind its therapeutic effects.
Emotional Healing
One of the most significant ways in which music helps people heal is by addressing emotional wounds. Music has the extraordinary capacity to stir and mirror emotions, allowing us to process and express what words alone cannot convey. Music can provide a cathartic release for our emotions, whether it's the haunting melody of a sad ballad that resonates with our grief or an uplifting anthem that lifts our spirits. It helps us to feel understood and provides a safe space for introspection and healing.
Stress Reduction
In this fast-paced, stress-filled life, music is a refuge from the daily pressures we face. Several research has shown that listening to soothing music can lower cortisol levels, the hormone associated with stress, thereby reducing anxiety and promoting relaxation. Studies have revealed that the rhythmic patterns and harmonies in music have the power to slow down our heart rate, regulate breathing, and induce a state of calmness. Whether it's classical compositions, nature sounds, or ambient tunes, incorporating music into our daily routines can help us unwind and find solace amidst the chaos.
Physical Healing
Beyond its impact on our emotions and mental well-being, music has also been found to impact our physical health positively. For instance, it has been observed that listening to music during your workout session can increase endurance and enhance performance. Music therapy has also been successfully utilised to manage pain and reduce the reliance on medication in patients with chronic conditions. Experts have revealed that rhythmic stimulation provided by music can also trigger our body's natural painkillers called endorphins, offering a holistic approach to healing.
Connection and Social Support
Music has a remarkable ability to bring people together, fostering a sense of belonging and social connection. Whether it's attending concerts, singing in a choir, or participating in music therapy sessions, engaging in musical activities allows us to connect with others on a deeper level. This sense of community and shared experience can be immensely therapeutic, especially for individuals struggling with feelings of isolation or loneliness. Music is a universal language that transcends cultural and linguistic barriers, uniting people from all walks of life.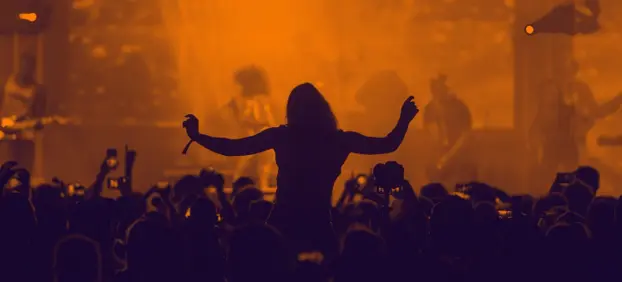 In a world where healing often seems elusive, music is a powerful ally in our journey towards wellness. Its ability to touch our hearts, calm our minds, and soothe our bodies is a testament to its remarkable therapeutic potential. Whether we're turning to music as a form of self-expression, stress relief, or as a means of connecting with others, it has the uncanny ability to uplift our spirits and help us heal. So, when you find yourself seeking solace, remember to turn to the melodic embrace of music and let its healing powers envelop you.
*All content and media on foodhealing.com is created and published online for informational purposes only. It is not intended to be a substitute for professional medical advice and should not be relied on as health or personal advice.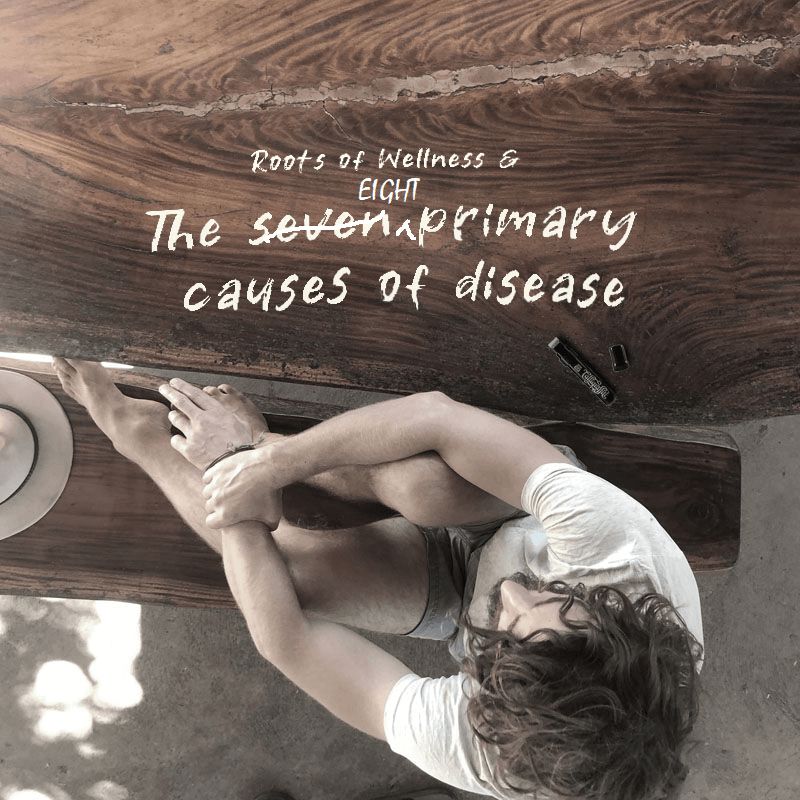 A reductionist approach to identify the root causes of all disease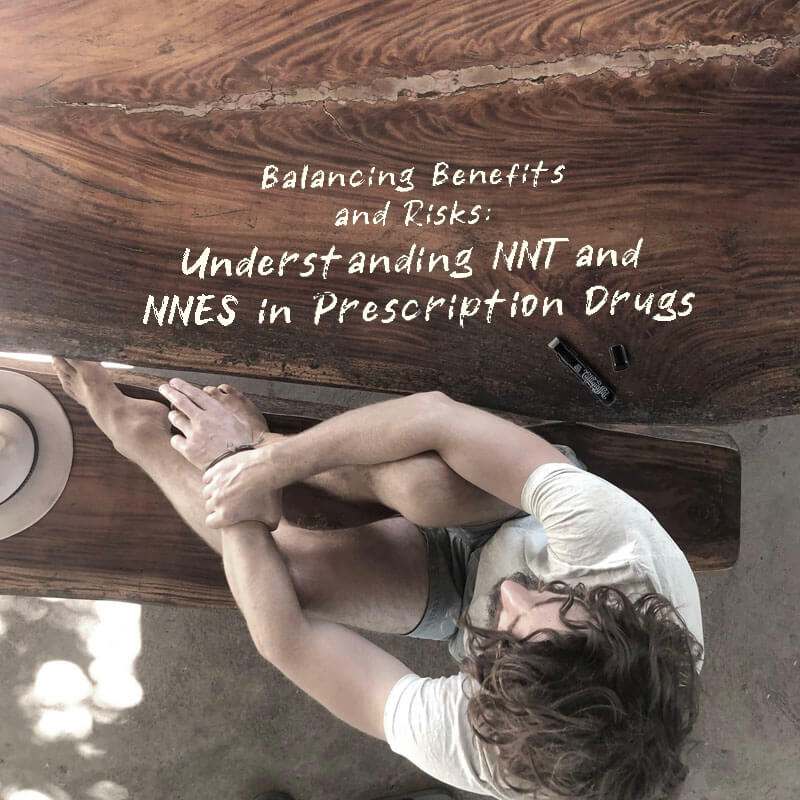 'Number Needed to Treat' (NNT) vs. Number Needed to Experience Side Effects (NNES)