Moral Injury Unraveling the Invisible Wounds of the Conscience
Moral Injury: Unraveling the Invisible Wounds of the Conscience
Moral injury is a concept that has gained increasing attention in recent years, particularly in the fields of psychology, psychiatry, and mental health. Introduced by psychiatrist Bessel van der Kolk, the term 'moral injury' refers to the psychological distress experienced when an individual is exposed to or participates in actions that violate their deeply-held moral beliefs or values. This article will explore the concept of moral injury, its effects on individuals, and potential therapeutic approaches for addressing this invisible wound.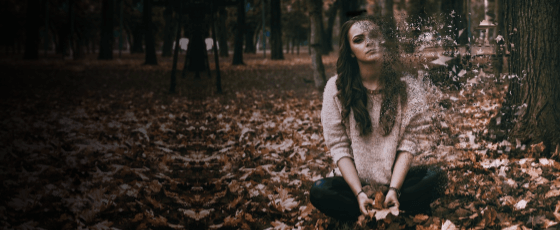 Defining Moral Injury
Moral injury is not a formal psychiatric diagnosis but rather a framework for understanding a specific type of psychological distress. It is characterised by feelings of guilt, shame, or anger resulting from moral transgressions, whether real or perceived. These transgressions can occur in various situations, such as military combat, healthcare, law enforcement, or even daily life.
The concept of moral injury has its roots in the experiences of combat veterans who struggle with the moral and ethical dilemmas they faced during their service. While not every individual who experiences a moral injury has a diagnosable mental health disorder, the psychological consequences of moral injury can be profound and long-lasting.
Effects of Moral Injury
The effects of moral injury can manifest in several ways, including:
Emotional Turmoil: Guilt, shame, and anger are common emotions experienced by individuals with moral injury. These emotions can lead to feelings of worthlessness, hopelessness, and self-loathing.
Loss of Trust: Individuals who have experienced moral injury often lose trust in themselves, others, and institutions. This can result in social withdrawal, isolation, and difficulty forming or maintaining relationships.
Spiritual Crisis: For some, moral injury can lead to a crisis of faith or a loss of spiritual beliefs, further exacerbating feelings of isolation and despair.
Risky Behaviors: Individuals grappling with moral injury may engage in self-destructive behaviors, such as substance abuse, risky sexual behavior, or self-harm, in an attempt to cope with their emotional pain.
Therapeutic Approaches for Moral Injury
Addressing moral injury requires a multidisciplinary approach that acknowledges emotional, social, and spiritual factors. Potential therapeutic interventions include:
Psychotherapy: Various therapy forms can help individuals process and reframe their moral injury experiences.
Group Support: Peer support groups provide a safe space for sharing experiences and fostering empathy and healing.
Spiritual Counseling: Individuals can explore and reconstruct their belief systems to promote a sense of purpose and meaning.
Mindfulness and Self-Compassion: Developing healthier coping strategies and fostering self-forgiveness and self-acceptance.
Restorative Justice: Engaging in restorative justice processes or acts of atonement can help repair the moral breach and alleviate guilt and shame.
____________
Moral injury represents a complex and nuanced form of psychological distress, often arising from exposure to morally challenging situations. Understanding the concept of moral injury and developing effective therapeutic interventions are critical to addressing the invisible wounds that impact countless individuals worldwide. By fostering empathy, compassion, and understanding, we can support those struggling with moral injury on their path to healing and recovery.
*All content and media on foodhealing.com is created and published online for informational purposes only. It is not intended to be a substitute for professional medical advice and should not be relied on as health or personal advice.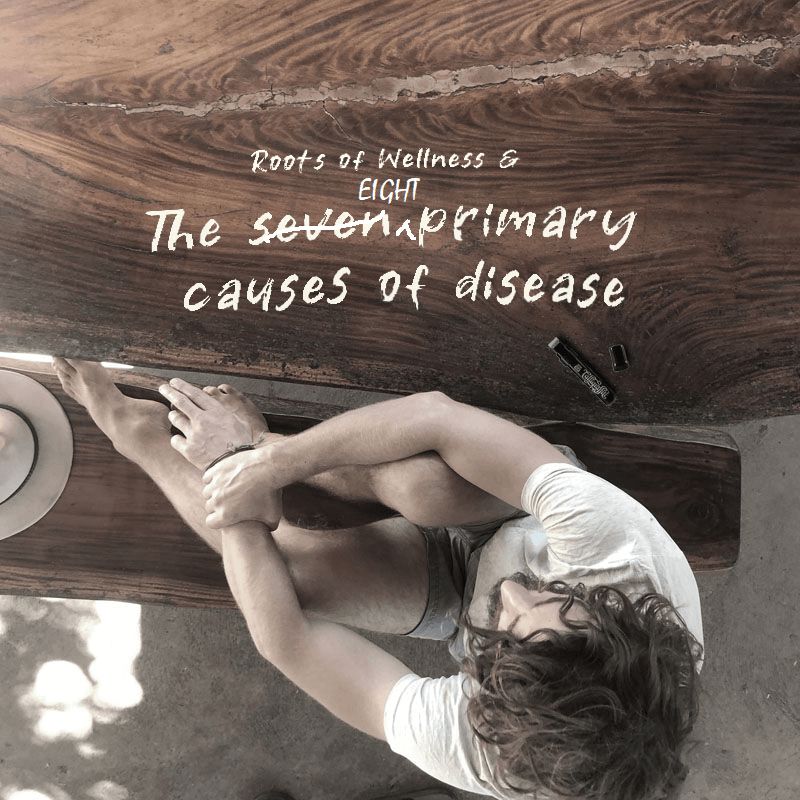 A reductionist approach to identify the root causes of all disease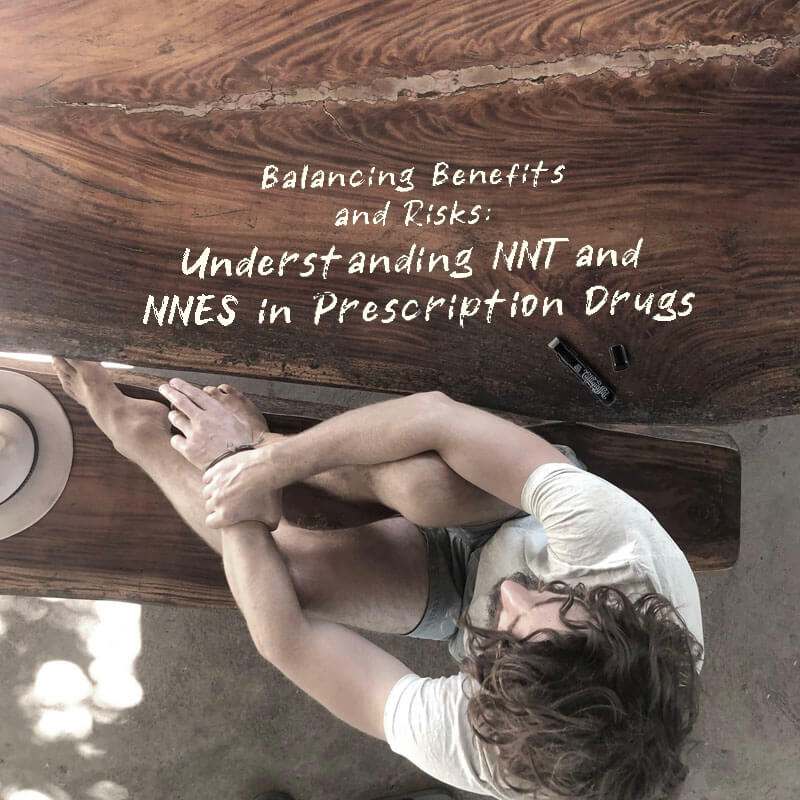 'Number Needed to Treat' (NNT) vs. Number Needed to Experience Side Effects (NNES)