It almost feels sinful to exclude Chinese medicine whenever we're on the topic of traditional healing practices. These practices have been around for thousands of years and have been instrumental in alternative treatments for a lot of illnesses around the world. Traditional Chinese medicine or TCM functions based on a belief in opposing energies called the yin and yang. Such opposing energies can be said for heaven and earth, summer and winter, etc.
One of the primary reasons why people choose to try traditional Chinese medicine is because it has fewer side effects while maintaining its effectiveness compared to common medical remedies. While some studies still question its safety, there's no doubt that its booming industry allows us to explore the options it presents us. For instance, whenever we experience pain, our first instinct is to take pain meds to alleviate it. But because of the presence of alternative medicine, we can try out other remedies that could work not just short-term but long-term. One of these is acupuncture, precisely a technique called moxibustion.
Moxibustion is a safe and effective alternative treatment for chronic pain and an excellent tool for self-care and health maintenance. It is also a great way to improve your overall well-being. In this post, we will discuss what moxibustion is, its benefits, precautions and contraindications so that you can make an informed decision about whether or not this ancient practice might be right for you.
What is moxibustion?
Moxibustion is a Chinese treatment that uses heat to promote healing. It's similar to acupuncture, but it uses moxa (also called "moxa"), which is a plant that releases smoke when burned. In traditional Chinese medicine, moxibustion can be used to treat pain and inflammation as well as reduce swelling and blood pressure.
In Western medicine, doctors use dry needling—which uses tiny needles or acupuncture points—to treat muscular problems such as backaches or migraines. Dry needling does not require heat or anaesthesia; however, you may experience some discomfort during the procedure if you don't take steps beforehand, such as stretching your muscles before treatment begins (and again afterwards).
Moxibustion is known to be a low-risk treatment option because it does not require surgery or needles like other forms of acupuncture do; instead, you simply need to burn your own tissue with a herb called moxa (or mugwort). This can be done by placing the herb into a ceramic bowl with some hot water and then applying it to your skin until you reach its whole power level (3–7 days). You may find that moxibustion works best when combined with other strategies, such as heat or massage therapy.
Types of moxibustion
There are a few methods to perform moxibustion, which could be direct or indirect.
●   Direct Moxa: is typically performed by burning a tiny amount of moxa and then applied directly to specific acupuncture points in a person's body. One thing to remember is it could result in scarring or non-scarring
●   Indirect Moxa: The indirect moxa is the more popular option for a lot of enthusiasts as it is safer and much easier to perform since it only requires to be held over the countertop, and it will stay there until redness can be observed.
●   Stick Moxa: It is the most recent type of moxibustion and is performed by putting loose moxa on a cardboard strip and then lighting this burnable strip before applying it to the moxa points.
●   Moxa Wool: It is performed by putting salt on the bellybutton of a patient, and then a kneaded moxa wool will be added to the salt.
Moxibustion's benefits
Moxibustion is a safe and effective treatment option for the relief of pain, inflammation and swelling. It has been used for centuries in China to treat pain and inflammation. Here are some of the benefits of using this technique to treat specific health issues.
●   Helps stimulate circulation and the flow of qi or "chi" in the body;
●   Helps with expelling the cold and dampness from a person's body, which is vital in treating back pain as well as pain experienced due to arthritis and menstrual cramps;
●   It helps with female health problems concerning irregular menstruation, infertility and breech pregnancy;
●   Addresses the health issues of males, such as impotence and poor sperm health;
●   Improves the immune system to fight various illnesses
●   Prevents colds and flu, which is essential for those who frequently experience viruses, especially during the winter season;
●   Helps with the regulation of the digestive system in order to prevent chronic diarrhoea and constipation;
●   Alleviates symptoms of depression and anxiety disorders;
●   Helps relieve conventional cancer treatment side effects;
●   Increases energy throughout the whole day by reducing general fatigue symptoms;
Precautions and contraindications
While moxibustion is generally a safe and practical treatment option as it can be performed on the go without needing an expensive and time-consuming clinic visit, it's necessary to know about the precautions and whether it suits your needs. If you have any of the following conditions, moxibustion may not be suitable for you:
●   Cardiovascular disease or heart problems (including angina)
●   Pulmonary diseases, such as asthma, emphysema and chronic bronchitis
●   Smoking or using tobacco products (cigarettes). In fact, smoking and certain herbal supplements can interfere with the effectiveness of moxa therapy.
Moxibustion is cost-effective and has no side effects compared to other types of alternative medicine, such as acupuncture or chiropractic work. This makes it ideal for all ages, from newborns through seniors, who want to improve their health but do not want to spend money on medicine or surgery that may not be necessary in their case – therefore making moxa stick very safe when used correctly by an experienced practitioner.
Now that we have established that moxibustion is a safe and effective treatment option for many conditions, you can try it out for yourself and let us know how it was able to help you address health concerns and if it was able to improve your overall health.
*All content and media on foodhealing.com is created and published online for informational purposes only. It is not intended to be a substitute for professional medical advice and should not be relied on as health or personal advice.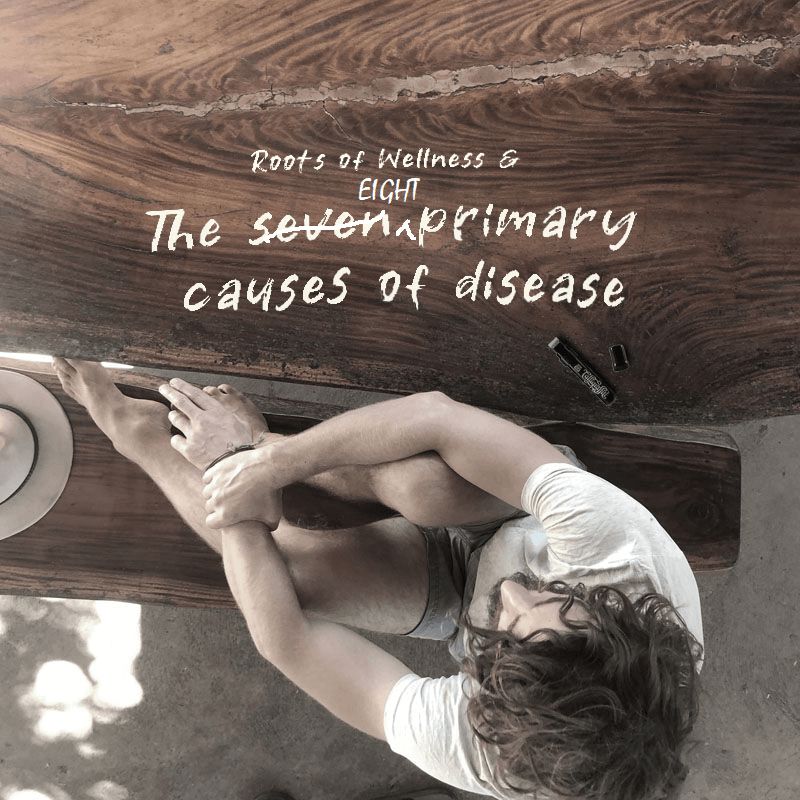 A reductionist approach to identify the root causes of all disease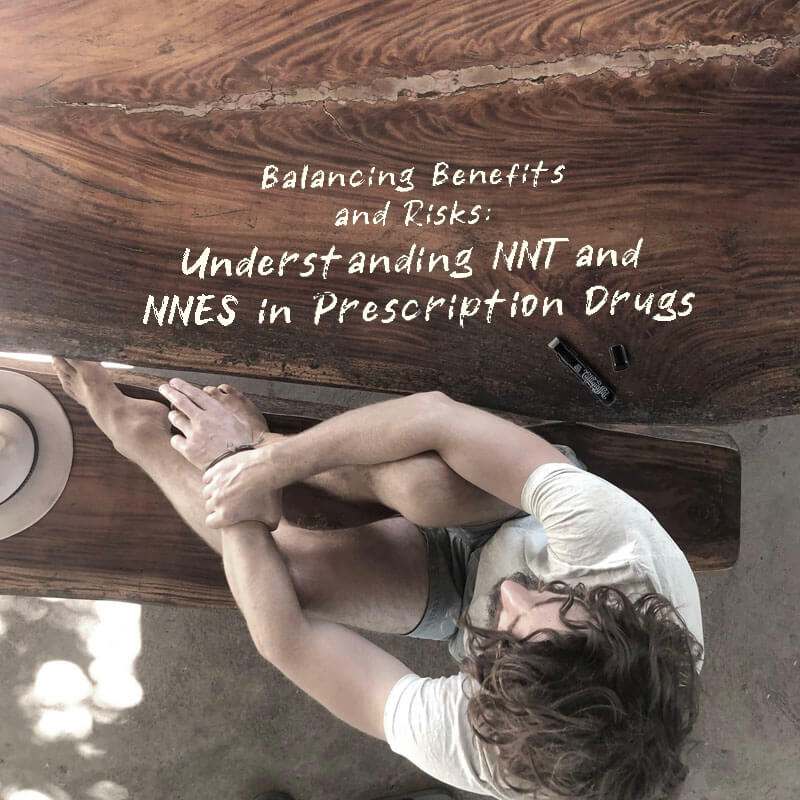 'Number Needed to Treat' (NNT) vs. Number Needed to Experience Side Effects (NNES)