Point your finger inwards. Are you a TOFI?
I am a student of Robert Lustig, a paediatric endocrinologist. He introduced me to a new medical term: TOFI, which stands for 'Thin on the Outside, Fat on the Inside.' In his presentation, Robert suggests that there may be a lot of finger-pointing on a societal level about the burdens placed on the healthcare system by overweight people. He then goes on to share a statistic that suggests there may be more TOFIs in the USA than there are obese people, and that they may be a bigger burden on the healthcare system. So, before we point our fingers outwards, maybe we should point our fingers inwards and check we are indeed not a TOFI.
Let's explore a TOFI a little further. You might think that being thin automatically means that you're healthy, but recent research has shown that this isn't always the case. In fact, some people who appear to be lean on the outside may actually have excess internal fat, which can increase the risk for a range of health problems. You may appear to be thin or even underweight, you could still be at risk for conditions we associate with being overweight like type 2 diabetes, cardiovascular disease, and metabolic syndrome.
TOFI, a medical term describing people that are 'Thin on the Outside, Fat on the Inside.'
So why does this happen? One reason may be that excess abdominal fat is particularly harmful to health, regardless of overall body weight. When fat is stored around the organs in the abdominal region, it can release inflammatory compounds and disrupt metabolic function, leading to a range of health problems.
So what can you do if you're concerned that you might be a TOFI? The first step is to get an accurate picture of your body composition and metabolic health. This can involve working with a healthcare professional to measure your body fat percentage, blood pressure, blood sugar, and other markers of health.
If it turns out that you do have excess internal fat, there are steps you can take to improve your health. This might include changes to your diet and exercise habits, as well as strategies to manage stress and improve sleep quality. The key is to focus on overall health and well-being, rather than just weight or appearance.
TOFI is a real phenomenon that can increase the risk for a range of health problems, even in individuals who appear to be lean on the outside. By taking a holistic approach to health and well-being, you can reduce your risk for these conditions and improve your overall quality of life.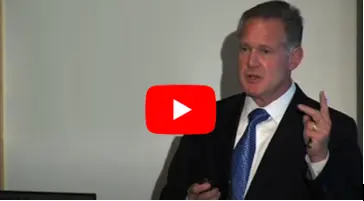 Fat Chance | Robert Lustig
*All content and media on foodhealing.com is created and published online for informational purposes only. It is not intended to be a substitute for professional medical advice and should not be relied on as health or personal advice.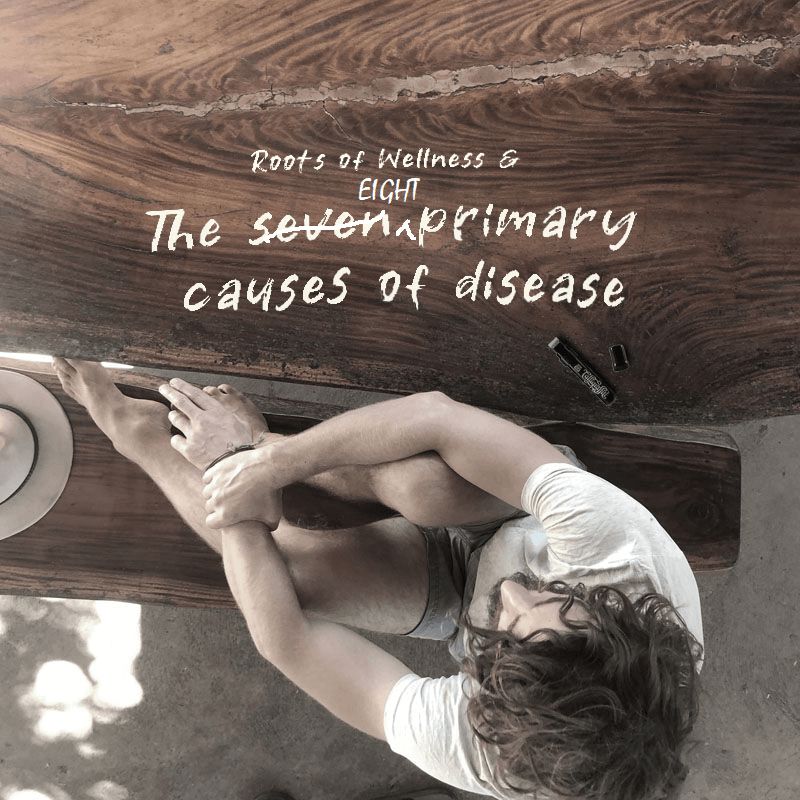 A reductionist approach to identify the root causes of all disease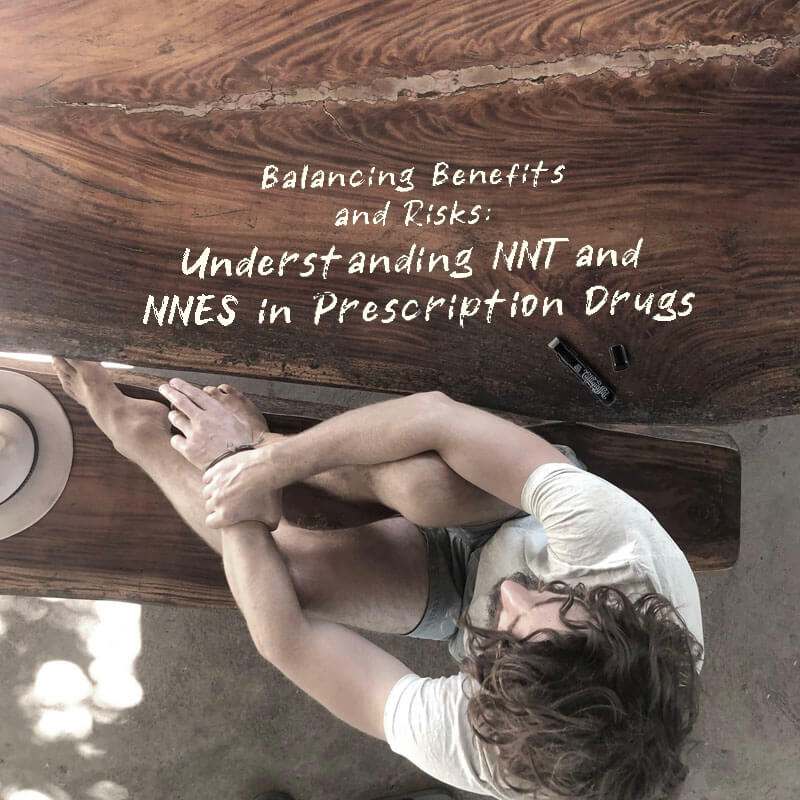 'Number Needed to Treat' (NNT) vs. Number Needed to Experience Side Effects (NNES)