Recent research has shed light on the potential role of the gut bacterium Akkermansia muciniphila in enhancing the efficacy of cancer immunotherapy, and the potential of pomegranates to increase levels of this bacterium in the gut.
Akkermansia muciniphila is a type of bacteria that resides in the gut, and has been shown to have anti-inflammatory properties. Recent studies have suggested that increasing levels of Akkermansia in the gut may enhance the efficacy of immunotherapy treatments for cancer, by helping to stimulate the immune system and promote anti-tumour responses.
"When you look at patients who respond to immunotherapy versus people who don't respond the only difference is one bacteria in the gut called Akkermansia muciniphila." | William Li
One study published in the journal Nature in 2015 found that treatment with Akkermansia muciniphila improved the response to immunotherapy in mice with melanoma, a type of skin cancer. The researchers found that Akkermansia increased the number and activity of immune cells called T cells, which play a key role in fighting cancer.
William Li, a renowned physician, scientist, and author, has been a leading proponent of the potential of diet and nutrition to improve health and prevent disease. In his book "Eat to Beat Disease," Li highlights the potential of polyphenols in foods like pomegranates to support gut health and enhance immune function.
"The only way to grow back Akkermansia muciniphila is with food. Eight ounces, which is one fluid cup, of pure pomegranate juice or cranberry juice over the course of a couple of weeks will grow back your Akkermansia. Now, that's not known in oncology." | William Li 
In addition to its potential as an adjunct for cancer immunotherapy, Akkermansia has also been linked to a range of other health benefits, including improved glucose metabolism, reduced inflammation, and protection against obesity and related metabolic disorders.
Interestingly, recent research has suggested that consuming pomegranates may increase levels of Akkermansia in the gut. Pomegranates are rich in polyphenols, which are plant compounds that have been shown to have a range of health benefits, including anti-inflammatory and antioxidant properties.

William Li | The Science of How the Body Heals Itself
A study published in the journal Nature Communications in 2019 found that consuming pomegranate extract increased levels of Akkermansia in the gut of mice fed a high-fat diet. The researchers found that the pomegranate extract improved the gut barrier function and reduced inflammation in the mice, which may have contributed to the increased levels of Akkermansia.
While the potential of Akkermansia and pomegranates for improving health is promising, further research is needed to fully understand their mechanisms of action and potential therapeutic applications. However, these findings suggest that focusing on gut health and incorporating foods rich in polyphenols, such as pomegranates, into the diet may have important implications for immune function and cancer therapy.
*All content and media on foodhealing.com is created and published online for informational purposes only. It is not intended to be a substitute for professional medical advice and should not be relied on as health or personal advice.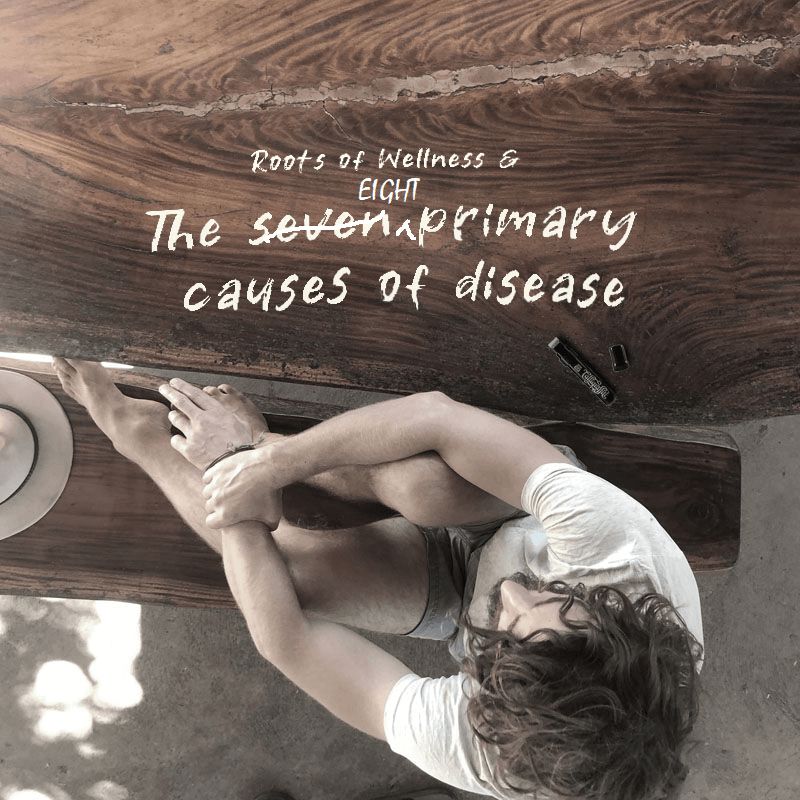 A reductionist approach to identify the root causes of all disease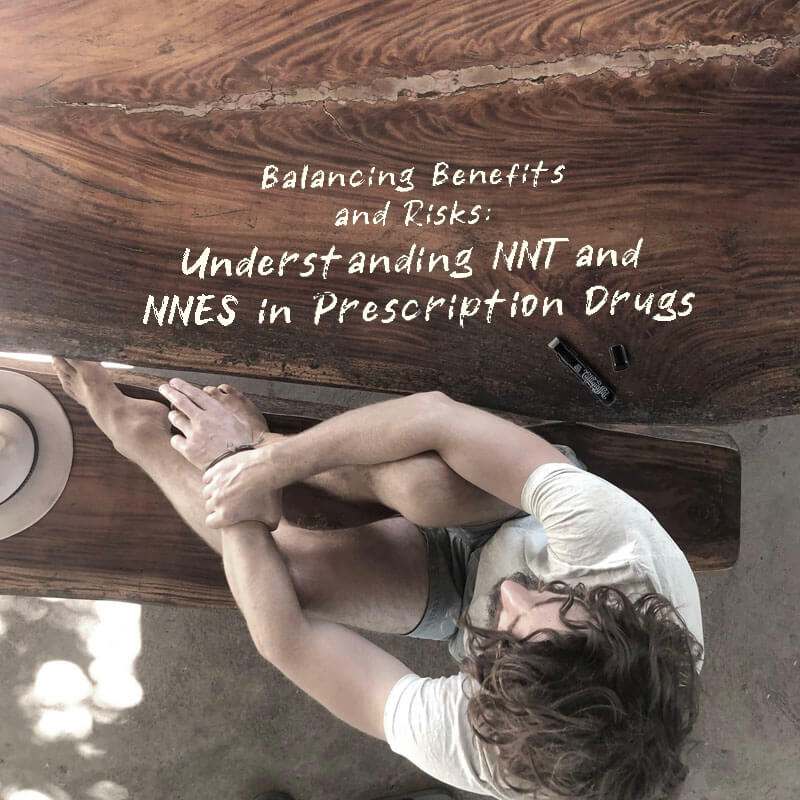 'Number Needed to Treat' (NNT) vs. Number Needed to Experience Side Effects (NNES)