Prominent Educators: Health
If you're interested in researching health, it's essential to connect with knowledgeable and reliable guides who can lead you on the correct path. With countless resources available to you – books, podcasts, online courses, and seminars – having a dependable group of educators is beneficial in keeping you focused and motivated.
To facilitate your journey, I've gathered a list of 12 esteemed health educators. These professionals bring unique insights and perspectives to a broad spectrum of topics. These educators have been selected for their ability to empower individuals to take control of their health, providing practical tips and tools that make a positive impact. Whether you're at the beginning of your health exploration or looking to enrich your understanding, these educators are here to guide you.
Christopher Exley
Christopher Exley is a British professor of Bioinorganic Chemistry at Keele University, renowned for his extensive research on aluminum and its effects on health. With over three decades of experience, Exley's work has significantly contributed to the understanding of aluminum's role in neurodegenerative diseases, including Alzheimer's.
James Duffy
James Duffy, a Clinical Professor of Psychiatry at UCSF, focuses on the intersection of classical Daoist Chinese medicine and integrative psychiatry. With a deep appreciation for centuries-old traditional systems, Duffy offers a unique, evidence-based approach to mental healthcare, blending modern psychiatry with the holistic wisdom of classical Chinese medicine.
Katy Bowman
Katy Bowman is a biomechanist and author known for her expertise in the science of human movement. She has popularised the concept of "nutritious movement," advocating for varied, frequent, and purposeful physical movement as a vital component of overall health. Bowman's innovative approach has influenced numerous disciplines, including fitness, ergonomics, and physical therapy.
To be continued.
*All content and media on foodhealing.com is created and published online for informational purposes only. It is not intended to be a substitute for professional medical advice and should not be relied on as health or personal advice.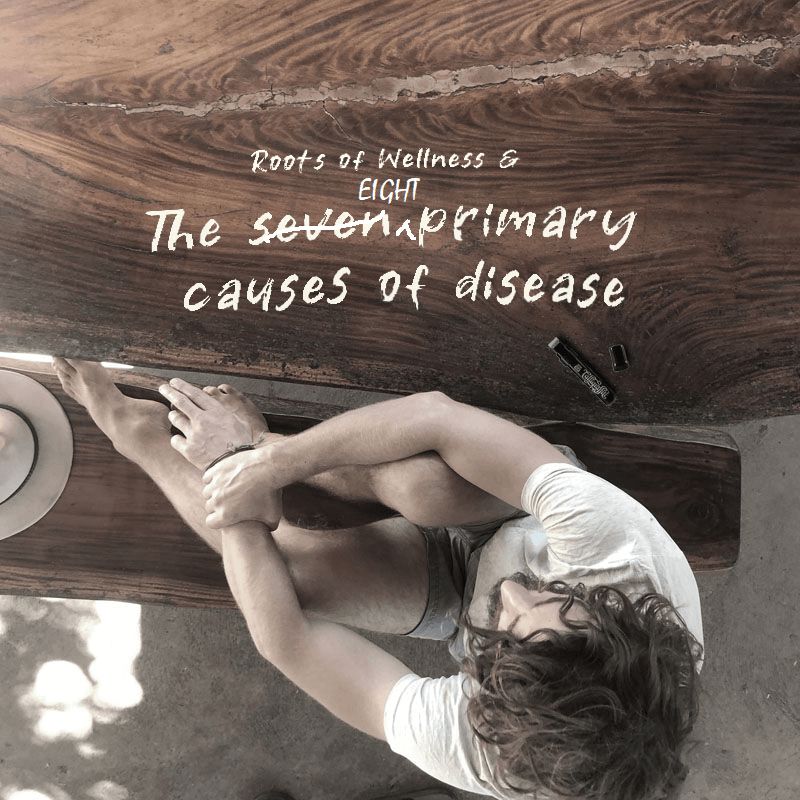 A reductionist approach to identify the root causes of all disease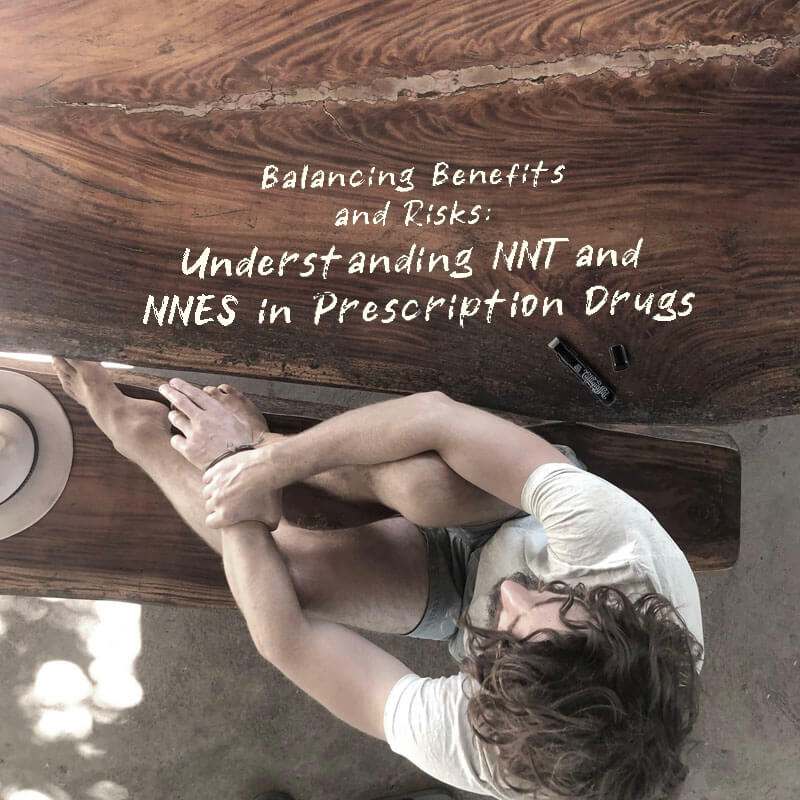 'Number Needed to Treat' (NNT) vs. Number Needed to Experience Side Effects (NNES)