Shedding Light on Antidepressants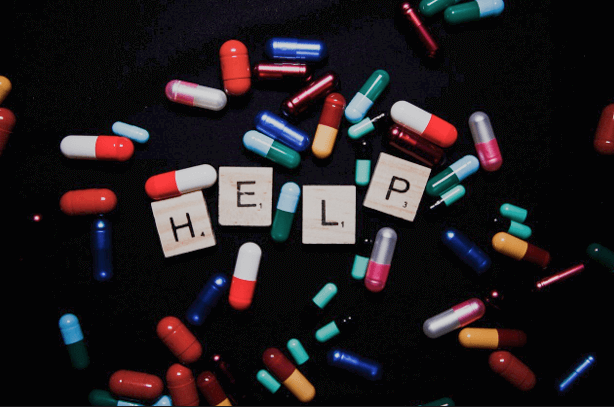 Mental health is a topic that affects millions of people worldwide. Depression, in particular, can be debilitating, affecting not only the individual but also their relationships, work, and overall quality of life. Over the years, the public has become more open in starting conversations about this matter, including how science can help manage and treat mental health conditions. Medical advancements have brought forth a range of treatments, including antidepressant medications. Let us explore the role of antidepressants, how they work, their benefits and limitations, and provide insights into the broader context of mental health care.
Understanding Antidepressants
Many are still wondering what antidepressants are. Antidepressants are essentially medications primarily prescribed to alleviate symptoms of depression. These work by modulating the chemical messengers in the brain, such as serotonin, norepinephrine, and dopamine, which play vital roles in regulating one's mood. By balancing these neurotransmitters, antidepressants can help restore a sense of stability and alleviate symptoms of depression.
Antidepressants are one type of treatment, but they are not just one class – in fact, there are certain forms that could work for an individual suffering from depression. Antidepressants are for the treatment of symptoms of depression but are usually taken in conjunction with psychotherapy or talk therapy.
There are several classes of antidepressants, each targeting specific neurotransmitters or brain pathways.
Selective Serotonin Reuptake Inhibitors (SSRIs), like fluoxetine and sertraline, are commonly prescribed due to their efficacy and relatively mild side effects.
Serotonin-Norepinephrine Reuptake Inhibitors (SNRIs), tricyclic antidepressants (TCAs), as well as atypical antidepressants are other classes that may be prescribed depending on individual needs and responses.
Benefits and Limitations
Antidepressants can be highly effective in reducing depressive symptoms for many individuals. They can help improve mood, increase energy levels, enhance concentration, and restore interest in previously enjoyed activities, which is the number one symptom of depression. Moreover, they are often a crucial component of a comprehensive treatment plan that may include therapy, changes in lifestyle and strong support systems.
It is essential to acknowledge that antidepressants are not a one-size-fits-all solution. They may take several weeks to demonstrate noticeable effects, and finding the proper medication and dosage may require some trial and error, which can be worrisome for first-time patients. Furthermore, some individuals may experience side effects, such as nausea, dizziness, or changes in sexual function. Communicating openly with healthcare professionals to monitor and manage any side effects is crucial.
Navigating Mental Health Care
Antidepressants are not a standalone solution for managing depression. As previously mentioned, these are typically prescribed in conjunction with psychotherapy or counselling, where individuals can explore their thoughts, emotions, and coping strategies. Therapists facilitating talk therapy help patients address the root cause of their depression and help create a treatment plan for them. Additionally, lifestyle modifications such as regular exercise, a balanced diet, adequate sleep, and engaging in activities that promote well-being can significantly contribute to overall mental health.
It is vital to approach mental health care holistically, recognising that everyone's journey is unique. Regular check-ins with healthcare professionals, open communication with loved ones, and building a support network are all integral to recovery.
Antidepressants have revolutionised the treatment of depression and have provided much-needed relief to countless individuals suffering from it worldwide. While they are not a magic cure, when used in combination with therapy and other supportive measures, they can be a valuable tool in managing symptoms and promoting mental well-being. It is crucial to approach antidepressants with an informed perspective, recognise their benefits and limitations, and work collaboratively with healthcare professionals to develop an individualised treatment plan. By embracing a comprehensive approach to mental health care, we can create a society that fosters understanding, support and hope for those navigating the challenges of depression.
*All content and media on foodhealing.com is created and published online for informational purposes only. It is not intended to be a substitute for professional medical advice and should not be relied on as health or personal advice.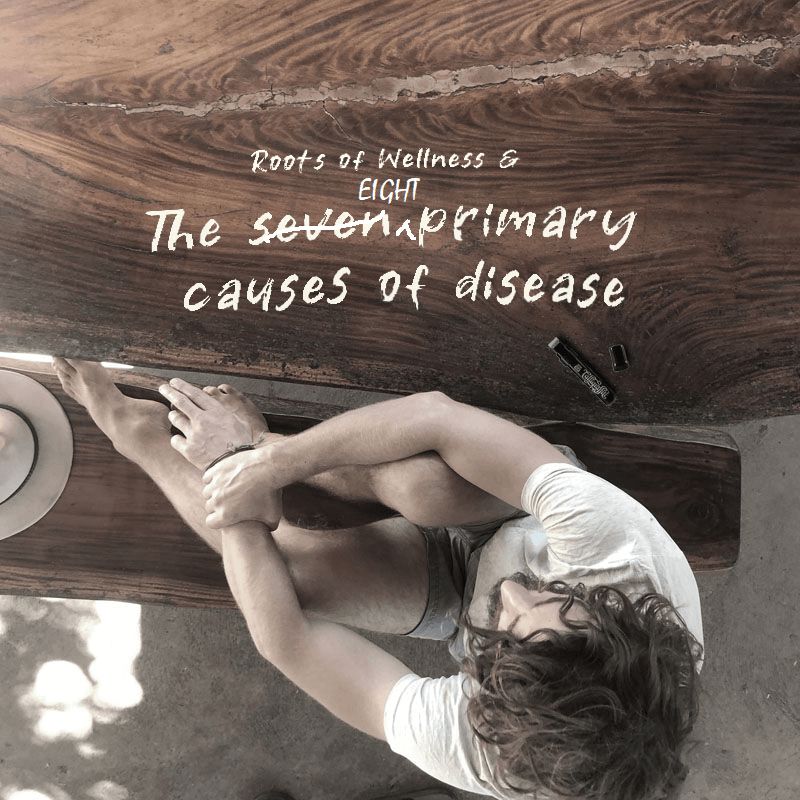 A reductionist approach to identify the root causes of all disease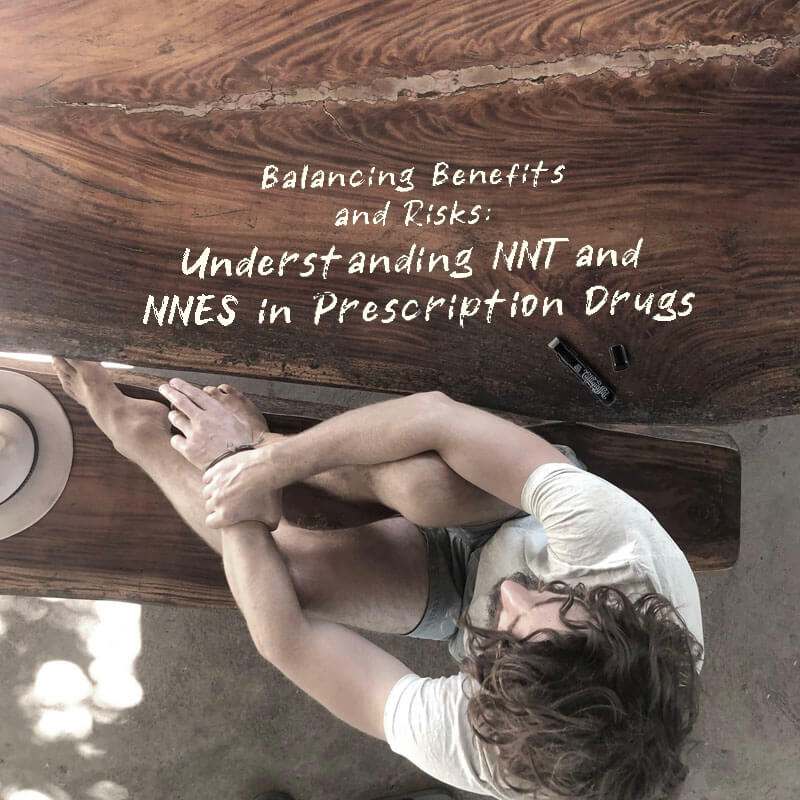 'Number Needed to Treat' (NNT) vs. Number Needed to Experience Side Effects (NNES)