Shinrin Yoku: The Healing Power of Forest Bathing
Nature has always been a source of healing and rejuvenation for people around the world. From time immemorial, we have turned to nature for solace, comfort, and inspiration. One practice that has recently gained popularity is Shinrin Yoku, also known as forest bathing or bathing in the atmosphere of the forest. This Japanese practice involves immersing oneself in nature to improve mental and physical health.
What is Shinrin Yoku?
Shinrin Yoku, which literally means "forest bathing," is a practice of immersing oneself in nature, particularly in forests, to promote health and well-being. Developed in Japan in the 1980s, this practice has gained worldwide popularity as a way to reduce stress, lower blood pressure, boost immunity, and improve overall mental and physical health.
Shinrin Yoku works by immersing oneself in the natural environment and allowing the senses to absorb the sights, sounds, smells, and textures of the forest. This can be achieved by walking, hiking, or simply sitting in a forested area. The practice involves mindful awareness of the natural surroundings, with a focus on the present moment.
In the forest, we can shed our worries and fears and reconnect with our true selves. It is a place of healing and renewal.
Studies have shown that Shinrin Yoku can have a positive impact on mental health, reducing symptoms of depression, anxiety, and stress. It has also been shown to boost the immune system, lower blood pressure, and reduce inflammation in the body.
A Story of Shinrin Yoku: Hiking on K'gari with Jazmin
Jazmin and I often go hiking together, and we decided to explore K'gari, the largest sand island in the world, off the coast of Australia. We were excited to experience the ancient forest of Satinay and Brush Box and the renowned deep blue waters of Lake McKenzie.
We embarked on a 9-day hiking journey, and as we walked through the forest, we were enveloped in a sense of calm and serenity. The canopy of trees provided a natural filter for the sunlight, and the sounds of the forest – the rustling of leaves and the relatively infrequent chirping of birds – created a symphony of nature.
As we walked, we practiced Shinrin Yoku, focusing on the present moment and the natural surroundings. We observed the intricate patterns of the bark on the trees, the vibrant colours of the leaves, and the different textures of the forest floor. We breathed in the fresh, clean air and allowed the sounds of nature to fill us with peace and tranquillity.
One of the highlights of our journey was swimming in the crystal-clear waters of Lake McKenzie, a perched lake with fine white sand. As we immersed ourselves in the cool water, we felt a sense of rejuvenation and vitality, as if the healing powers of nature were washing over us.
As our journey came to an end, we felt a deep sense of gratitude for the natural world around us. We had experienced the healing power of Shinrin Yoku firsthand, and we knew that we would carry the memories of our journey with us for a lifetime.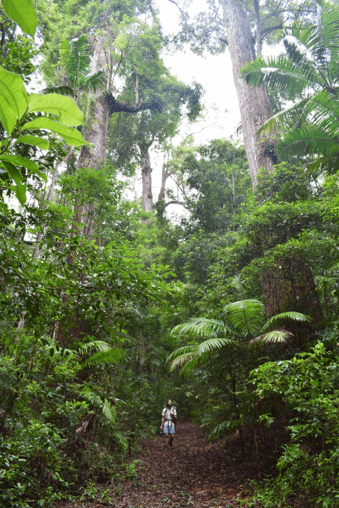 Shinrin Yoku is a powerful practice that can help us reconnect with nature and improve our mental and physical health. Whether we live in a city or a rural area, we can all benefit from spending time in nature, and incorporating Shinrin Yoku into our daily lives. The practice of Shinrin Yoku is a reminder that the natural world around us is a source of healing and inspiration, and we should cherish and protect it for generations to come.
*All content and media on foodhealing.com is created and published online for informational purposes only. It is not intended to be a substitute for professional medical advice and should not be relied on as health or personal advice.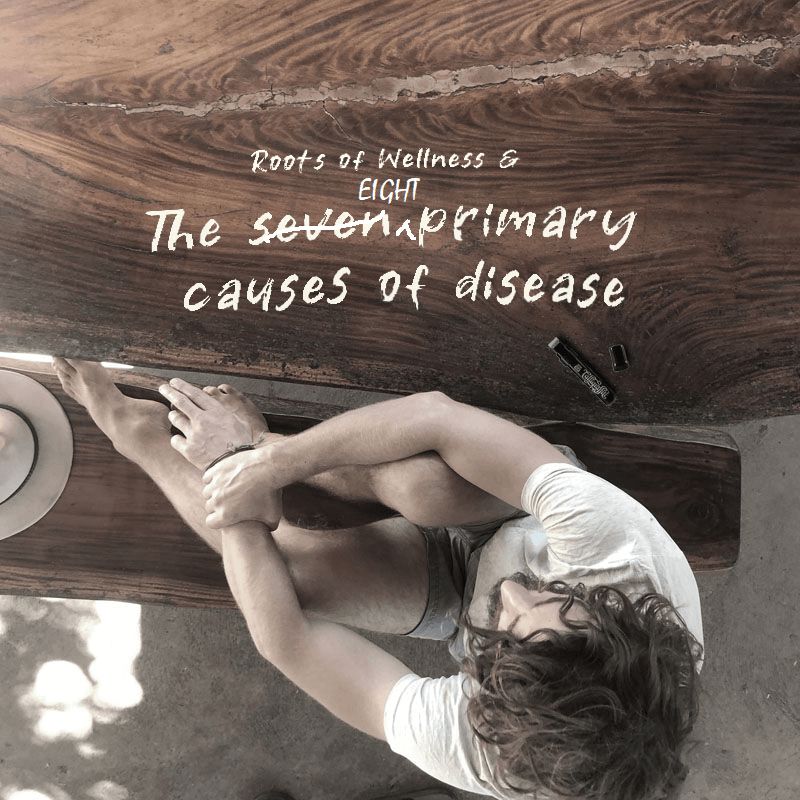 A reductionist approach to identify the root causes of all disease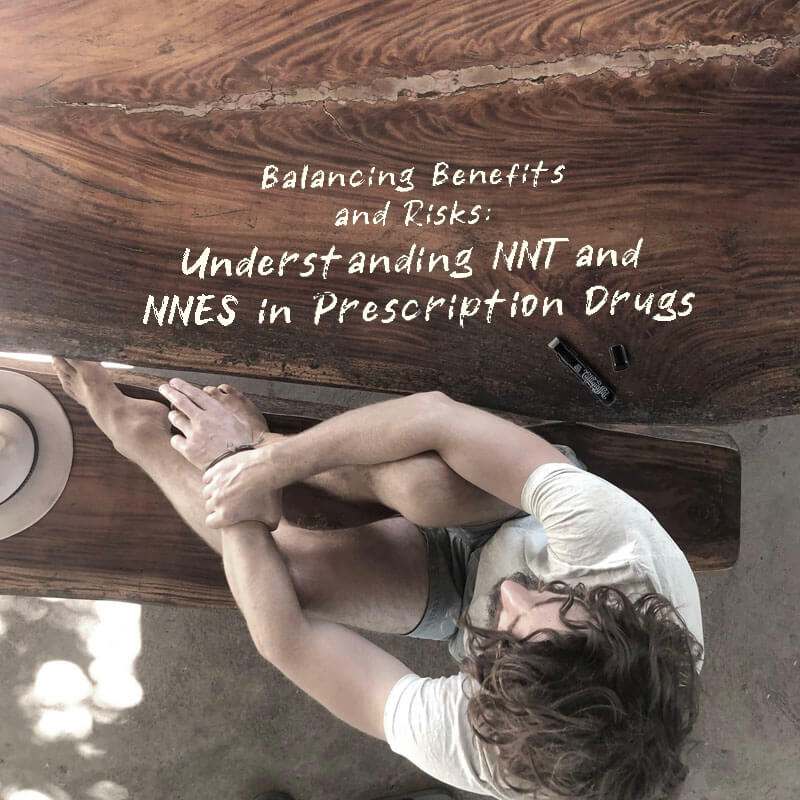 'Number Needed to Treat' (NNT) vs. Number Needed to Experience Side Effects (NNES)