In our modern world, many families struggle with the challenges of autism, one mother's inspiring journey offers hope and insight. Natasha Campbell-McBride, a medical doctor with a background in neurology and nutrition, embarked on a quest to heal her son from autism using a revolutionary nutritional approach. Her story is a testament to the power of persistence, love, and the healing potential of a well-researched diet.
A Mother's Love: Facing Autism Head-On
When Natasha Campbell-McBride's young son was diagnosed with autism, she was determined to find a way to help her child overcome the challenges that came with it. Despite having a medical background, she soon discovered that conventional treatments were limited in addressing the root causes of her son's condition. Driven by her love for her child and her medical expertise, Natasha set out to investigate the underlying factors contributing to autism.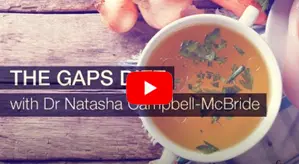 Natasha Campbell-McBride | The GAPS Diet
The Birth of the GAPS Diet: A Nutritional Breakthrough
After extensive research, Natasha Campbell-McBride developed the Gut and Psychology Syndrome (GAPS) diet, a nutritional protocol designed to heal the gut and improve the brain function of individuals with autism and other neurological disorders. The GAPS diet focuses on nutrient-dense, easily digestible foods that promote a healthy gut flora, reduce inflammation, and support the body's natural detoxification processes.
A Son's Transformation: The Power of Nutrition
As Natasha implemented the GAPS diet in her son's life, she began to witness an extraordinary transformation. Gradually, her son's autistic symptoms improved, and her overall health flourished. This success story has since inspired countless families to explore the potential of nutrition in addressing autism and other developmental disorders.
Sharing Her Knowledge: Natasha Campbell-McBride's Mission to Help Others
Natasha Campbell-McBride's experience with her son ignited a passion to help others facing similar challenges. She has authored the book "Gut and Psychology Syndrome: Natural Treatment for Autism, Dyspraxia, A.D.D., Dyslexia, A.D.H.D., Depression, Schizophrenia," which provides an in-depth explanation of the GAPS diet and its benefits.
In addition to her writing, Campbell-McBride is also a sought-after speaker and educator, sharing her knowledge and advocating for a holistic approach to health that emphasises the critical role of nutrition in mental and physical well-being.
__________
Natasha Campbell-McBride's inspiring journey of healing her son from autism serves as a powerful reminder of the potential of nutrition and lifestyle changes to transform lives. By sharing her story and the GAPS diet with the world, she has empowered countless families to take control of their health and embrace a new, transformative approach to wellness. Her story stands as a beacon of hope, demonstrating that even in the face of adversity, healing is possible with determination, love, and the right knowledge.
*All content and media on foodhealing.com is created and published online for informational purposes only. It is not intended to be a substitute for professional medical advice and should not be relied on as health or personal advice.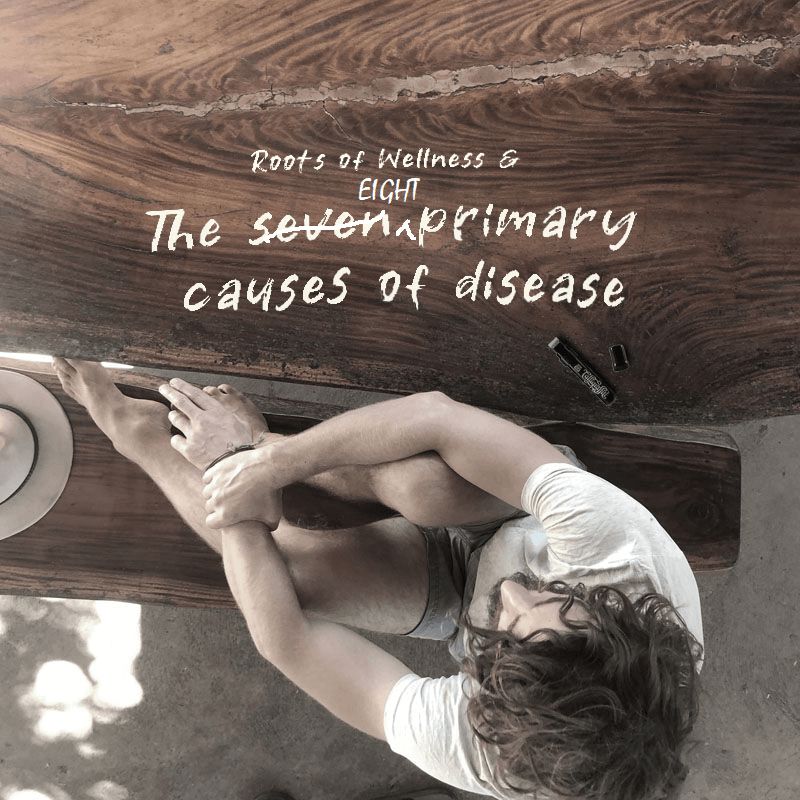 A reductionist approach to identify the root causes of all disease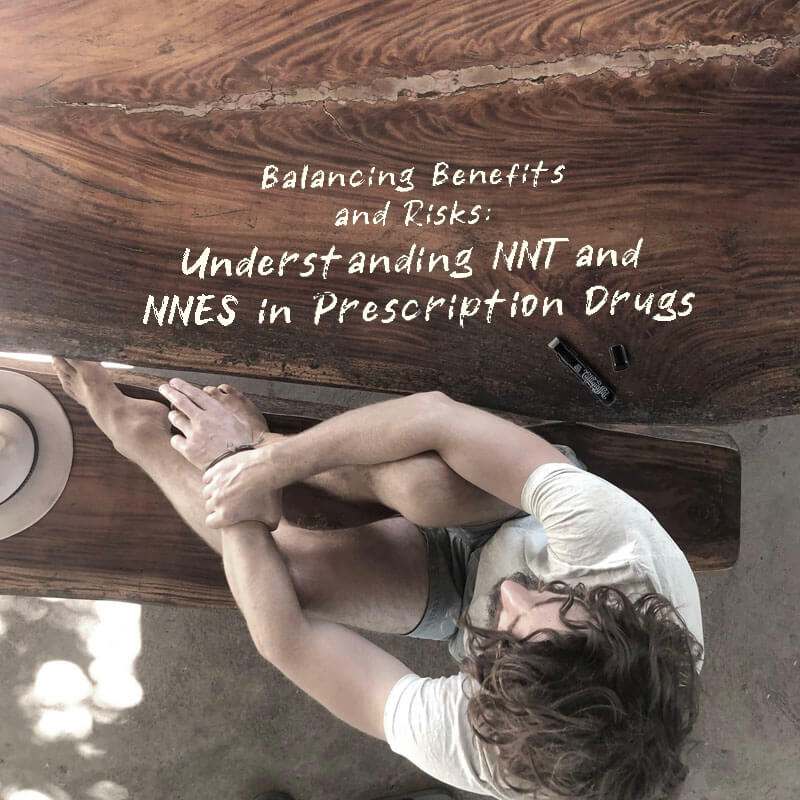 'Number Needed to Treat' (NNT) vs. Number Needed to Experience Side Effects (NNES)