At present, millions of people face the harsh reality of cancer, one son's unwavering dedication to his mother's healing journey offers hope and inspiration. Paul Stamets, a renowned mycologist and advocate for the medicinal properties of mushrooms, played a pivotal role in helping his mother overcome advanced breast cancer. His story is a testament to the power of love, cutting-edge research, and the healing potential of nature's gifts.
A Mother's Battle: Facing Advanced Breast Cancer
When Paul Stamets' mother was diagnosed with advanced breast cancer, the prognosis was grim. She was given little chance of survival, even with conventional treatments like chemotherapy and radiation. Undeterred by these odds, Paul was determined to explore alternative therapies that could potentially save his mother's life.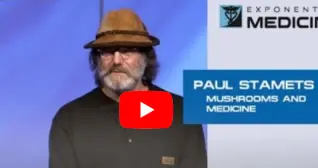 Paul Stamets | how mushrooms can be used as medicine
The Power of Mushrooms: A Pioneering Discovery
Drawing on his extensive knowledge of fungi and their medicinal properties, Paul Stamets turned to the turkey tail mushroom (Trametes versicolor) as a possible solution. Rich in compounds known as polysaccharide-K (PSK) and polysaccharide-P (PSP), turkey tail mushrooms have been shown to have immune-boosting and anti-cancer effects.
With the support of her oncologist, Paul's mother began a daily regimen of turkey tail mushroom supplements in addition to her conventional cancer treatments. As she followed this protocol, something extraordinary happened.
A Remarkable Recovery: Beating the Odds
Against all expectations, Paul Stamets' mother experienced a remarkable recovery. Over time, her cancer went into complete remission, defying the initial prognosis. Her oncologist was amazed by her progress, attributing her success to the combination of conventional treatments and the powerful immune-supporting effects of the turkey tail mushroom supplements.
A Son's Mission: Sharing the Healing Potential of Fungi
Inspired by his mother's triumph over breast cancer, Paul Stamets has continued to advocate for the healing potential of mushrooms and other fungi. He is an accomplished author, speaker, and researcher, dedicated to educating others about the potential of mushrooms to support health and well-being. His work has influenced countless individuals to explore the benefits of medicinal mushrooms and has helped to raise awareness about the power of nature's remedies.
_________
Paul Stamets' inspiring story of his mother's journey to overcome advanced breast cancer serves as a powerful reminder of the potential of alternative therapies and the healing properties of nature. By sharing his knowledge and passion for medicinal mushrooms, Paul has empowered countless individuals to explore new avenues for health and healing. His story is a testament to the power of love, determination, and the resilience of the human spirit, offering hope to those facing the challenges of cancer and other illnesses.
*All content and media on foodhealing.com is created and published online for informational purposes only. It is not intended to be a substitute for professional medical advice and should not be relied on as health or personal advice.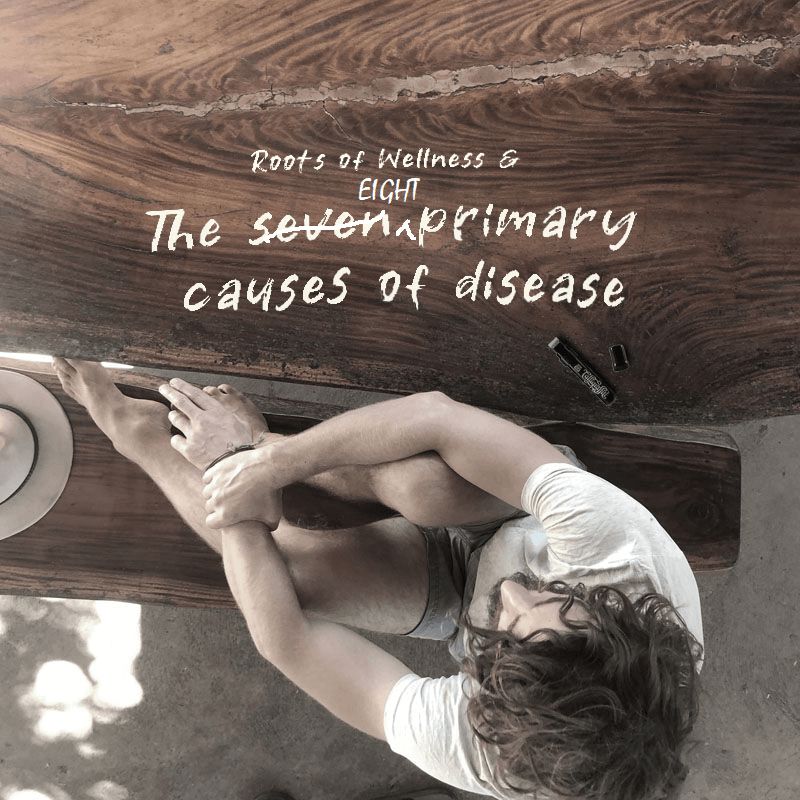 A reductionist approach to identify the root causes of all disease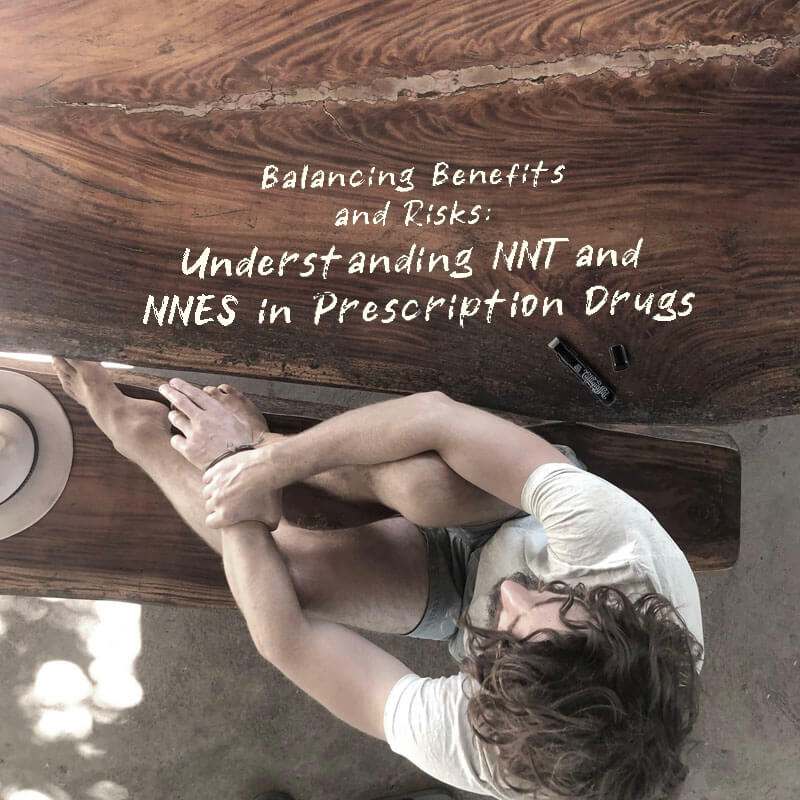 'Number Needed to Treat' (NNT) vs. Number Needed to Experience Side Effects (NNES)