Stories: Chronic Fatigue & Autoimmune
In the face of the growing immune crisis, stories of healing and recovery can provide hope and inspiration for those struggling with autoimmune diseases and chronic mystery illnesses. One such story is that of Steven Phillips, who overcame chronic fatigue and other debilitating autoimmune symptoms caused by hidden infections, including Lyme disease.
Steven Phillips' & Dana Parish's Battle with Chronic Fatigue
Steven Phillips experienced the crippling effects of chronic stealth infections first-hand. His battle with Lyme disease left him with limited mobility and a severely compromised immune system. Frustrated with the lack of effective treatments and misdiagnoses, Phillips became his own health detective. He ultimately discovered the connection between his chronic fatigue and hidden infections, which led him to seek appropriate treatment.
Dana Parish, a singer-songwriter and Lyme disease advocate, experienced a debilitating battle with chronic fatigue. At the height of her illness, she was unable to perform daily tasks and found herself bedridden due to the overwhelming exhaustion. Her health continued to decline, leading her on a relentless search for answers. After visiting numerous doctors and receiving multiple misdiagnoses, Dana finally discovered that her chronic fatigue was linked to a hidden infection: Lyme disease. With the help of Steven Phillips, she embarked on a treatment journey that would ultimately restore her energy and health. Dana's story serves as a powerful reminder of the importance of considering Lyme disease as a potential underlying cause of chronic fatigue and other unexplained health issues.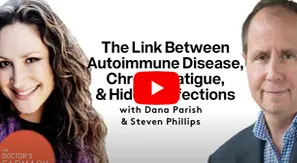 The Link Between Autoimmune Disease, Chronic Fatigue, And Hidden Infections
The Impact of Hidden Infections
Phillips' journey not only resulted in his own recovery but also shed light on the discordance in conventional medicine when it comes to diagnosing and treating diseases like Lyme. He found that current diagnostic methods, which often rely on blood tests, frequently produce false negatives, leaving many patients without proper care. His experience highlights the urgent need for improved diagnostic tools and a better understanding of the link between hidden infections, autoimmune diseases, and chronic fatigue.
Finding Hope and Healing
Phillips' story serves as a testament to the power of resilience and determination in the face of adversity. His recovery from chronic fatigue and other symptoms caused by hidden infections offers hope to others facing similar challenges. By sharing his journey, Phillips encourages others to explore the potential connections between their chronic illnesses and underlying infections, ultimately leading to more effective treatments and improved quality of life.
________
The story of Steven Phillips' recovery from chronic fatigue caused by hidden infections is a powerful reminder that healing is possible even in the most difficult circumstances. By investigating the potential link between autoimmune diseases, chronic fatigue, and hidden infections, the medical community can develop more effective diagnostic tools and treatments, providing hope and healing for countless individuals struggling with chronic illness.
*All content and media on foodhealing.com is created and published online for informational purposes only. It is not intended to be a substitute for professional medical advice and should not be relied on as health or personal advice.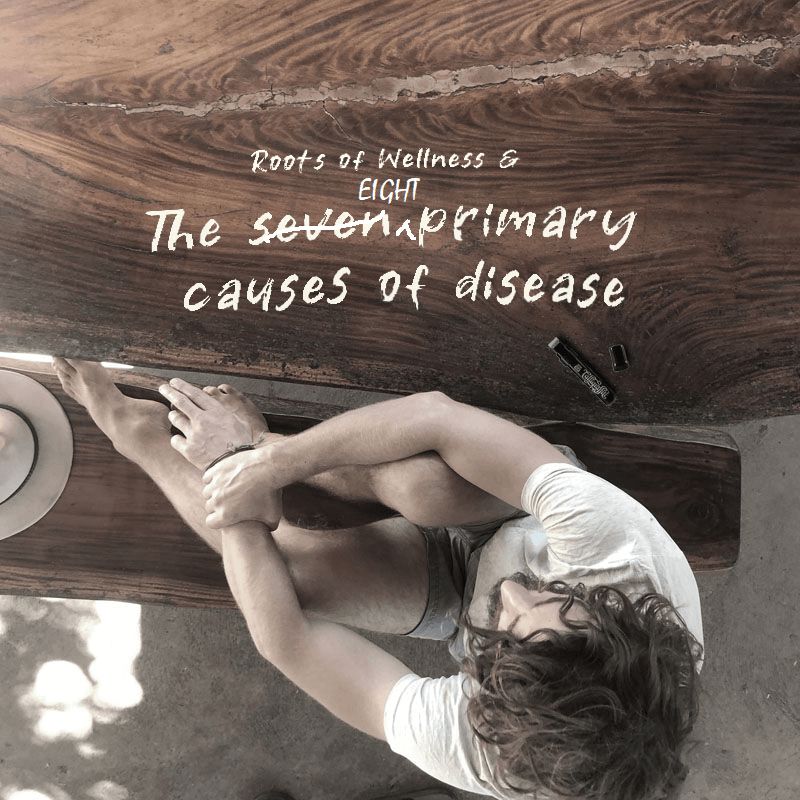 A reductionist approach to identify the root causes of all disease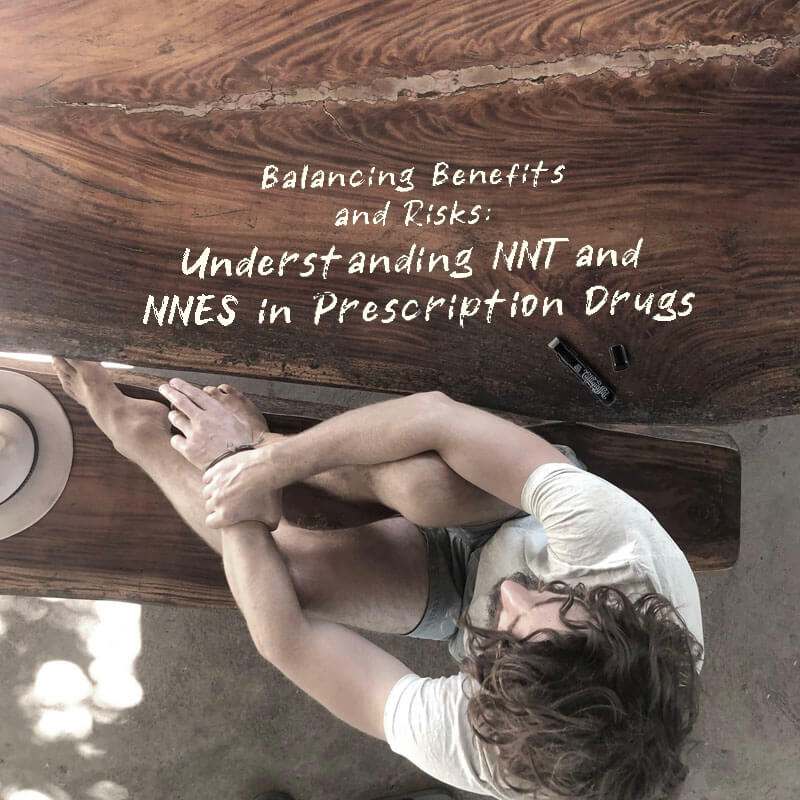 'Number Needed to Treat' (NNT) vs. Number Needed to Experience Side Effects (NNES)