Stories: Chronic Tendonitis
The story of Shawn Baker is an intriguing tale that melds the worlds of medicine, athletics, and nutritional experimentation. Known for his unconventional approach to health and wellness, Baker has made a name for himself with his robust advocacy for the carnivore diet.
Medical Career and Athletic Prowess
Shawn Baker began his professional journey in the realm of orthopaedic surgery. As a medical doctor, he focused primarily on trauma and sports-related injuries, honing his expertise on the mechanics of the human body. It was during this period that Baker himself developed a keen interest in sports and athleticism.
Over time, he morphed into a multi-faceted athlete, setting world records in indoor rowing and proving his mettle in various other sports such as rugby, powerlifting, and track. Despite the demands of his medical career, Baker has continued to push the boundaries of physical performance.
Dealing with Tendonitis
However, it wasn't all smooth sailing. Like many athletes, Baker experienced setbacks. One of the most significant challenges he faced was tendinitis. Characterised by inflammation and pain in the tendons, this condition can severely limit athletic performance and lead to prolonged discomfort.
Baker's personal encounter with tendinitis presented a significant challenge, a common issue for athletes stemming from repetitive strain on the joints. While overcoming tendinitis wasn't a primary focus, Baker shared an interesting revelation during a podcast discussion. He revealed that his chronic quadriceps tendinitis remarkably subsided after adopting the carnivore diet. As someone deeply rooted in musculoskeletal science, this came as a surprising discovery, especially considering his comprehensive understanding of the human body and the many strategies typically employed to address such conditions.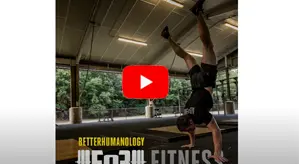 Shawn Baker | What happens when you only eat meat and nothing else
The Carnivore Journey
While still practicing as a physician, Baker's personal health and wellness journey led him down an unconventional path. He began to question the established dietary guidelines that champion a balanced, diverse diet, and instead, decided to try something radical: the carnivore diet.
This diet, which focuses on animal products and excludes all other food types, became the cornerstone of Baker's nutritional philosophy. He believed that this dietary regimen could offer significant health benefits, including improvements in physical performance, mental health, and various medical conditions. He's been sharing his experiences and observations through social media, promoting the carnivore lifestyle to a growing audience.
However, this unorthodox approach has faced criticism from the broader medical community, with experts raising concerns about potential nutrient deficiencies and long-term health effects.
________
The story of Shawn Baker is indeed compelling – a trained physician turned world-class athlete, grappling with his health challenges, and pushing the boundaries of conventional wisdom. While his path isn't for everyone and has indeed sparked controversy, his commitment to exploring alternative paths to wellness provides food for thought.
*All content and media on foodhealing.com is created and published online for informational purposes only. It is not intended to be a substitute for professional medical advice and should not be relied on as health or personal advice.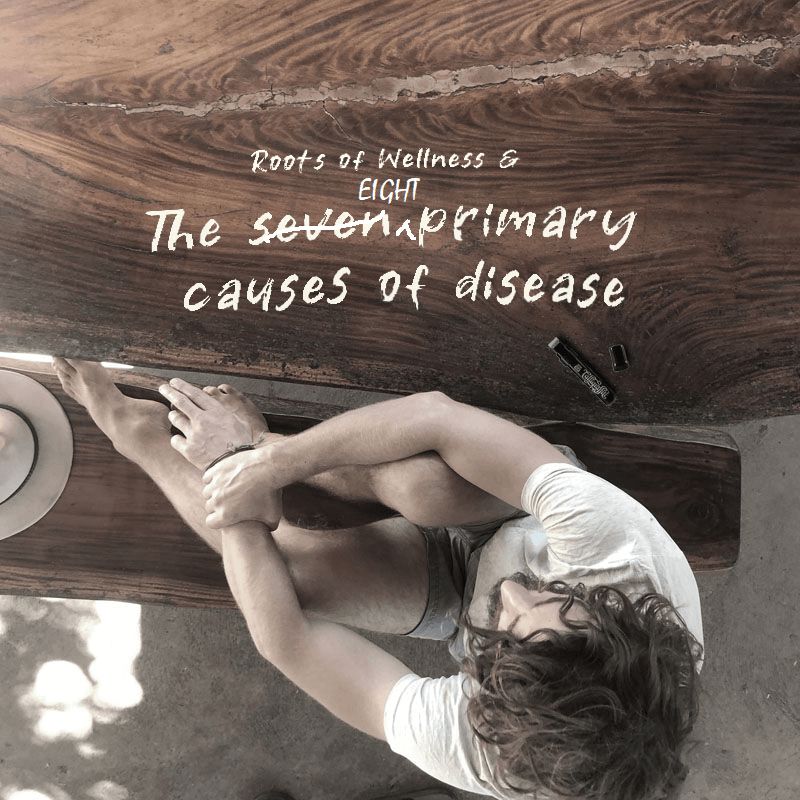 A reductionist approach to identify the root causes of all disease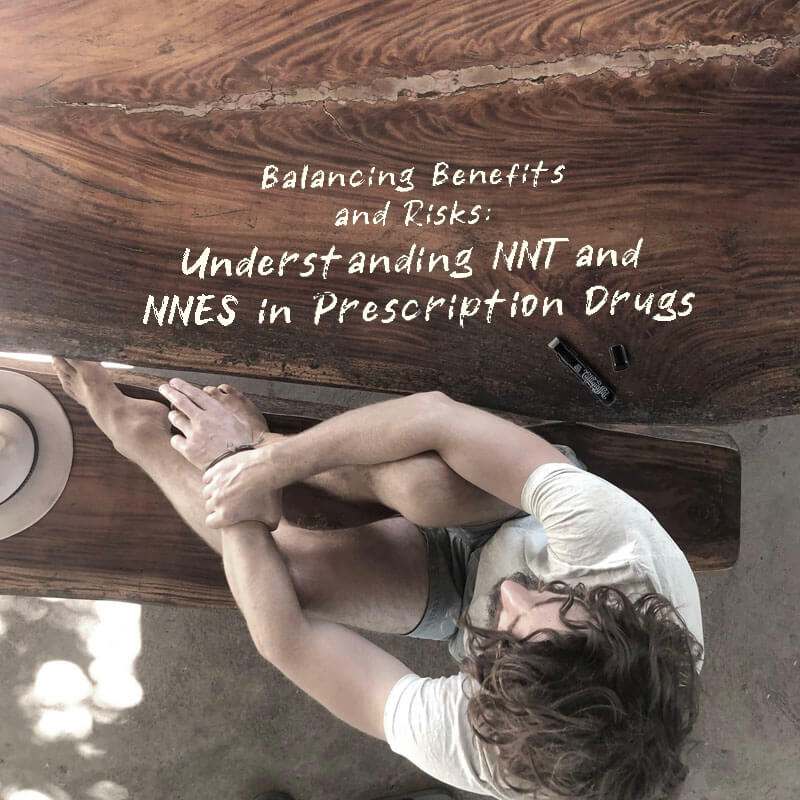 'Number Needed to Treat' (NNT) vs. Number Needed to Experience Side Effects (NNES)