James Duffy had always placed his trust in allopathic medicine, relying on conventional treatments and pharmaceuticals for his health concerns. However, when he found himself struggling with a frozen shoulder that resisted traditional methods, he embarked on a journey that would lead him to the world of classical Chinese medicine. This is the story of how James Duffy discovered the power of acupuncture and changed his perspective on healing.
The Frozen Shoulder Dilemma:
James Duffy, a dedicated professional, was no stranger to the aches and pains that come with daily life. However, he never anticipated facing a frozen shoulder – a condition that left him with limited mobility and severe pain.
James consulted a highly-regarded colleague who specialised in the treatment of shoulder injuries. His colleague informed James that there was nothing more he could do, advising him to take steroids and continue on with a frozen shoulder. Feeling dissatisfied with this advice, James decided to explore other avenues for healing.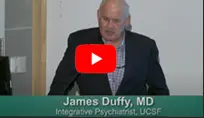 A Classical Chinese Practice:
On the recommendation of a friend, James hesitantly decided to give acupuncture a try. With a sceptical mindset, he approached a Chinese therapist who spent a considerable amount of time examining his shoulder. James emphasised the time this practitioner took to examine his shoulder, stating that he "really examined it". To James's astonishment, the therapist then inserted an acupuncture needle into a meridian point on his calf, and he was suddenly able to move his shoulder above his head without any pain. James couldn't believe what had just happened, as it seemed impossible according to his understanding of medicine.
A Newfound Appreciation for Classical Chinese Medicine:
James Duffy's encounter with acupuncture opened his eyes to the potential of classical Chinese medicine. He became fascinated by the ancient healing arts, learning about the theories of Qi, meridians, and the balance of Yin and Yang. As he delved deeper, James discovered that acupuncture is just one aspect of a comprehensive and holistic approach to health and wellness.
With a newfound appreciation for classical Chinese medicine, James Duffy became a vocal advocate for acupuncture and other alternative therapies. He shared his story of healing, encouraging people to consider acupuncture as a viable treatment option for various ailments. Today, James stands as a testament to the power of acupuncture and its ability to transform lives, even for those who were once sceptical.
Recent Studies on Acupuncture for Frozen Shoulder:
In recent years, numerous studies have demonstrated the effectiveness of acupuncture as a treatment for frozen shoulder. A systematic review and meta-analysis published in The American Journal of Chinese Medicine analysed 18 randomised controlled trials, involving a total of 1,691 patients. The researchers found that acupuncture, when combined with conventional treatments such as physical therapy, significantly improved shoulder function and reduced pain compared to conventional treatments alone. Another study published in the journal Clinical Rheumatology compared the effectiveness of acupuncture to that of oral corticosteroids and concluded that acupuncture was more effective in alleviating pain and improving shoulder function. These studies, among others, provide strong evidence supporting the use of acupuncture as a viable and effective treatment option for frozen shoulder, bringing relief to countless individuals who suffer from this debilitating condition.
_______
James Duffy's journey from allopathic medicine to the world of classical Chinese medicine is a powerful reminder of the potential for healing through alternative therapies. His story highlights the importance of keeping an open mind when it comes to our health, and the value of exploring new avenues of treatment when conventional methods fail to provide relief. By embracing acupuncture, James not only found a solution to his frozen shoulder but also discovered a whole new approach to health and wellness that has left a lasting impact on his life.
*All content and media on foodhealing.com is created and published online for informational purposes only. It is not intended to be a substitute for professional medical advice and should not be relied on as health or personal advice.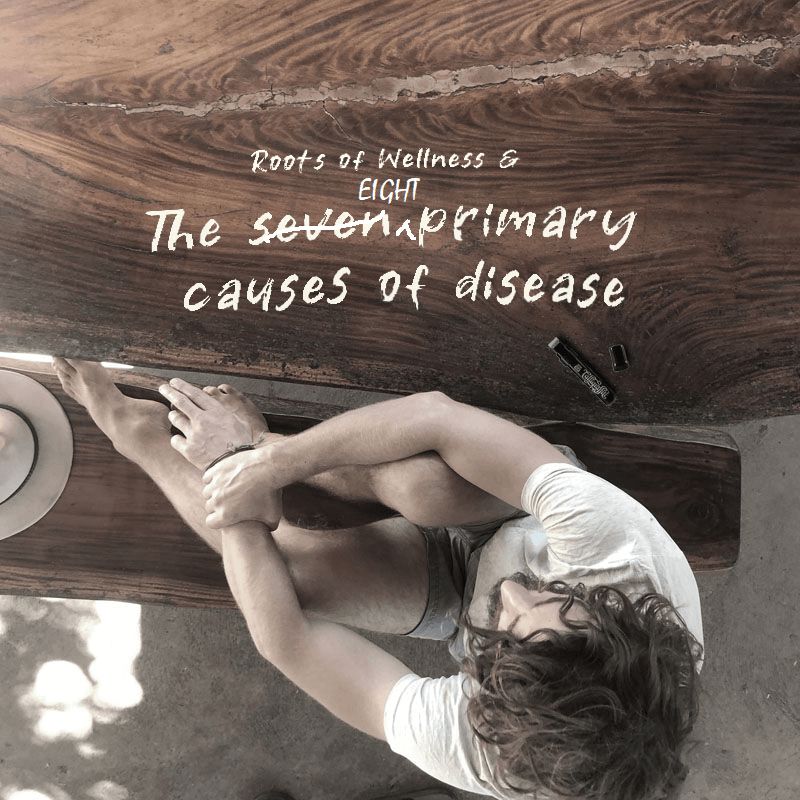 A reductionist approach to identify the root causes of all disease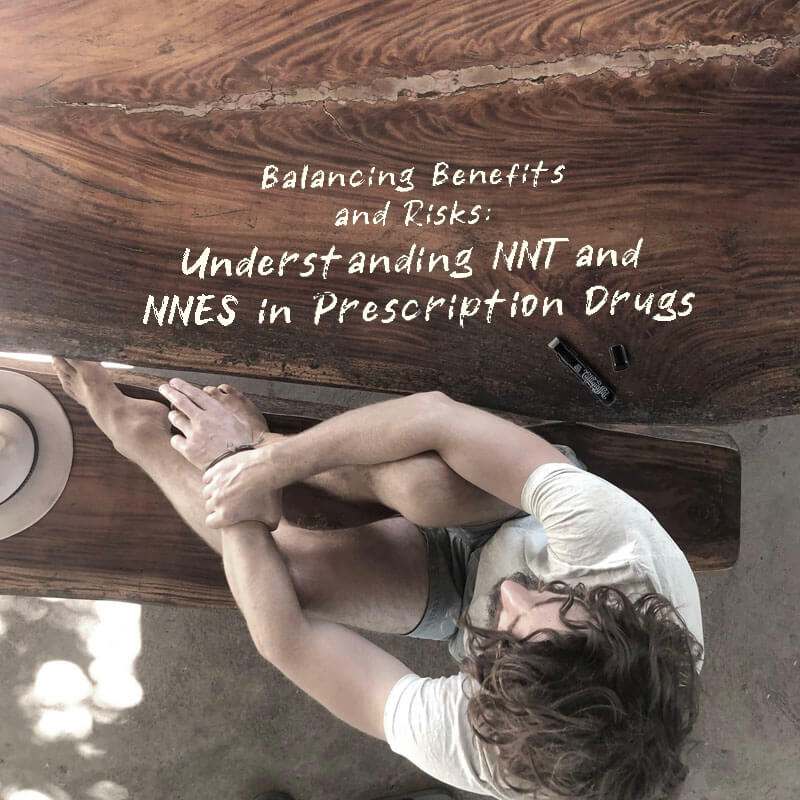 'Number Needed to Treat' (NNT) vs. Number Needed to Experience Side Effects (NNES)