The Dichotomy of Health: Exploring the Complexity of 'Good' and 'Bad
The health and wellness industry often presents us with binary choices, labelling things as 'good' or 'bad'. While this can be helpful in making quick decisions, it can also oversimplify the complex realities of our health. Indeed, our well-being isn't a series of black-and-white choices but rather an intricate tapestry woven from countless shades of grey. In this article, we will delve into this complexity, exploring how every health decision can have both positive and negative impacts, and why this binary perspective needs to be reevaluated.
Take the example of dietary choices. For years, fat was deemed the enemy, with 'low-fat' and 'fat-free' options dominating supermarket shelves. However, we've come to understand that not all fats are equal. Fats found in avocados, fish, and nuts—are actually beneficial for heart health, while trans fats, often found in processed foods, can be detrimental.
Let's consider stress, often portrayed negatively in discussions about health. It's typically labelled as 'bad' due to its connection to a host of health problems, from heart disease to mental health disorders. However, the reality isn't as one-dimensional. In small doses, stress can act as a powerful motivator, fostering productivity and pushing us to face challenges head-on. The term 'chronic stress' provides a more nuanced understanding, but even here, we can't make a blanket statement that chronic stress is invariably bad. Despite its reputation, there could be compelling arguments positing certain benefits of chronic stress.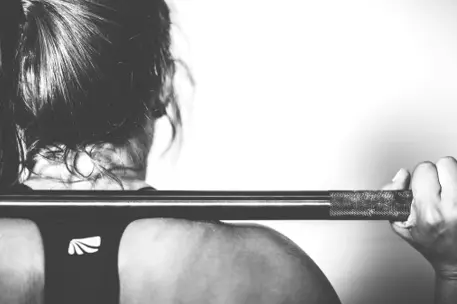 Exercise serves as another illustration. Exercise is almost universally considered 'good' for health, contributing to weight management, enhanced mental health, and a reduced risk of chronic diseases. However, excessive exercise without adequate rest and recovery can lead to overtraining syndrome, which is characterised by fatigue, diminished performance, and an increased risk of injuries. Furthermore, exercising at inappropriate times—especially when the body needs rest—can even contribute to weight gain, illustrating that timing is a crucial factor in health outcomes.
Even the most universally recommended health behaviour, drinking water, is not immune to this dichotomy. While adequate hydration is crucial for maintaining vital bodily functions, consuming excessive amounts of water can lead to a condition called hyponatremia. This potentially life-threatening condition is characterised by low sodium levels in the blood. The onset can be sudden and it has, in fact, claimed the lives of fit, active individuals, including hikers on the Kokoda Trail, demonstrating that even the healthiest practices can have unintended consequences when taken to extremes.
Exercise when your body is in need of rest could paradoxically lead to weight gain, underscoring the importance of timing when it comes to health-related activities.
In the realm of our microbiome, we find yet another striking example of the complexity of health. Take, for instance, Clostridium difficile, or C. diff. Traditionally, this bacterium was labelled as 'bad' due to its association with serious intestinal conditions, and efforts were made to eliminate it from our gut flora. However, such attempts often led to further complications, disrupting the delicate balance of our microbiome. We have since come to understand that what is deemed pathogenic bacteria can actually coexist quite harmoniously within us, provided there is sufficient diversity among the microbiota to keep them in check. It's a delicate ecosystem within our bodies where diversity, rather than elimination, fosters health and stability. And it wouldn't be surprising if we eventually discover that some bacteria we've labelled as pathogenic actually have health benefits, and vice versa. For example, Helicobacter pylori, commonly associated with stomach ulcers and cancer, may protect against GERD. Conversely, Escherichia coli, usually a harmless resident of our gut, can become harmful under certain conditions. The truth is, our understanding of health is constantly evolving, reflecting the intricate and dynamic nature of our bodies and the microscopic life they host.
Helicobacter pylori, commonly associated with stomach ulcers and cancer, may protect against GERD.
These examples underscore the notion that the 'good' and 'bad' labels are often insufficient in capturing the complexities of health behaviours and decisions. In reality, our health is a holistic, multifaceted entity influenced by a multitude of factors, from genetics to lifestyle choices, many of which interact in complex ways.
Navigating the complex landscape of health decisions requires a nuanced understanding of our bodies and individual health needs. While the 'good' and 'bad' paradigm can offer simple guidelines, it's important to acknowledge the complexity of our health choices. Every decision has potential benefits and drawbacks—understanding these allows us to make more informed choices and better manage our health.
_____
Our health isn't a simple equation of 'good' versus 'bad', but rather a complex and dynamic interplay of numerous factors. It's essential to approach health and wellness with a comprehensive and nuanced perspective, appreciating the complexity of each choice, and recognising that the best path to health isn't a straight line but a winding road with countless turns.
*All content and media on foodhealing.com is created and published online for informational purposes only. It is not intended to be a substitute for professional medical advice and should not be relied on as health or personal advice.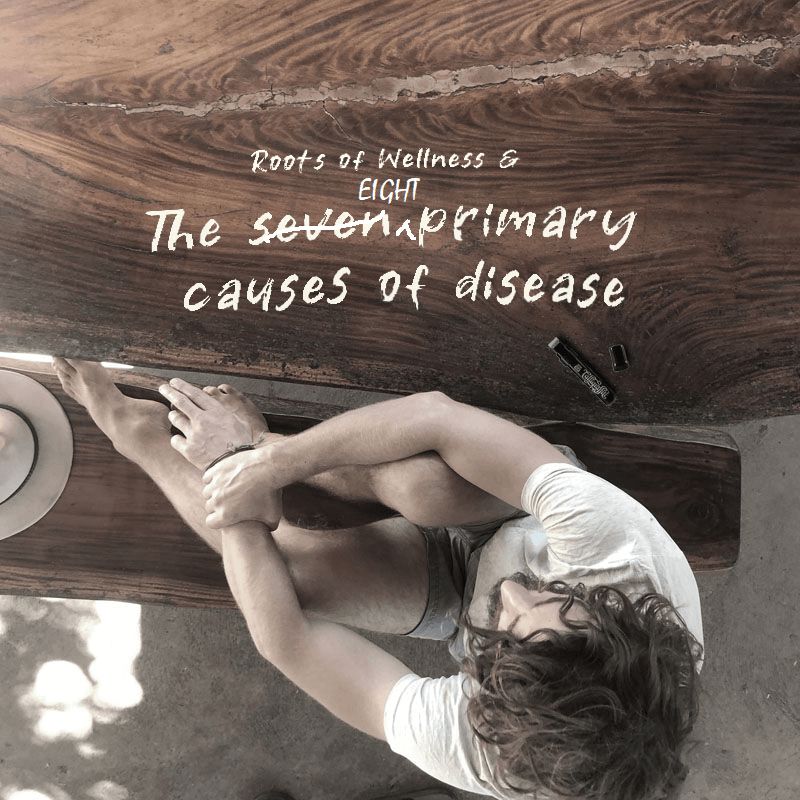 A reductionist approach to identify the root causes of all disease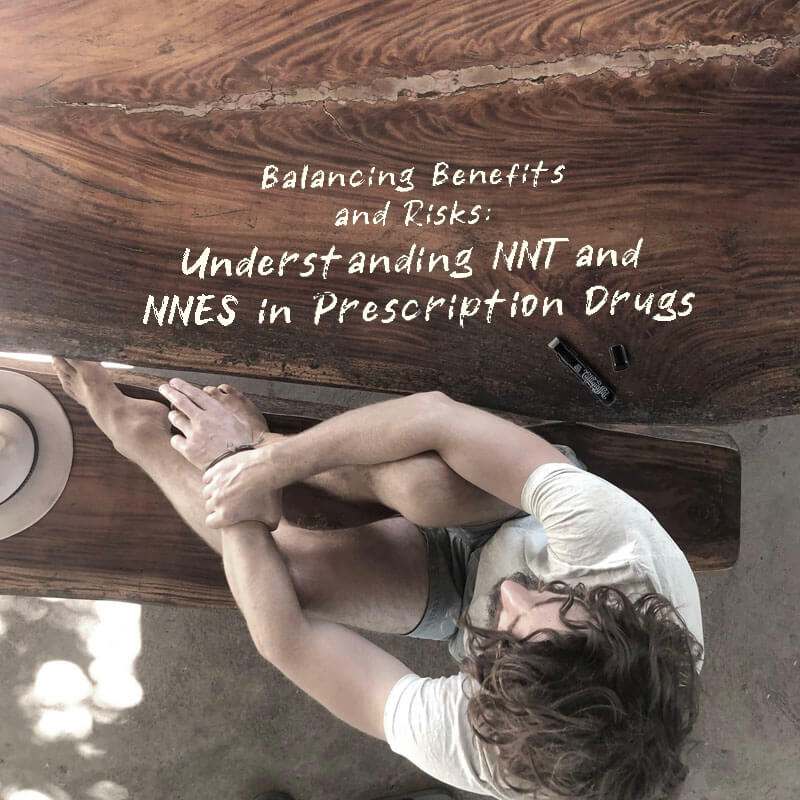 'Number Needed to Treat' (NNT) vs. Number Needed to Experience Side Effects (NNES)