The Kinesthetic Classroom
As educators continue to explore innovative ways to enhance learning experiences, the concept of the kinaesthetic classroom has gained momentum. The idea revolves around incorporating physical movement and exercise into the learning environment to improve students' academic performance and overall well-being. In his presentation, "The Kinesthetic Classroom: Teaching and Learning through Movement," Michael emphasises the benefits of physical fitness and aerobic exercise for neurogenesis and academic achievement.
The Link Between Physical Fitness and Academic Performance
A growing body of research supports the correlation between physical fitness and better academic outcomes. Michael states with no hesitation that "kids who are physically fit do better academically." Physically fit students often demonstrate higher levels of concentration, cognitive function, and memory retention. Regular physical activity has been shown to improve brain function by increasing blood flow, delivering essential nutrients and oxygen, and promoting the production of brain-derived neurotrophic factor (BDNF), a protein vital for learning and memory.
"Kids who are physically fit do better academically"
Aerobic Exercise and Neurogenesis
Aerobic exercise, in particular, has been found to have a positive impact on neurogenesis—the process of generating new neurons in the brain. Michael highlights the importance of aerobic exercise in promoting neurogenesis, which can lead to enhanced cognitive abilities and learning capacity. Activities such as running, swimming, and cycling stimulate the growth of new brain cells, particularly in the hippocampus, a region responsible for learning and memory.
Implementing Movement in the Classroom
Incorporating physical movement and exercise into the classroom can take many forms, from short movement breaks and active games to integrating movement into lessons and group activities. Teachers can:
Introduce "brain breaks" or short, physical activities to break up sedentary periods and re-energise students.
Use active learning strategies, such as role-playing, simulations, or hands-on projects, to encourage movement and engagement.
Design lessons that incorporate physical movement, like using kinaesthetic learning techniques to teach math or language arts concepts.
Establish a daily routine of physical activity, such as a morning stretch, yoga, or dance session, to improve focus and alertness.
___________
The kinaesthetic classroom offers a promising approach to enhancing students' academic performance and overall well-being. By recognising the critical role that physical fitness and aerobic exercise play in neurogenesis and learning, educators can create dynamic learning environments that support the development of healthy, engaged, and successful students.
*All content and media on foodhealing.com is created and published online for informational purposes only. It is not intended to be a substitute for professional medical advice and should not be relied on as health or personal advice.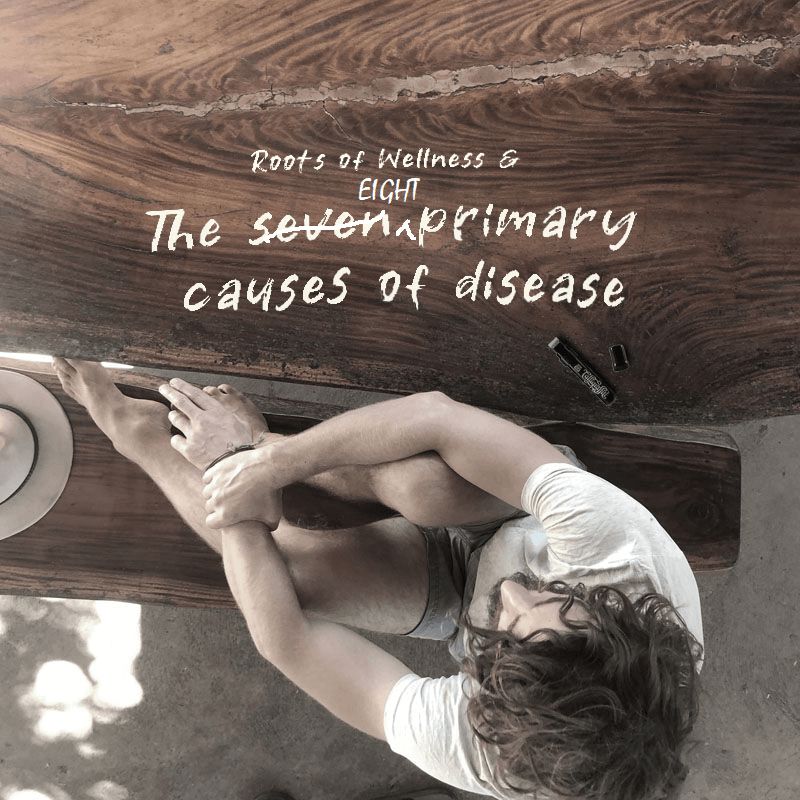 A reductionist approach to identify the root causes of all disease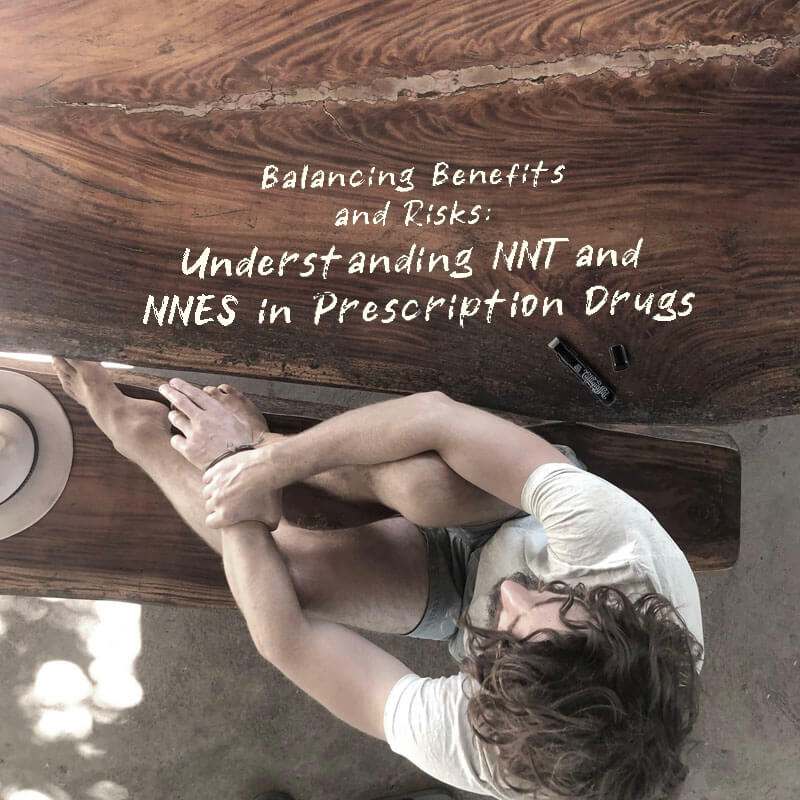 'Number Needed to Treat' (NNT) vs. Number Needed to Experience Side Effects (NNES)