The Unexplored Path Boredom as a Launchpad for Creativity
In our fast-paced society, boredom often gets a bad rap. It's seen as something to evade, an indication of idle time wasted. But let's consider a counter-narrative: boredom as a hidden ally in sparking creativity. Using a personal story, I aim to demonstrate the surprising role boredom has played in my own creative processes.
As a regular outdoors enthusiast, I've spent countless hours hiking through varied landscapes. One such journey stands out. It was a 5-day trek in Wilsons Promontory, bereft of any digital distractions. The plan was simple: walk, observe, and immerse in nature. At first glance, one might assume this as a setup for monotony, but it is within this 'boredom' that my creative thought thrives.
Hours into the hike, surrounded by the harmonious sounds of nature, my mind began to wander. Unburdened by the typical daily stimuli and the rush to 'do something', my thoughts began to weave in unexpected, expansive directions. I pulled out the notepad and pen I had packed, and I began jotting down ideas for the foodhealing.com project, detailing innovative approaches to community engagement and topics to write about.
According to psychologists, boredom stimulates our brain, igniting a surge of creativity and daydreaming
This experience was a testament to the transformative power of boredom. Psychologists suggest that the feeling of boredom signals to the brain a lack of meaningful activity. In response, our minds conjure up new ideas, fostering a daydream-like state that nurtures creativity.
In our hyper-connected world, we seldom allow ourselves the privilege of being bored. Yet, by carving out periods of unstructured downtime, we provide a fertile ground for imagination. This not only rings true for adults but is integral in children's development, encouraging self-initiated play, stories, and unique exploration.
For adults, an unhurried walk, some quiet contemplation, or a device-free afternoon could be the key to unlocking a vault of creative ideas. It was in the tranquillity of that hiking trail that I found an overflow of innovation and creative vision for my project.
So here's a thought: boredom, far from being a state to avoid, is a condition to be sought after. It's within these silent moments of 'nothingness' that our minds are free to roam, daydream, and ultimately, to innovate. By embracing the moments when we're "bored," we provide ourselves an expansive canvas for creativity to flourish. You might be surprised at the brilliance that emerges from the stillness.
*All content and media on foodhealing.com is created and published online for informational purposes only. It is not intended to be a substitute for professional medical advice and should not be relied on as health or personal advice.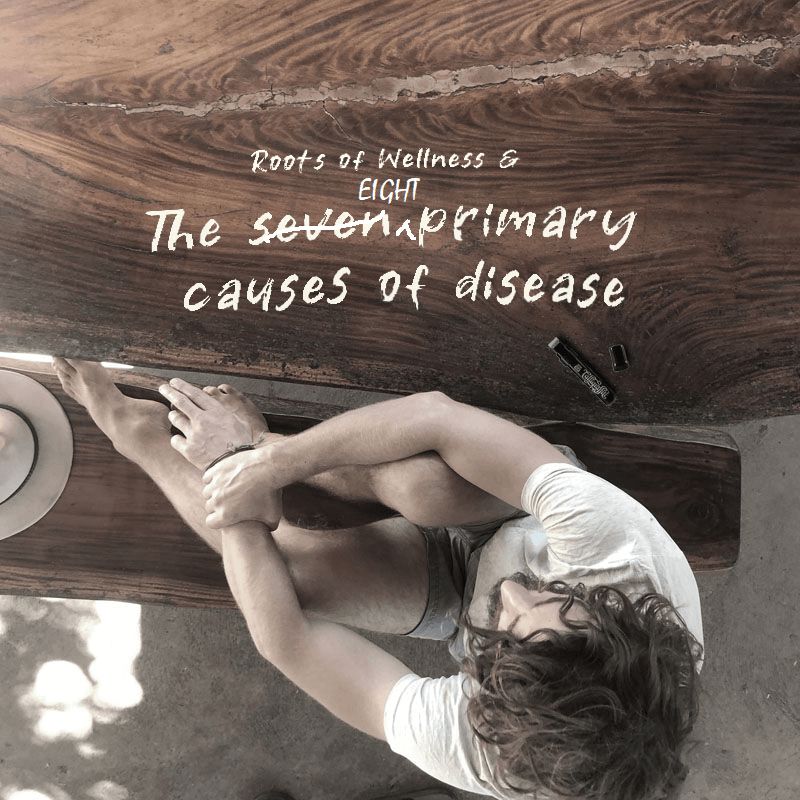 A reductionist approach to identify the root causes of all disease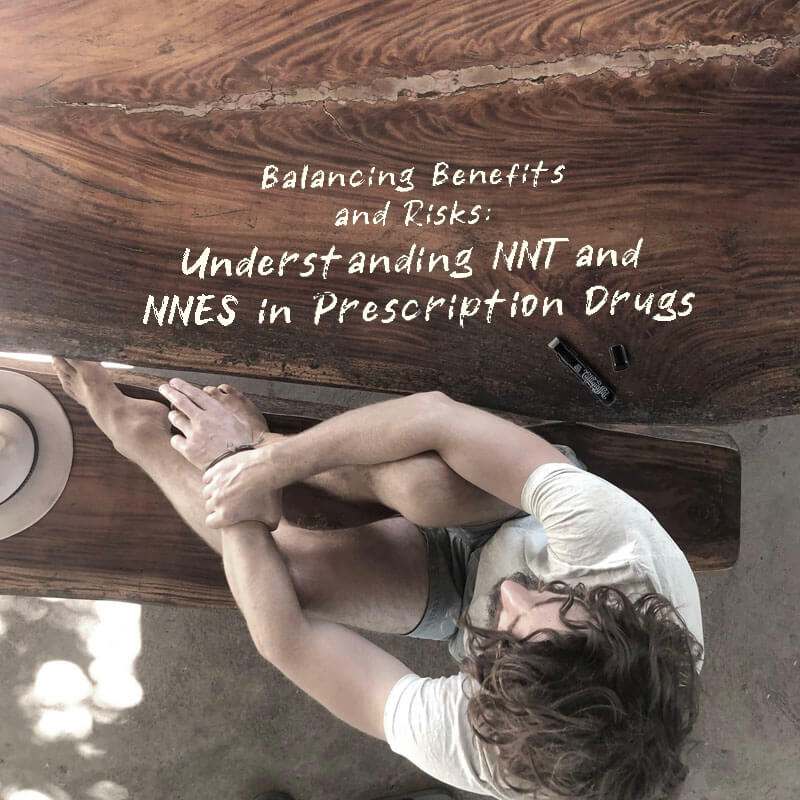 'Number Needed to Treat' (NNT) vs. Number Needed to Experience Side Effects (NNES)