Travelling for Personal Growth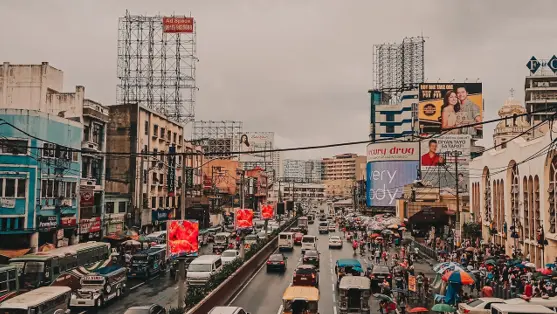 Travelling is one of the best ways to learn about the world and yourself. It's a beautiful opportunity to explore different cultures, meet new people, and at the same time, find new discoveries that could impact your life in a way you never thought it would. When I first started travelling, all I really wanted was to escape the hustle and bustle of everyday life. I wanted to immerse myself in a different environment and community. I wanted to learn about how other people live. And as it turned out, it has been incredibly life-changing and something I crave a lot.
One of the best places to go if you dream of pristine beaches, sunny weather, tasting delicious exotic food, and meeting some of the friendliest people in Southeast Asia. The Southeast Asia region is comprised of 11 countries, namely: Indonesia, Thailand, Philippines, Malaysia, Singapore, Brunei, East Timor, Laos, Myanmar, Cambodia, and Vietnam – with each one having a fascinating history and distinct charm about them. Not to mention that it's a great option if you are looking for an affordable travel destination.
Travelling on a tight budget should not mean compromising the whole experience. I once made the mistake of cutting my trip short because I was not able to budget correctly. There are clever ways to enjoy, and here are some hacks you can try on your first trip to Southeast Asia.
Find accommodation near train stations.
I know that our first instinct when travelling on a budget is to find a cheap hostel or shared accommodation. But most of the time, these accommodations can be a bit far from the metro station. If you're planning a trip to Southeast Asia, it's wise to find your accommodation near train stations. Not only does this make it easier to get around, but it can also save you money on transportation costs. Train travel is often cheaper than other modes of transportation in Southeast Asia, and by staying near a train station, you'll have easy access to a network of routes that will take you to all the major destinations in the region. Plus, many train stations in Southeast Asia are located in bustling areas with plenty of restaurants, markets, and other amenities nearby, so you'll have plenty to do when you're not exploring the region. Overall, finding accommodation near train stations in Southeast Asia is a smart choice for anyone looking to make the most of their trip.
Avail of day passes
Another hack I've learned from my trips in Southeast Asia is that you should definitely take advantage of day passes as they will save you some money on transportation. The convenience it can provide with unlimited travel on bus and train will surely make your trip more enjoyable. It's highly recommended to avail of day passes for buses and trains because they save you money and allow for more flexibility in your itinerary. With a day pass, you can hop on and off the bus or train as many times as you want within a specific time frame, which is perfect for exploring different destinations in one day. Plus, you don't have to worry about buying individual tickets for each trip, which can be a hassle and time-consuming. Overall, day passes are an excellent option for budget-conscious and adventurous travellers who want to maximize their time and experience in Southeast Asia.
Buy food at the supermarket instead of convenience stores.
Understandably, it can be tempting to just buy food at the nearest convenience stores, especially considering that it's relatively cheaper than eating at the first restaurant you see – unless you have done your research and found a food place you have been dying to go to. But instead of opting for that, you can stock on some supplies and groceries at a lower price for the duration of your stay, plus you get a wide variety of products or ingredients you can prepare for yourself. Most budget hostels or Airbnb have a kitchen you can use to cook meals. So, if you really want to save some money without sacrificing your everyday meals, this is the smarter way to do it.
Pack clothes you can mix and match.
It's always a good idea to pack clothes that you can mix and match during trips. This saves space in your luggage and gives you more outfit options without having to bring too many items. By packing versatile pieces that can be dressed up or down, you can easily transition from daytime exploring to night-time dining without carrying the excess baggage. Mixing and matching your clothes also allows you to create new outfits and get more wear out of your favourite pieces. So, when packing for your next adventure, remember to choose clothes that can easily be mixed and matched for a hassle-free and stylish travel experience.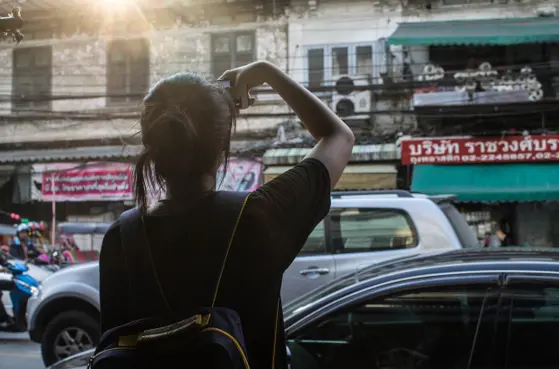 Always check the weather prior to your trip.
It's crucial to research the weather of a Southeast Asian country you are flying to before your trip because it can significantly affect your whole travel experience. The climate in this region can be quite different from what you're used to, with high humidity and frequent rain showers. Without proper preparation, you may find yourself caught in a downpour or feeling uncomfortable in the heat. By understanding the weather patterns, you can plan your activities accordingly and ensure that you pack appropriate clothing and gear. Additionally, certain times of the year may be more prone to natural disasters like typhoons or flooding, so knowing the forecast can help you avoid potential dangers. Overall, taking the time to research and plan for the weather can make your trip much more enjoyable and stress-free.
Carry some cash with you.
When you're travelling to Southeast Asia, having some cash on hand is always a good idea. While credit cards are widely accepted in some areas, there are many places where cash is the only option. It's also important to note that some businesses may charge extra fees for credit card transactions. Additionally, carrying cash can be helpful for bargaining at markets and street vendors. Just be sure to keep your cash in a secure location and only carry what you need for the day.
Ultimately, the best way to enjoy your trip is to not overthink things, but be sure to be prepared for it. Study the culture beforehand and be respectful to the people you meet along the way.
Have you had the opportunity to travel to Southeast Asia? Let us know some of your hacks to achieve an enjoyable trip.
*All content and media on foodhealing.com is created and published online for informational purposes only. It is not intended to be a substitute for professional medical advice and should not be relied on as health or personal advice.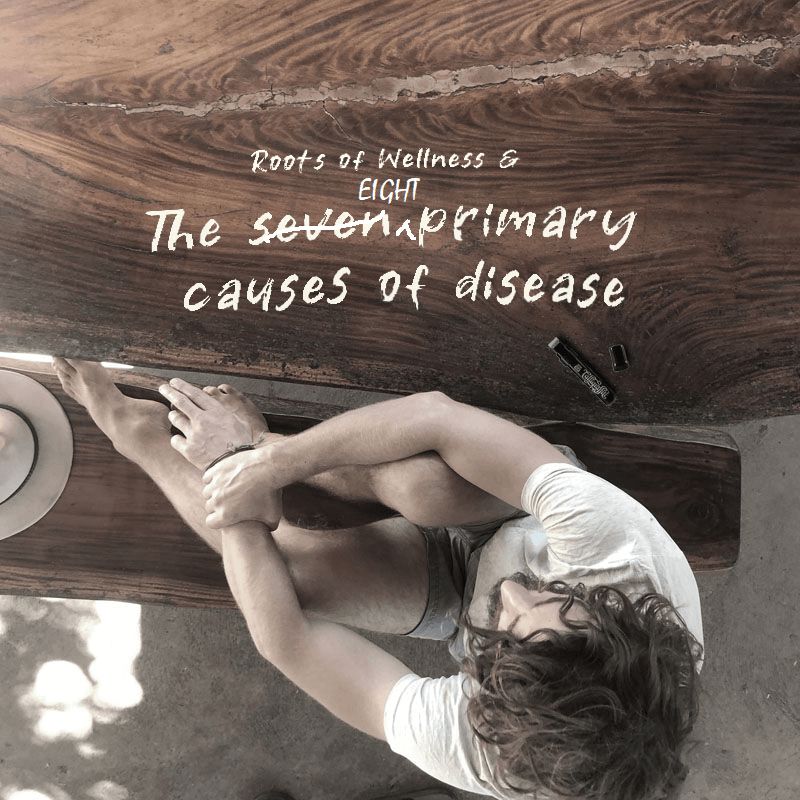 A reductionist approach to identify the root causes of all disease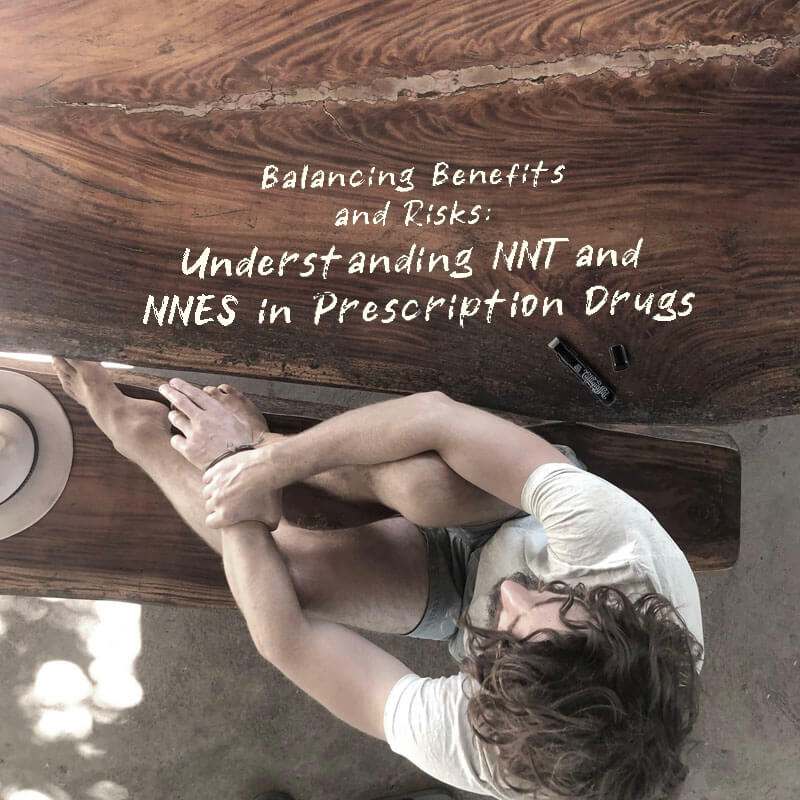 'Number Needed to Treat' (NNT) vs. Number Needed to Experience Side Effects (NNES)