What is Secular Meditation?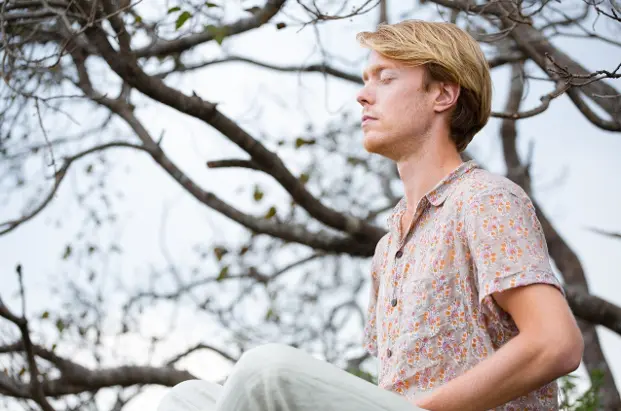 When was the last time you were still? Do you remember what that felt like? For the majority of us, finding those moments of tranquillity and being entirely at peace can be challenging. The world has forced us to become hyperconnected, constantly pulling our attention in a thousand directions. Sometimes, even if we try to disconnect ourselves from those outside noises, it seems like it's never going to be easy.
You may have heard of meditation – a practice deeply rooted in ancient traditions that have gained immense popularity in recent years for its ability to calm the mind, reduce stress, and improve overall well-being. While many meditation practices have religious or spiritual origins, there's another kind of meditation that offers a non-religious approach and appeals to a diverse range of individuals.
In this blog, we'll explore the concept of secular meditation, its benefits, and how it can be incorporated into our daily lives.
Understanding Secular Meditation
Secular meditation, as the name suggests, is a form of meditation that is free from any religious or spiritual affiliations. It emphasises cultivating mindfulness and self-awareness without invoking supernatural beliefs or rituals. Unlike traditional meditation techniques tied to specific faiths, secular meditation is accessible to people of all backgrounds as it is not tied to a particular belief system. This form of meditation allows an individual to connect within their self.
What are the principles of Secular Meditation?
Mindfulness:
At the very heart of secular meditation is the practice of mindfulness. Practising mindfulness involves paying attention to the present moment with non-judgmental awareness. To perform mindfulness, you focus on the breath, bodily sensations, or other anchor points, and individuals get to learn to observe their thoughts and emotions without attachment or aversion.
Self-Compassion:
One of the things that secular meditation encourages is the ability to develop self-compassion, kindness, and acceptance towards oneself. It helps individuals cultivate a non-judgmental attitude towards their own circumstances and experiences, fostering self-care and emotional well-being.
Scientific Perspective:
Compared to the other form of meditation, secular meditation aligns with a scientific outlook which is about drawing on evidence-based research to support its claims. It emphasises the benefits of meditation on mental health, stress reduction, and overall well-being without invoking mystical or metaphysical explanations.
Benefits of Secular Meditation
Stress Reduction:
Practising secular meditation is instrumental in reducing stress levels by activating the body's relaxation response. Regular practice can decrease anxiety, improve emotional regulation, and enhance resilience in facing challenges.
Improved Focus and Concentration:
Secular meditation enhances concentration and attention span by teaching the mind to remain present and focused. It helps individuals develop mental clarity and the ability to stay centred amidst distractions.
Emotional Well-being:
Secular meditation provides a space to observe and understand one's emotions, leading to greater emotional intelligence. It helps individuals learn to manage negative emotions, increase positive feelings, and cultivate a sense of overall well-being.
Enhanced Self-Awareness:
Through the practise of secular meditation, individuals develop a deeper understanding of their thoughts, beliefs, and patterns of behaviour. This heightened self-awareness enables personal growth, improved decision-making, and better relationships with oneself and others.
How can you Incorporate secular meditation into your daily life?
Start Small:
Begin by dedicating just a few minutes each day to secular meditation. As you become more comfortable, gradually increase the duration of your practice.
Find a Quiet Space:
It's important to find a quiet and comfortable spot where you can meditate without distractions. It could be a dedicated corner in your home or a peaceful outdoor spot.
Settle into Your Breath:
Focus your attention on the sensation of your breath—its rhythm, depth, and the way it feels entering and leaving your body. This simple act of returning to the breath can anchor you in the present moment.
Cultivate Mindfulness:
Expand your practice by exploring other mindfulness techniques such as body scans, loving-kindness meditation, or mindful walking. These exercises can deepen your awareness and connection to the present.
Seek Guidance:
If you're new to meditation, consider using guided meditation apps or attending secular meditation classes or workshops.
*All content and media on foodhealing.com is created and published online for informational purposes only. It is not intended to be a substitute for professional medical advice and should not be relied on as health or personal advice.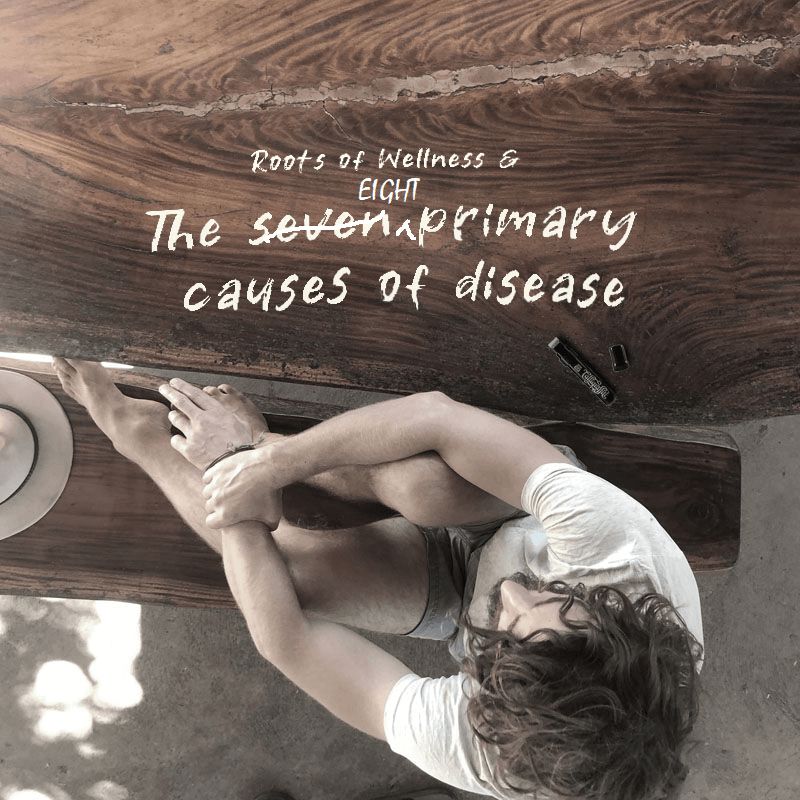 A reductionist approach to identify the root causes of all disease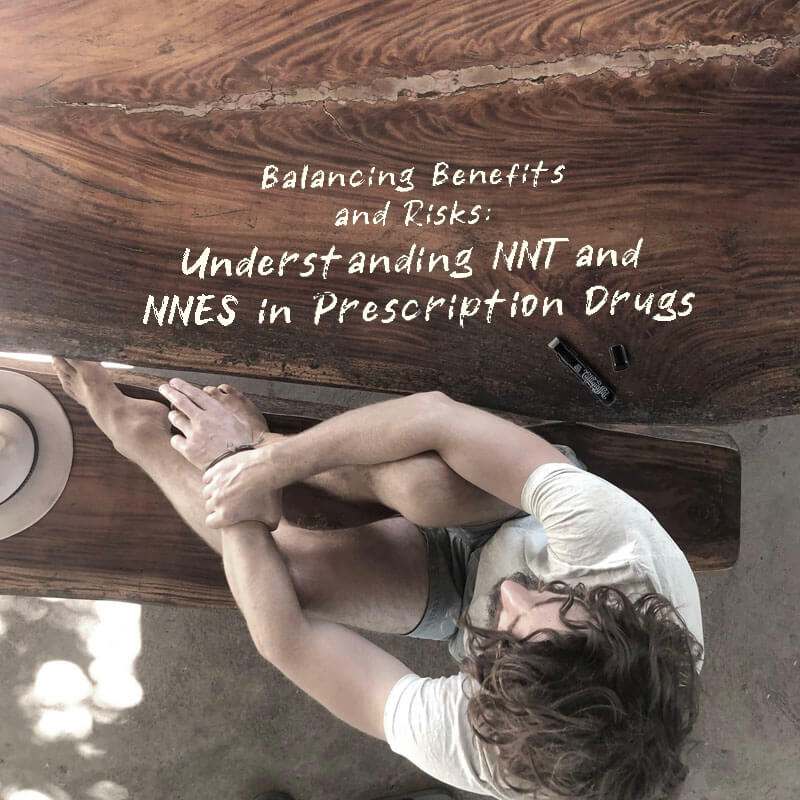 'Number Needed to Treat' (NNT) vs. Number Needed to Experience Side Effects (NNES)