Wild-caught Atlantic Salmon, Really?
When it comes to health advice, sometimes we need to take a step back and chuckle at the impracticality of certain suggestions. One such example is the recommendation to consume wild-caught Atlantic salmon, I hear this a lot. A food source that is not only expensive but also geographically limited. In this light-hearted article, we'll poke fun at the absurdity of this advice while exploring the importance of adapting nutritional guidance to suit local contexts and resources.
The Wild Caught Atlantic Salmon Conundrum
So you've been told to eat wild-caught Atlantic salmon for its impressive nutrient profile and health benefits. But wait a minute – you live in Australia! Unless you're planning on chartering a private jet to fly your salmon halfway across the world, or even if you are, this recommendation seems a bit ridiculous.
With high costs and the environmental impact of "food miles" in mind, it's time to question whether this advice is worth its weight in, well, fish.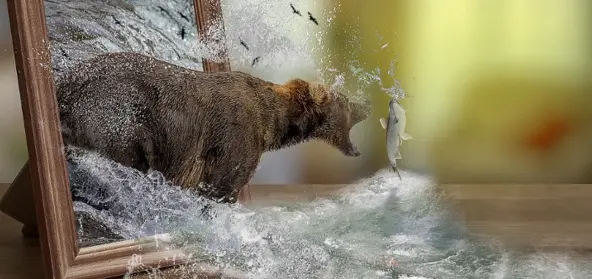 Who Can Afford to Eat Like This?
It's becoming increasingly evident that some health professionals are aliens or at least have lost touch with the economic realities faced by their audience. Lavish recommendations, such as indulging in wild-caught Atlantic salmon, are often unattainable for the average person. By failing to consider the financial constraints of their audience, these professionals inadvertently widen the gap between idealised health advice and the practicalities of daily life. As a result, their well-intentioned guidance can leave many feeling discouraged, alienated, and even disenchanted with the pursuit of a healthy lifestyle, or rather, like a fish out of water. It's essential for health experts to re-evaluate their recommendations and shift their focus toward more practical advice.
An Alternative Approach: Think Local, Eat Local
Instead of chasing down elusive wild Atlantic salmon, why not turn to the rich variety of local foods available at your doorstep? Here are some cheeky yet practical alternatives:
Local fish species: Forget the jet-setting salmon! Discover the neighbourhood fish that offer a similar nutrient punch without the guilt of food miles.
Land Salmon (Lamb): Lamb is often overlooked as a source of omega-3 fatty acids, but it can actually be quite high in this important nutrient. While not as high in omega-3s as fatty fish like salmon, lamb can still provide a significant amount of these essential fatty acids.
Seaweed and algae: When in doubt, go green! These aquatic plants are swimming in essential nutrients and give a nod to sustainability.

Embracing the Folly: Adapting Health Advice to Your World
In the spirit of playfulness, let's remind ourselves to approach health advice with a healthy dose of scepticism and humour. By questioning the practicality of recommendations like wild-caught Atlantic salmon, we can better adapt our diets to suit our unique circumstances and environment.
So the next time someone tells you to stock up on wild-caught Atlantic salmon, go ahead and give them a wink and a nudge, as you proudly fill your shopping basket with locally-sourced, sustainable alternatives.
­­­____________
The idea of consuming wild-caught Atlantic salmon may seem laughably impractical for those living far from the Atlantic Ocean. By acknowledging the absurdity of such advice, we can better appreciate the importance of embracing local, nutrient-rich alternatives. So, let's raise a toast to sustainable and accessible dietary choices that support our health without emptying our wallets. Land salmon, yum, cheers!
*All content and media on foodhealing.com is created and published online for informational purposes only. It is not intended to be a substitute for professional medical advice and should not be relied on as health or personal advice.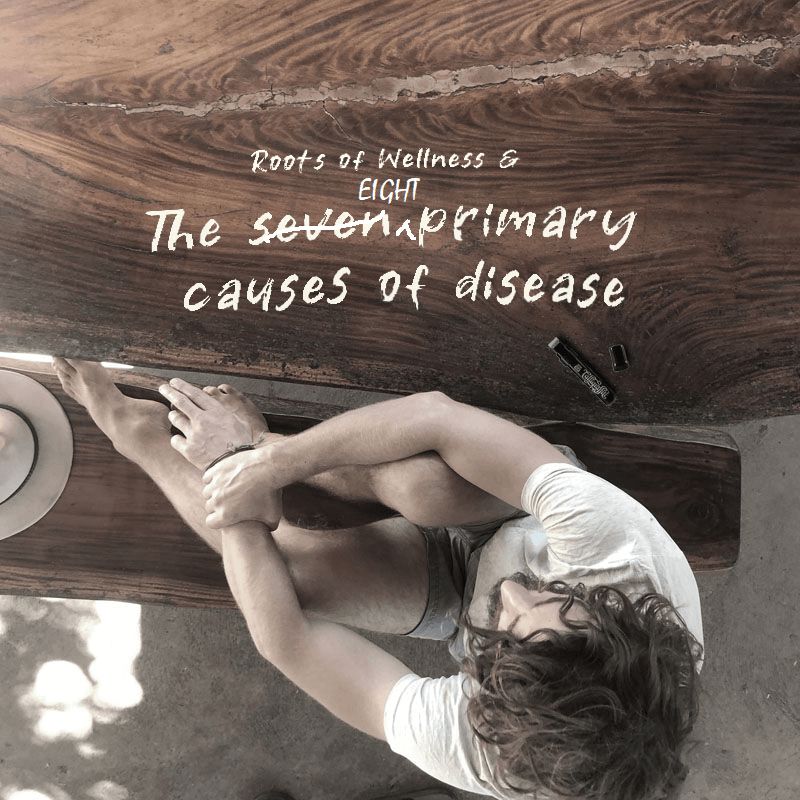 A reductionist approach to identify the root causes of all disease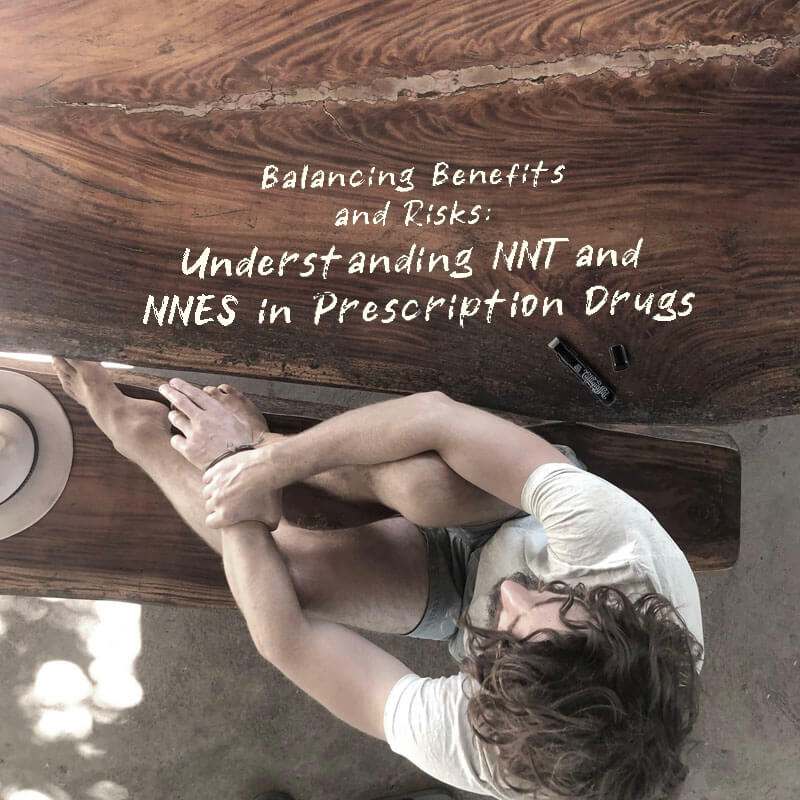 'Number Needed to Treat' (NNT) vs. Number Needed to Experience Side Effects (NNES)