Wu Wei is a central concept in Taoism, a philosophical and spiritual tradition that emerged in ancient China over two thousand years ago. At its core, Wu Wei refers to a state of being in which an individual is able to effortlessly align themselves with the natural flow of their surroundings and the universe, without exerting undue effort or resistance. Think a cloud in the wind, it does not fight the wind, it effortlessly makes its way with the wind. This concept has helped me immensely to attain a sense of freedom through peaceful flow in my way of life. I encourage you to learn a little about Wu Wei and possibly even allow this philosophy to influence your life.
The term Wu Wei literally translates to "non-doing", but it does not mean laziness or passivity. Rather, Wu Wei is about cultivating a sense of harmony and balance with the world around us, so that our actions arise spontaneously and without force.
"Empty your mind, be formless. Shapeless, like water. If you put water into a cup, it becomes the cup…" "… Be water, my friend" | Bruce Lee
The concept of Wu Wei can be difficult to wrap your head around for those of us who are accustomed to a more goal-oriented and action-driven approach to life. We are accustomed to set goals, make plans, and take decisive action in order to achieve success and ultimately happiness. However, Taoists believe that this approach can lead to frustration, anxiety, and failure, as it often involves a great deal of resistance and struggle against the natural flow of things. In contrast, Wu Wei encourages us to be like water, which flows effortlessly and adapts to any situation. When we are in a state of Wu Wei, we are able to let go of our attachment to outcomes and simply allow life to unfold in its own way. This does not mean that we become passive or indifferent, but rather that we become more receptive to the signals and opportunities that arise naturally in the present moment.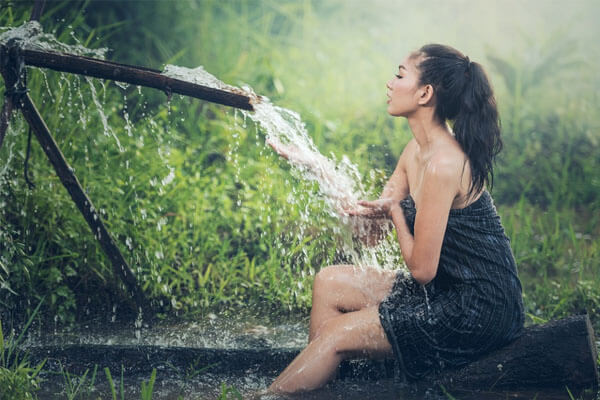 One way to cultivate Wu Wei is through the practice of cognisant thought. Being fully present and aware of our thoughts, feelings, and surroundings, we can become more attuned to the natural rhythms and patterns of the world around us. This can help us to let go of our unhealthy desires and impulses, and to act from a place of inner stillness and wisdom. Ultimately, the practice of Wu Wei is about finding a deeper sense of meaning and purpose in life, by aligning ourselves with the natural flow of the universe. By letting go of our need to control and manipulate the world around us, we can discover a sense of freedom and joy that arises from within.
Wu Wei is a profound concept that has the power to transform our lives and our relationship with the world around us. By learning to cultivate a state of inner stillness and flow, we can discover a deeper sense of peace, joy, and harmony in our daily lives.
*All content and media on foodhealing.com is created and published online for informational purposes only. It is not intended to be a substitute for professional medical advice and should not be relied on as health or personal advice.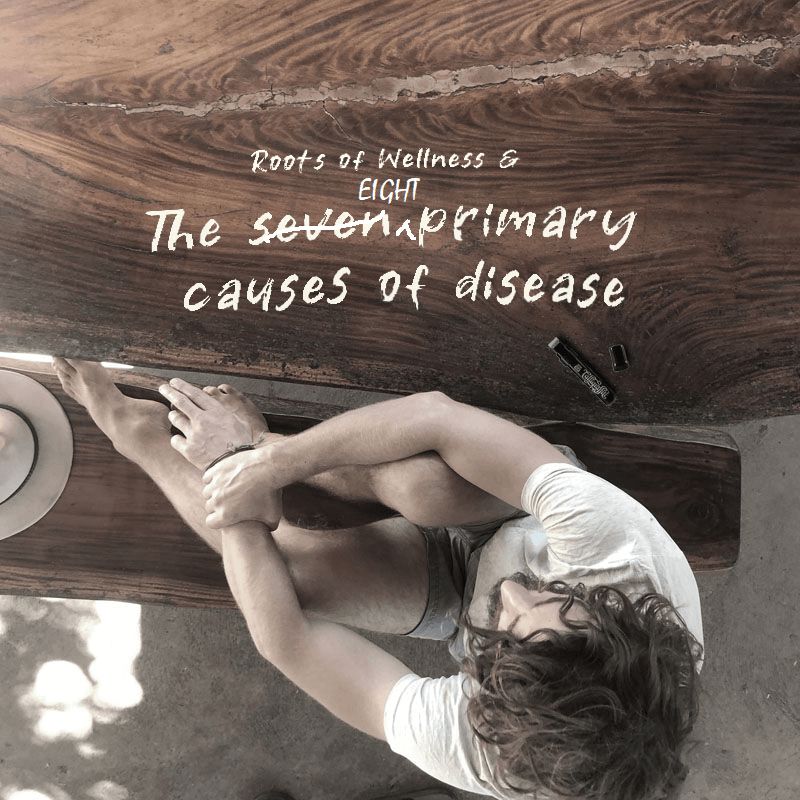 A reductionist approach to identify the root causes of all disease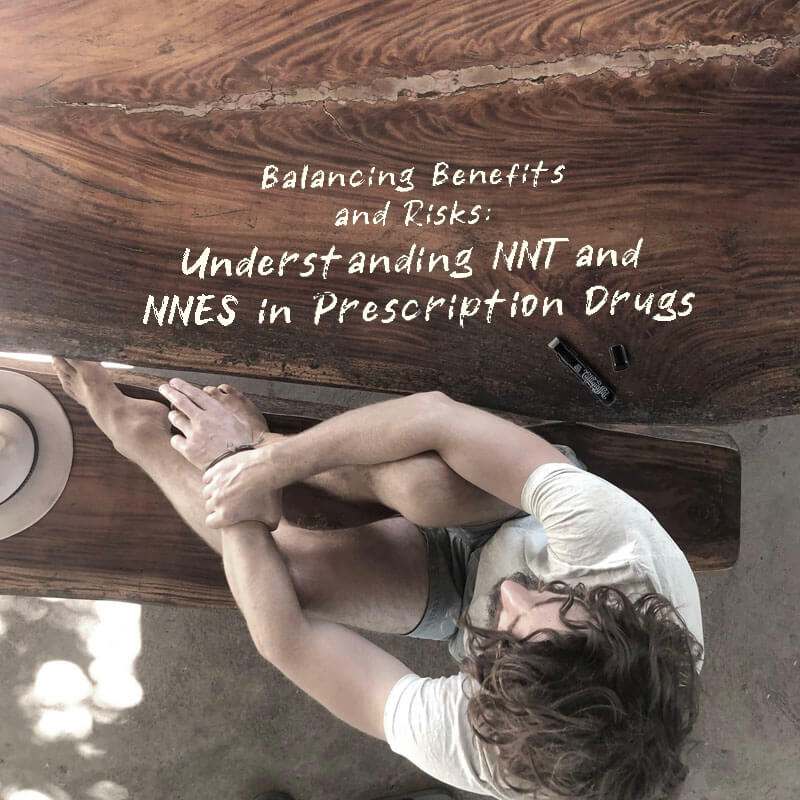 'Number Needed to Treat' (NNT) vs. Number Needed to Experience Side Effects (NNES)