A Journey through the History of Meditation

We've all experienced stress at least once in our life. Going through this life has never been easy – in fact; it gets complicated as we get older. For most of us, the only thing we're concerned about as kids is how to finish our studies. But once we're done with that, we navigate our lives independently, often leading to even more stress and anxiety. In the midst of our fast-paced modern world, meditation has become a powerful tool for finding inner peace, reducing stress, and fostering self-awareness. But meditation is far from being a recent trend because its roots can be traced back thousands of years, with various cultures and traditions incorporating it into their spiritual practices.
Let us explore the rich history of meditation, delving into its origins, development, and profound impact on humanity.
Ancient Origins
The earliest evidence of meditation dates back to ancient civilisations, including the Indus Valley Civilization (3300–1300 BCE) and the practice of Dhyana in ancient India. Indian sages, such as the renowned sage Patanjali, compiled the Yoga Sutras around 400 BCE, codifying the principles and techniques of meditation. These teachings laid the foundation for numerous meditation practices still in use today, including mindfulness and transcendental meditation.
Simultaneously, meditation also emerged in other parts of the world. Taoist and Buddhist traditions in China embraced meditation, with the latter giving birth to Zen Buddhism, known for its emphasis on mindfulness and meditation as a means of achieving enlightenment. In addition, ancient Greek philosophers like Pythagoras and Plato explored contemplative practices to attain wisdom and self-reflection.
Expansion and Influence
Meditation went on to evolve and spread throughout history. Over the years, it has adapted to different cultural, religious, and philosophical contexts. By the 3rd century BCE, Emperor Ashoka of India was pivotal in promoting meditation. He embraced Buddhism and propagated its teachings, spreading it across Asia.
In the 6th century CE, the practice of meditation found renewed energy with the advent of Vipassana, a form of meditation that emphasises insight and self-observation. Vipassana gained popularity in India and later spread to Southeast Asia, becoming a fundamental practice within Theravada Buddhism.
During the Middle Ages, Islamic scholars developed the concept of Sufism, a mystical branch of Islam that incorporates meditation to attain closeness to God. Sufi mystics explored various meditation techniques, including breathing exercises and repetition of sacred words (dhikr), to achieve a state of spiritual enlightenment.
Modern Rebirth
While meditation remained prevalent in Eastern cultures, it experienced a renaissance in the West during the 20th century. Scholars and practitioners, intrigued by Eastern philosophies, began studying and adopting meditation practices. These practices marked the birth of mindfulness meditation in the West, popularised by figures such as Jon Kabat-Zinn, who developed Mindfulness-Based Stress Reduction (MBSR) in the 1970s.
Transcendental Meditation
Transcendental Meditation (TM), another form of meditation, gained popularity in the West in the 1960s through the teachings of Maharishi Mahesh Yogi. This meditation utilises the repetition of a mantra to facilitate deep relaxation and self-transcendence.
In recent decades, scientific research has extensively explored the benefits of meditation, leading to its integration into various fields. Such fields include psychology, medicine, and education. Meditation is now recognised as a valuable tool for reducing stress, enhancing mental well-being, and promoting emotional balance.
The history of meditation is a testament to its enduring significance and universal appeal. From its ancient origins in India and China to its resurgence in the West, meditation has traversed cultures, religions, and centuries, offering individuals a pathway to self-discovery, inner peace, and spiritual growth. As we continue to navigate the complexities of the modern world, the practice of meditation stands as a beacon of serenity, guiding us towards a deeper
*All content and media on foodhealing.com is created and published online for informational purposes only. It is not intended to be a substitute for professional medical advice and should not be relied on as health or personal advice.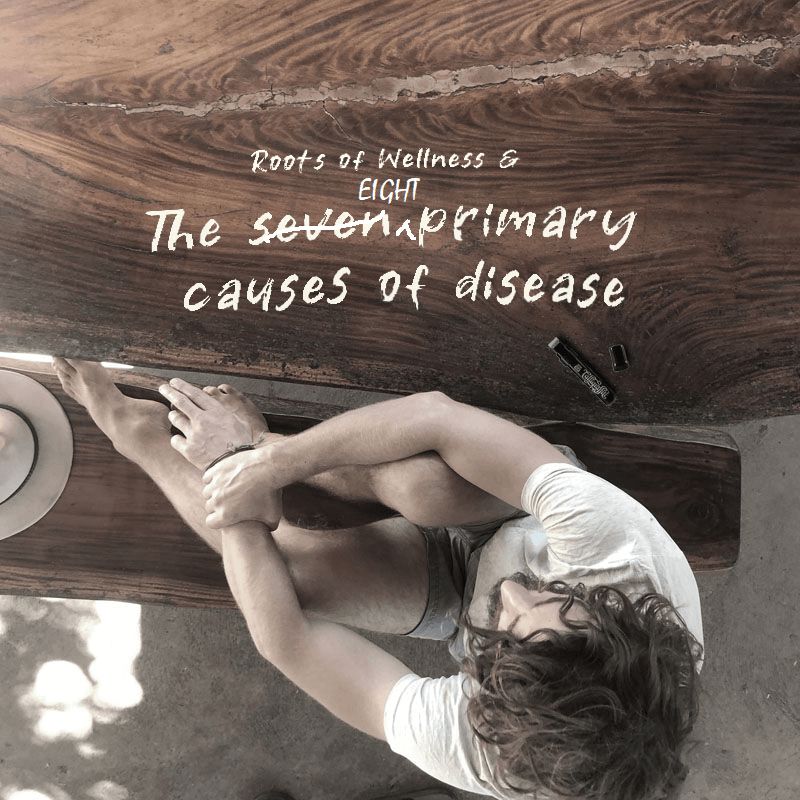 A reductionist approach to identify the root causes of all disease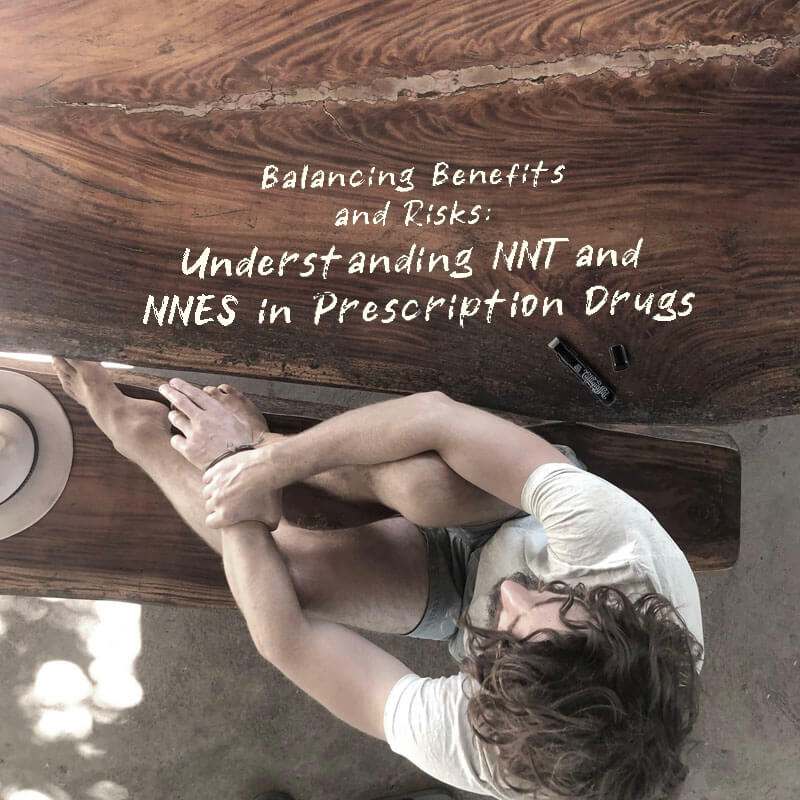 'Number Needed to Treat' (NNT) vs. Number Needed to Experience Side Effects (NNES)