I remember one day when I was having a conversation with my Sri Lankan friend, Sajeewa, he made a remark that caught me off guard. He said, "All you white people eat the same thing for breakfast." At that moment, I realised he was essentially correct and how easily we are influenced by the media we consume and the people we spend time with.
You see, Sri Lankan people generally don't eat cereal for breakfast and it occurred to me that almost everyone I know in Australia either has cereal, toast with condiments, a smoothie, or cooked beans and eggs on bread in some form for their regular breakfast. At this point, I stopped to contemplate the cultural differences, our influences, and whether I was even my own person. Had I decided to have cereal for breakfast, or have the influences I have been exposed to over the years decided it for me? Did it even occur to me that maybe there are other breakfast options like a stir-fry or curry?
I can think back to a time when I consumed approximately 10-15 Weet-Bix or Vita Brits with milk and a banana for my regular breakfast because influences like Ironman Trevor Hendy were paid to promote these products and they were pushed as a healthy option which I believed. When I reflect on my health at the time, I don't believe this was a great choice for me as a daily breakfast. I was having major nasal mucous issues and hay fever issues for most of my childhood, and I believe a large contributor to that was the milk I was consuming.
"He who wants to keep his garden tidy doesn't reserve a plot for weeds." | Stephen Covey
I was aware that we need to be careful with the media we consume through teachings from Stephen Covey, but this little reminder of how easily we're influenced I found fascinating and a little jolting. You may not be aware that the media we consume has a powerful influence on our beliefs and behaviours. Television, movies, and social media can shape our views on a wide range of issues, from politics to fashion to cuisine. When we are exposed to these images repeatedly, we may begin to accept them as truth, even if they are not accurate. So, in today's world, we have access to media from all over the globe. However, as we consume more media, we consume more influences which can broaden our perspective, which is great but we need to be careful with it.
Similarly, the people we spend time with can also influence our beliefs and behaviours. We may adopt the opinions and behaviours of those around us, without even realising it. It's important to recognise that these influences can be both positive and negative. Exposure to different cultures and customs can broaden our perspectives and increase our empathy for others. However, it is also important to be aware of how easily we can be influenced by the media we consume and the people we spend time with. I believe we should strive to be critical thinkers and to question the beliefs and behaviours that we adopt. We should seek out diverse perspectives and challenge our own assumptions. And I believe we should be careful to limit our exposure to the wrong influences, commercial and otherwise, a teaching I learned from Stephen Covey.
_________
My conversation with Sajeewa reminded me of how easily influenced we are. It's important to be aware of this influence and to strive to be critical thinkers, seeking out diverse perspectives and challenging our own assumptions. By doing so, we can become more open-minded. What did you have for breakfast?
*All content and media on foodhealing.com is created and published online for informational purposes only. It is not intended to be a substitute for professional medical advice and should not be relied on as health or personal advice.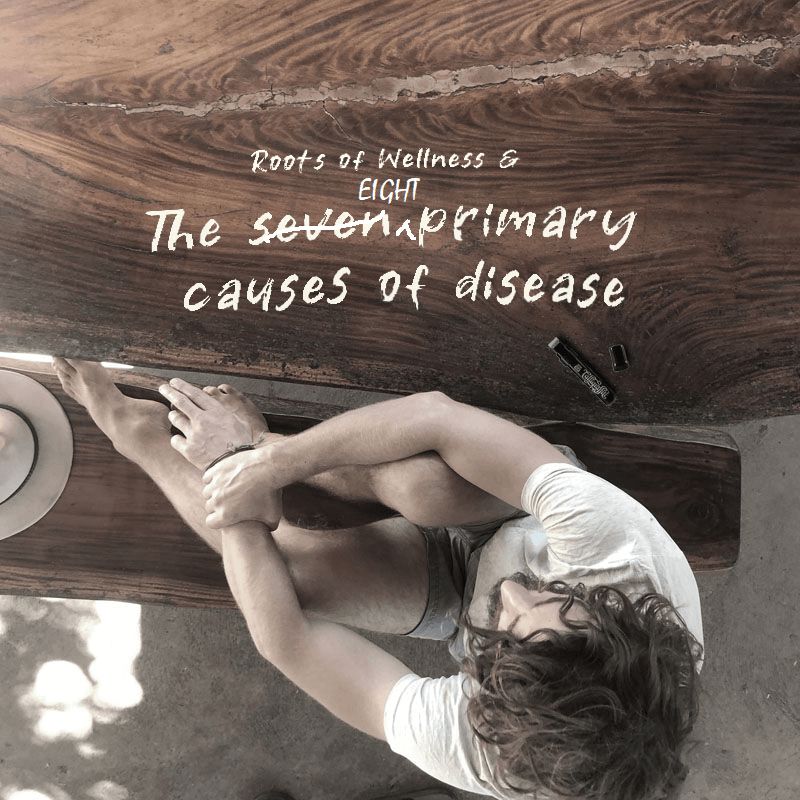 A reductionist approach to identify the root causes of all disease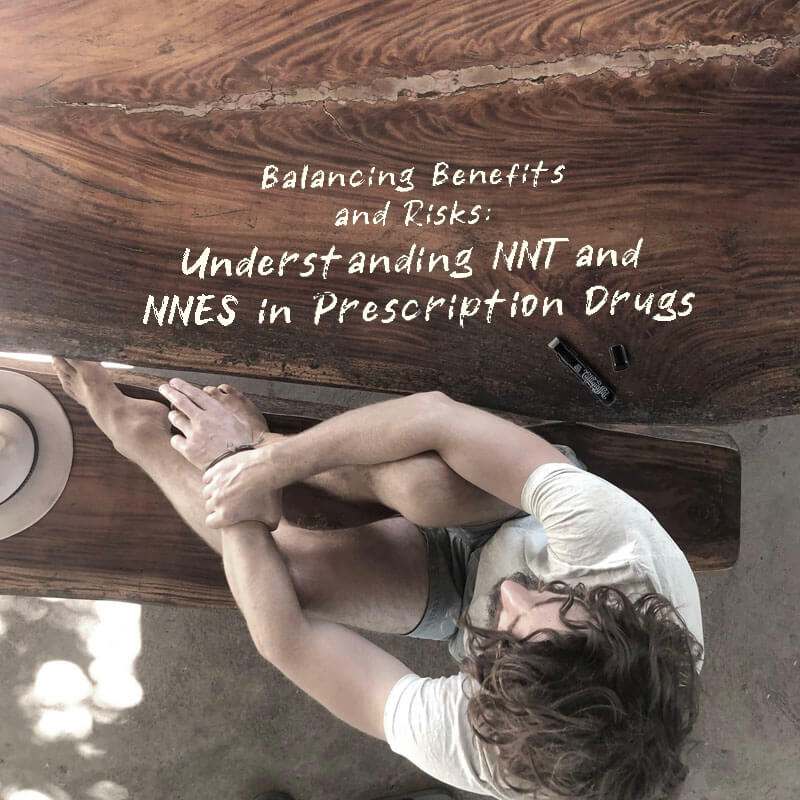 'Number Needed to Treat' (NNT) vs. Number Needed to Experience Side Effects (NNES)