Balancing Benefits and Risks: Understanding NNT and NNES in Prescription Drugs
In the realm of healthcare, informed decisions are fundamental to effective treatment. Patients need to understand the implications of prescribed medications, including their potential benefits and drawbacks. A crucial concept highlighted by neuroscientist Daniel Levitin is the 'Number Needed to Treat' (NNT), a statistical measure that can make treatment discussions more transparent and meaningful.
Levitin describes NNT as a measure used to gauge the effectiveness of a given treatment. It essentially asks: how many patients need to be treated with a specific drug for one to benefit? For example, if a drug has an NNT of 50, it means 50 patients must be treated for one to gain a significant benefit.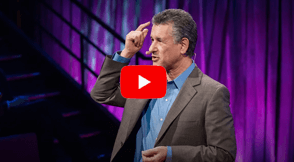 Daniel Levitin | How to stay calm when you know you'll be stressed
Applying the NNT concept to statins—drugs frequently prescribed to lower cholesterol levels and reduce heart attack and stroke risk—can illuminate this idea. According to research practitioners Jerome Groopman and Pamela Hartzband, the NNT for the most widely prescribed statin is around 300. This figure has also been confirmed by Bloomberg.com.
Levitin emphasises that understanding this statistic is vital for informed decision-making about treatment. However, it represents only part of the picture. The other key element is the potential for experiencing side effects.
"A statistic you should ask for that most doctors don't like talking about, and pharmaceutical companies like talking about even less. The Number Needed to Treat NNT"
All medications, including statins, can lead to side effects. Common ones for statins include muscle pain, increased blood sugar levels, and neurological issues like memory loss or confusion. While most statin users won't experience these side effects, a certain percentage will. This introduces another statistical consideration: the 'Number Needed to Experience Side Effects' (NNES), which approximates how many patients need to take the drug for one to experience significant side effects.
For the same statin with an NNT of 300, Levitin notes there is a 5% chance of side effects, suggesting a NNES of 20. This leads to a striking comparison: 300/20 equals 15, meaning a patient is 15 times more likely to experience harm from the drug than benefit from it.
The likelihood of a patient experiencing harm from the drug is 15 times greater than the chance of benefiting from it
Understanding both the NNT and the NNES allows for a balanced evaluation of medication use. This comparison can guide patients and physicians in making more informed decisions about the use of statins and other drugs. The key is to find a balance between potential benefits (represented by the NNT) and possible drawbacks (indicated by the NNES).
Levitin advocates for an informed dialogue about medications that considers both these measures. This comprehensive perspective can promote a more patient-centered approach to treatment, where individual preferences and tolerances significantly influence decision-making.
*All content and media on foodhealing.com is created and published online for informational purposes only. It is not intended to be a substitute for professional medical advice and should not be relied on as health or personal advice.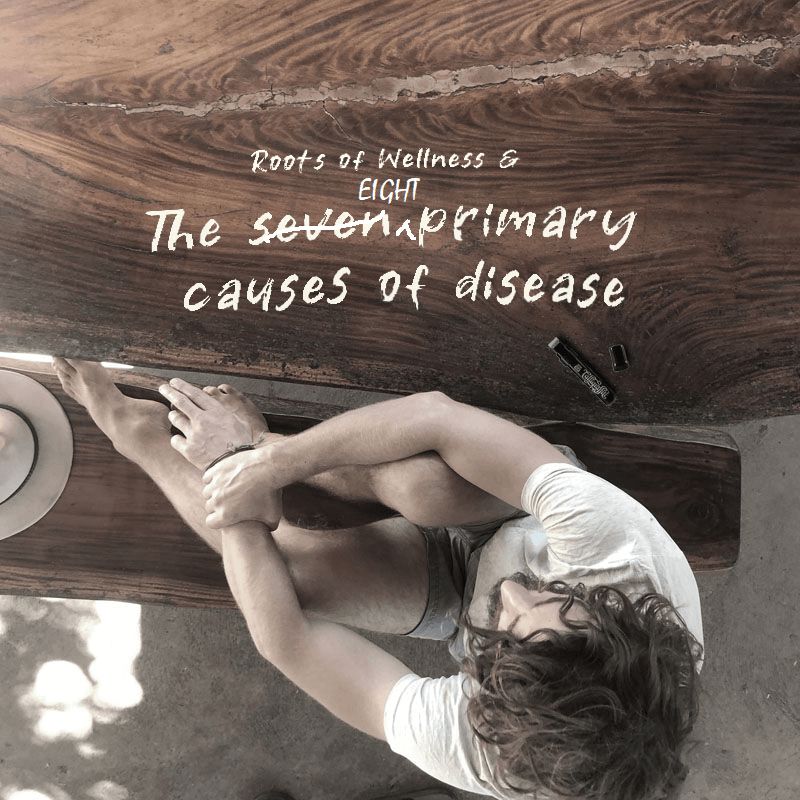 A reductionist approach to identify the root causes of all disease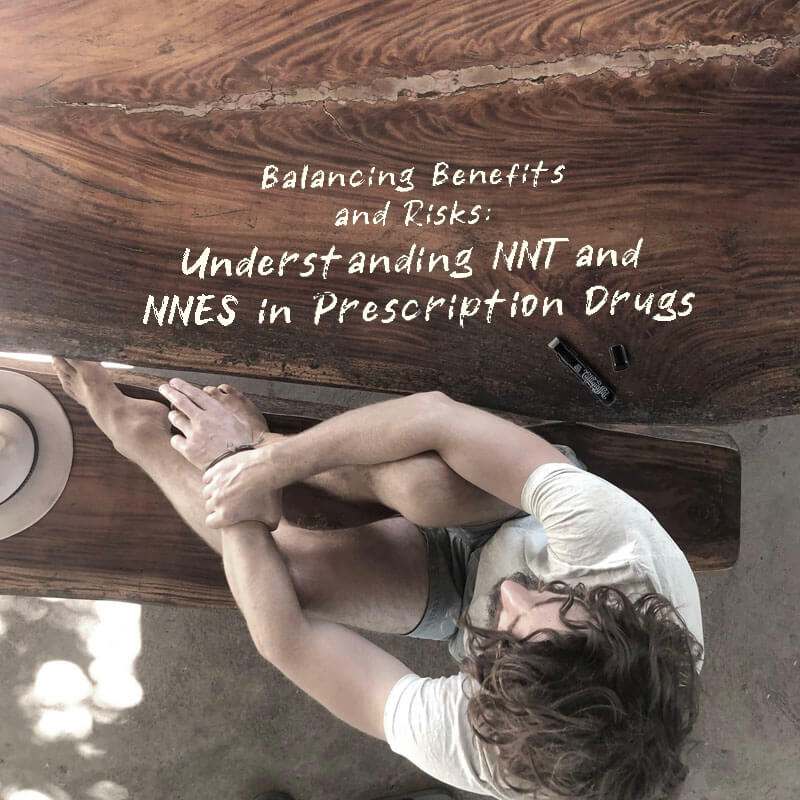 'Number Needed to Treat' (NNT) vs. Number Needed to Experience Side Effects (NNES)