Dandelion
The dandelion is a widely known plant that you have probably seen in your garden or even blown the seed heads (blowball). But did you know that it is a medicinal herb and is entirely edible?
This healing food is one of my favourites because it grows wild in abundance in my region and throughout the world, making it free and accessible to many. Dandelion (Taraxacum officinale), when wild-harvested, has no plastic, storage or transport toll, and is one of the most nutritious vegetables ever researched. It is for a good reason that I feel delighted when it finds its way to my dinner plate. Harvesting dandelion is easy with a little know-how. Please see my notes of caution at the bottom of this post.
The entire plant is edible, and the root is particularly good as a coffee alternative when roasted and ground into a powder. For the best flavour, it is recommended to pick the leaves when young. Dandelion is a valuable source of iron, calcium, vitamins A, B1, B6, E, K, beta- and alpha-carotene, and antioxidants.
Research shows that dandelion is particularly healing for liver diseases, kidney and spleen complaints. It is also used for skin conditions and dyspepsia. In some countries, it is used to help prevent diabetes, and early studies suggest it may help in treating most cancers. In traditional Chinese recipes, dandelion is used to prevent acne.
In my personal experience, Dandelion tea substitutes well as a spiced rocket alternative in salads. I also love the "Dandy Chai" that Kintra Foods offers, which I've found in supermarkets and health food stores across Australia. Its ingredients include Roasted Dandelion Root, Roasted Chicory Root, Cinnamon, Star Anise, Cardamom, Ginger, Nutmeg, Cloves, Black Pepper, and Bay Leaves. I personally like it with a touch of sugar and a splash of milk, much like I have my black tea. I've found that a touch of honey can balance out the bitterness, and coconut milk lends a great flavour for a mix-up, which is an excellent way to have a dairy-free 'cuppa' that I often like to do.
*Caution needs to be taken when foraging any wild foods. Plants and other wild edibles can be poisonous. Grave health concerns and even death can result from wrongly identifying wild foods. It is advised that pregnant persons take extra caution. Prior to consumption of wild edibles, it is recommended to seek expert advice and to consult reliable identification resources.
*All content and media on foodhealing.com is created and published online for informational purposes only. It is not intended to be a substitute for professional medical advice and should not be relied on as health or personal advice.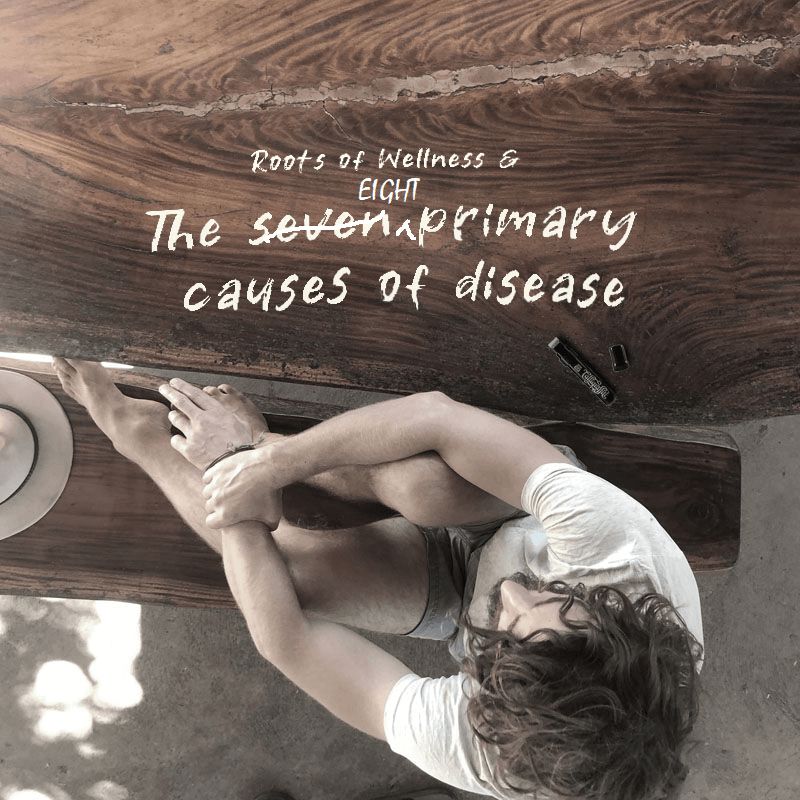 A reductionist approach to identify the root causes of all disease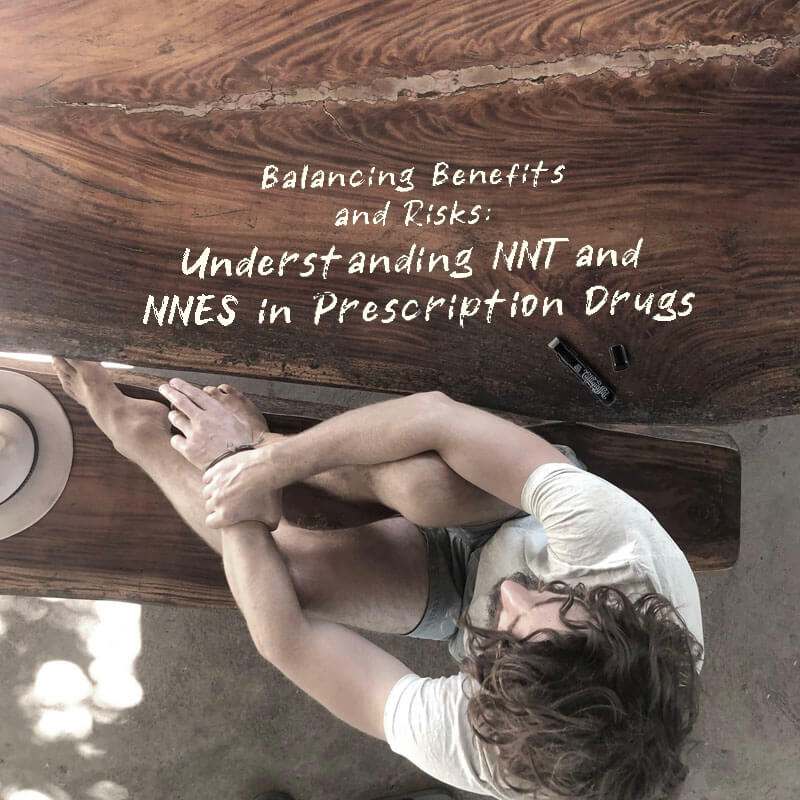 'Number Needed to Treat' (NNT) vs. Number Needed to Experience Side Effects (NNES)