Dark Skin, Cold Climate. Are You Getting Enough Vitamin D?
Vitamin D is an essential nutrient that plays a crucial role in maintaining our overall health. However, individuals with dark skin living in cold climates may be at a higher risk of vitamin D deficiency due to reduced sun exposure and the skin's natural melanin content. In this article, we will discuss the importance of vitamin D, experts suggest that vitamin D functions similarly to a hormone. We will also explore the implications of vitamin D deficiency and provide recommendations for maintaining optimal levels.
The Importance of Vitamin D: A Hormone-like Nutrient
Rhonda Patrick, a renowned researcher and nutrition expert, has emphasised the importance of vitamin D, likening its function to that of a hormone. Vitamin D is involved in numerous biological processes, including bone health, immune function, and inflammation regulation. Its hormone-like properties stem from the fact that it can act as a signalling molecule, influencing the expression of more than 1,000 genes in the body.
Dark Skin and Vitamin D Absorption
Individuals with dark skin have higher levels of melanin, which serves as a natural sunscreen and reduces the skin's ability to produce vitamin D from sunlight. This adaptation is beneficial in regions with intense sunlight, as it helps protect the skin from the harmful effects of ultraviolet (UV) radiation. However, in colder climates with limited sun exposure, dark-skinned individuals may struggle to produce sufficient amounts of vitamin D, increasing the risk of deficiency.

Vitamin D Deficiency: Implications for Health
Vitamin D deficiency can lead to a range of health issues, including:
Weakened immune system: Low vitamin D levels have been linked to an increased susceptibility to infections and autoimmune diseases.
Bone health issues: Insufficient vitamin D can result in rickets in children and osteomalacia or osteoporosis in adults.
Mood disorders: Vitamin D deficiency has been associated with an increased risk of depression and seasonal affective disorder (SAD).
Increased inflammation: Low vitamin D levels may contribute to chronic inflammation, which has been implicated in various health conditions, including heart disease, diabetes, and certain cancers.
Maintaining Optimal Vitamin D Levels
To ensure you are getting enough vitamin D, consider the following recommendations:
Sun exposure: Seek sun exposure at least two to three times per week during warmer months. Be cautious not to overexpose your skin, as this can increase the risk of skin damage and cancer.
Vitamin D-rich foods: Incorporate foods high in vitamin D into your diet, such as fatty fish (salmon, mackerel, sardines), egg yolks, and fortified dairy or plant-based milk products.
Supplements: Research safe supplementation practices or consult your healthcare provider about taking vitamin D supplements, particularly during the colder months or if you have limited sun exposure. A healthcare provider can help you determine the appropriate dosage based on your individual needs.
Regular check-ups: Have your vitamin D levels checked periodically to ensure you are maintaining optimal levels and adjusting your intake accordingly.

­­­­____________
For individuals with dark skin living in cold climates, maintaining adequate vitamin D levels is essential for overall health and well-being. By understanding the hormone-like functions of vitamin D, as emphasised by Rhonda Patrick, we can better appreciate its significance in our bodies. To prevent vitamin D deficiency, it is crucial to prioritise sun exposure, consume vitamin D-rich foods, consider supplementation when necessary, and undergo regular check-ups to monitor your levels.
*All content and media on foodhealing.com is created and published online for informational purposes only. It is not intended to be a substitute for professional medical advice and should not be relied on as health or personal advice.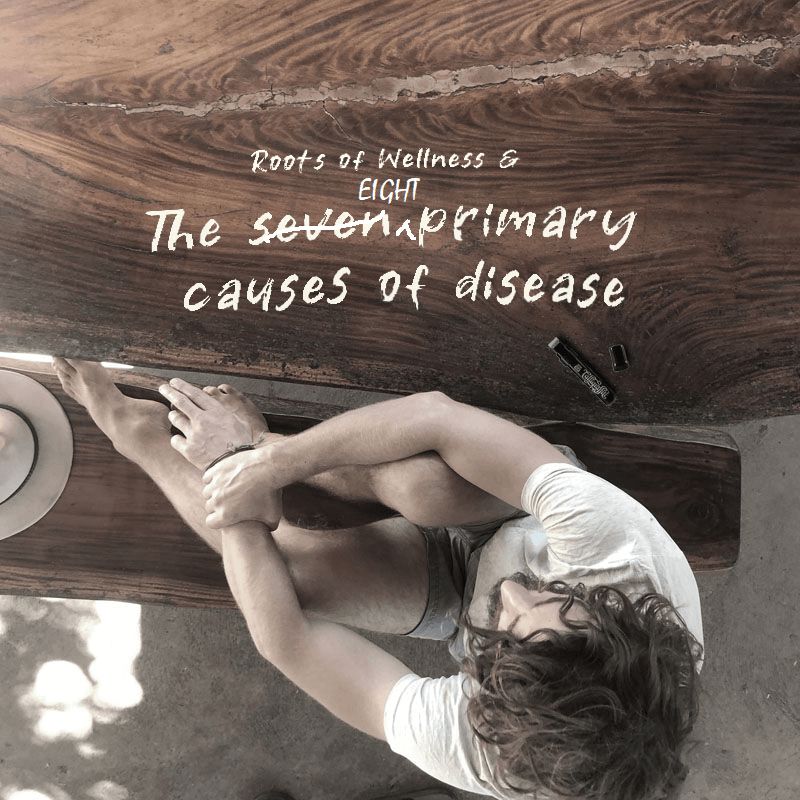 A reductionist approach to identify the root causes of all disease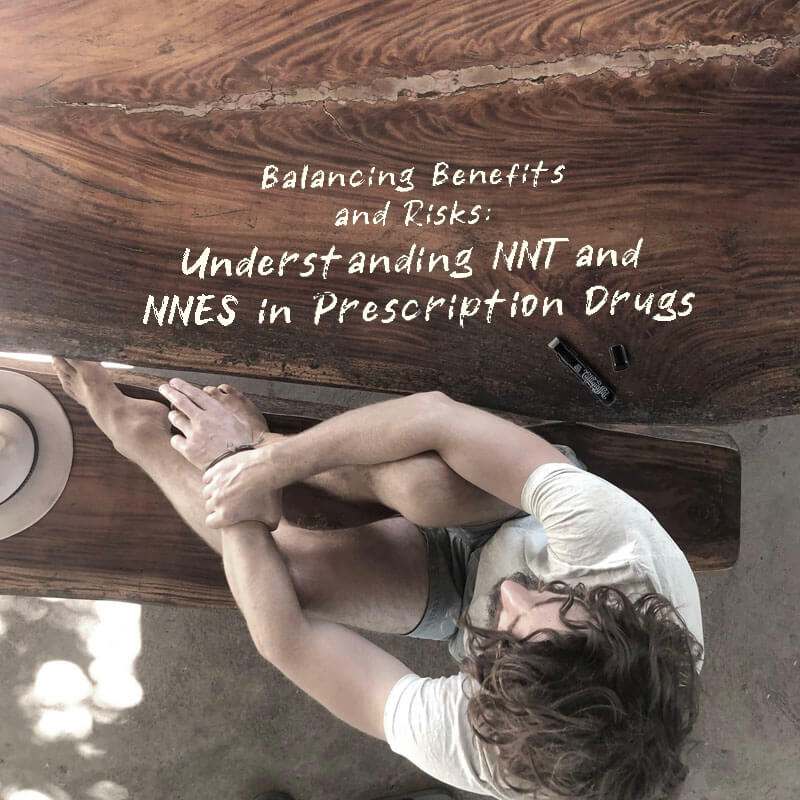 'Number Needed to Treat' (NNT) vs. Number Needed to Experience Side Effects (NNES)