GRAS: Generally Risky And Scientifically-unsubstantiated?
The acronym GRAS stands for "Generally Regarded As Safe" and is often used in the context of food additives and ingredients that are considered safe for human consumption. But when it comes to chronic diseases, it's clear that the current approach of relying on GRAS ingredients and other "safe" practices is not working out for us.
Here's what GRAS looks like:
Chronic diseases such as heart disease, diabetes, and cancer are the leading causes of death worldwide, accounting for approximately 71% of all deaths annually. In the United States, approximately 6 in 10 adults have a chronic disease, and 4 in 10 adults have two or more chronic diseases. These conditions are responsible for 7 out of every 10 deaths in the United States, and are responsible for approximately 75% of healthcare spending.

Despite these alarming statistics, many of the dietary and lifestyle practices that contribute to chronic disease are still considered GRAS. For example, the high consumption of processed foods and sugar-sweetened beverages is a significant contributor to chronic disease, yet these products are often marketed as safe and convenient options for busy consumers.
It's clear that a more nuanced and evidence-based approach is needed to address the chronic disease pandemic. This includes prioritising education and prevention, and promoting healthier dietary and lifestyle habits that are supported by scientific research.
GRAS: Generally Risky And Scientifically-unsubstantiated?
While many food additives are considered "generally recognised as safe" (GRAS), there are some that are known to be problematic for health. For example, artificial trans fats, which are commonly found in partially hydrogenated vegetable oils, have been linked to an increased risk of heart disease, stroke, and other chronic conditions. Other examples are: The preservative butylated hydroxyanisole (BHA) and its related compound butylated hydroxytoluene (BHT) have been linked to potential negative health effects, including cancer, developmental and reproductive toxicity, and neurotoxicity. The emulsifier carrageenan, commonly used in dairy products and plant-based milks, has been associated with gastrointestinal inflammation and other adverse effects in animal studies. Additionally, some food dyes, such as Yellow 5, Yellow 6, and Red 40, have been linked to hyperactivity and behavioural issues in children.
While the safety of many food additives is still a subject of debate and ongoing research, it's important to be aware of these potentially problematic ingredients and to make informed choices about the foods we consume. A friend of mine showed me an app called "Healthy Living," which offers a comprehensive database of food additives and their potential health effects, as well as personalised recommendations for avoiding or limiting certain ingredients.
Rather than relying solely on GRAS ingredients and practices, we need to look at the whole picture and consider the long-term impact of our dietary and lifestyle choices on our health. By doing so, we can work towards a healthier and more sustainable future for ourselves and future generations.
The GRAS approach to chronic disease prevention is not working out for us. We need to prioritise education, prevention, and evidence-based strategies in order to address this growing health crisis. By making healthier choices and promoting healthier habits, we can work towards a healthier and more vibrant future for ourselves and our communities.
*All content and media on foodhealing.com is created and published online for informational purposes only. It is not intended to be a substitute for professional medical advice and should not be relied on as health or personal advice.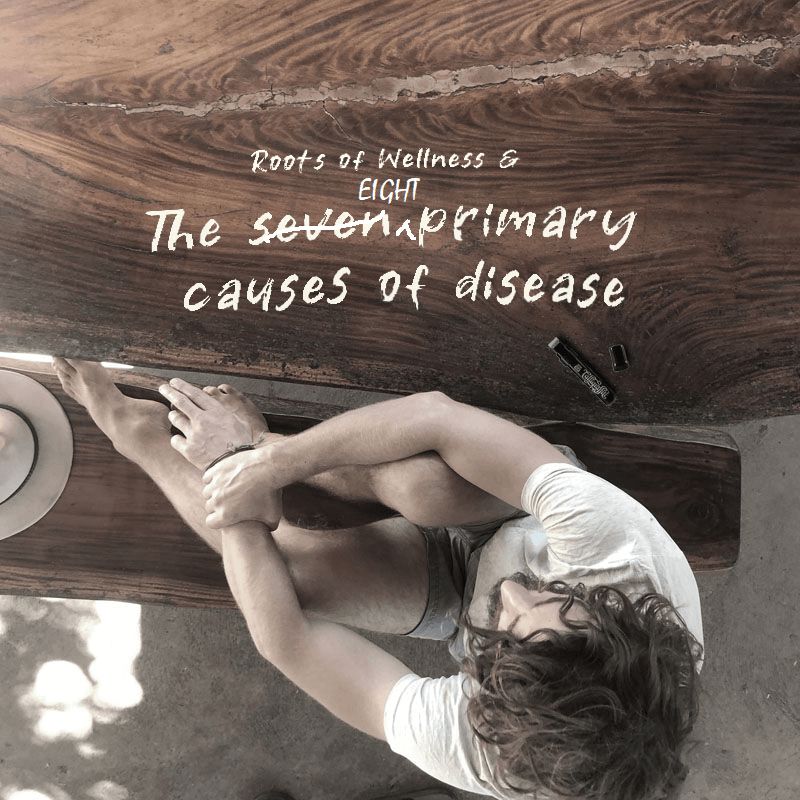 A reductionist approach to identify the root causes of all disease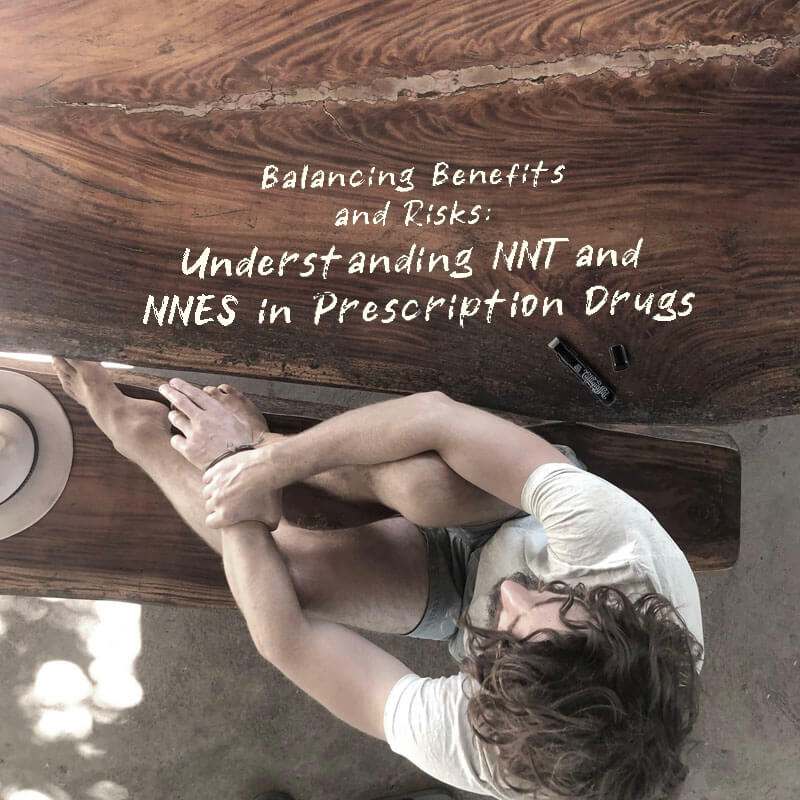 'Number Needed to Treat' (NNT) vs. Number Needed to Experience Side Effects (NNES)