Holistic Health A visit to places of healing
The growing interest in natural, alternative choices is attracting a multitude of enthusiasts. People embark on travel adventures for numerous reasons, but a noteworthy segment is captivated by the promise of spiritual well-being and holistic health. It's indisputable that sojourning in nature's embrace can impart diverse and profound healing benefits. According to a TIME article, a study conducted by a forest-therapy expert named Yoshifumi Miyazaki revealed that people who were walking for 40 minutes in a cedar forest had lower stress hormone cortisol levels, which is connected to blood pressure and the immune system.
Healing places are scattered all over the world, and even if you are not a believer, you would be surprised to find out that traveling to these healing spots, and traveling as a whole, has spiritual healing benefits.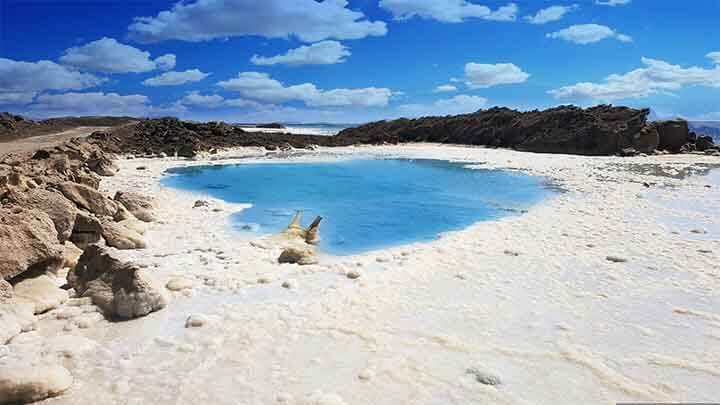 Self-reflection.
Traveling is an excellent opportunity to self-reflect. Some people go on solo trips in order to fully understand themselves – their strengths and weaknesses.
Helps to be in the present.
When you go on trips or healing trips, you become aware of your surroundings, and you get to focus on what is in front of you. Being in the present means being mindful of what is happening at this moment and not being swayed by the distractions running through your mind.
De-stress and rejuvenate.
Unless it is for a business trip, traveling is an opportunity for relaxation. These past couple of years have been stressful for so many of us. Taking some time off from the hustle and bustle of the city could benefit your mental health.
Provides Experience.
By going to places you haven't seen before and immersing in the culture, you can take away some life lessons helpful for your future endeavors. Traveling may serve as spiritual healing because we gain more knowledge about the world around us. Sometimes it just takes a different environment to see the whole picture.
Here are five healing spots around the world that are said to soothe ailments and restore a broken spirit.
The Dead Sea, Israel
One of the most prominent places in the world, the Dead Sea, which can be found in Israel, was said to have captured the attention of Cleopatra thousands of years ago. Not only is this spot absolutely breathtaking, but this noncoastal Salt Lake is known for its healing properties. Many professed that slathering the black mud all over your body could alleviate skin conditions like psoriasis, plus bathing could remedy chronic asthma, osteoporosis, and arthritis. The high saline level in the water would allow you to float naturally. You don't have to worry about harmful UV rays when sunbathing because both the ozone and atmospheric layers filter them. You will get a healthy dose of Vitamin D needed for bone growth and reduce the risk of other diseases.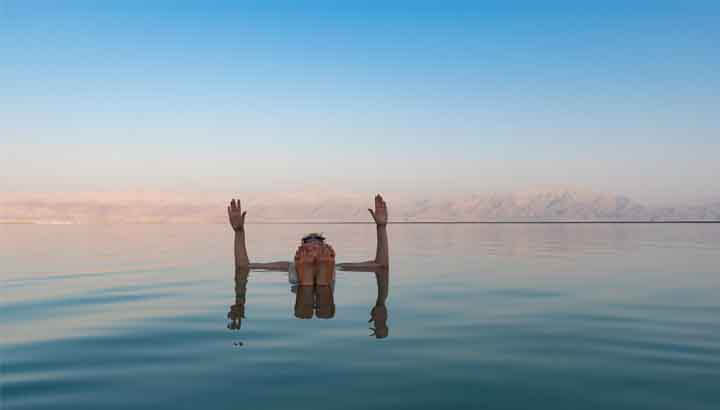 Yakushima Island, Japan
If you need to reboot, one of the best things you can do is to embark on a nature trip. Being one with nature calms your mind and helps you re-assess your thoughts. If you need to de-stress, studies have shown that immersing in nature is the antidote. Forest bathing and spending some time under the shade of trees – are just two things you can do when you visit Yakushima Island in Japan. This UNESCO heritage site has been celebrated for its sacred ancient cedar forests and mountains. Scientists have also identified a giant cedar tree predicted to exist for 2,000 to 7,000 years.
The Blue Lagoon, Iceland
City life could be overwhelming at times, and we may lose focus on what truly matters. Scandinavia, which consists of some of the most beautiful countries in the world, is widely regarded for its fondness for natural healing remedies such as saunas and salt baths. If you are someone in recovery, one of the best places to visit is the Blue Lagoon, which can be found in Iceland. The lagoon has natural geothermal volcanic sulfur, known to help exfoliate the skin. Many visitors enjoy the mud mask spa and the breathtaking volcanic landscape that will for sure help rejuvenate your mind.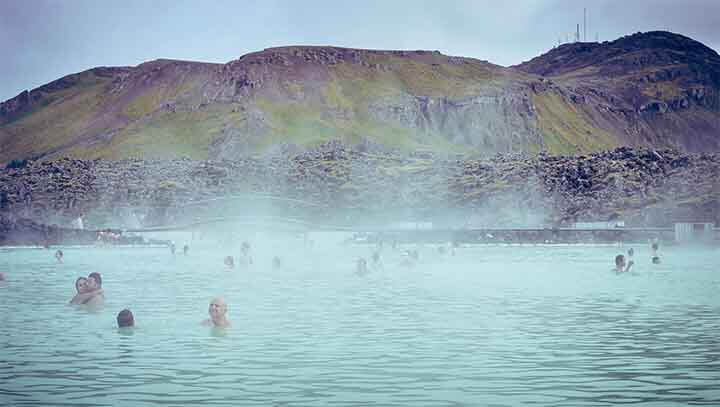 Taos, New Mexico
Known for its clean air and the mythical light it exudes, one of the oldest health resorts in America can be found in Taos, New Mexico. Taos has a mineral spring with healthful properties that is called Ojo Caliente health spa. Ojo Caliente boasts of having four different types of mineral waters that are sulfur-free. These are the iron-based spring, which is supposed to boost the immune system; arsenic spring, which is supposed to help those suffering from arthritis and ulcer; lithium pool for digestion and depression; and soda pool to help calm the mind.
Ubud, Bali, Indonesia
Indonesia's island of Bali has long been known as one of the top tourist destinations in the world. Not only is it one of the safest places to go to, but the culture and the people would also entice you to stay. Bali's art capital is one of its towns called Ubud. Nicknamed 'the island of gods,' Ubud is a place known for its natural healing and spiritual journey.
Ubud hosts art and yoga classes. The town also offers cleansing foods and plenty of wellness centers to help those in recovery, whether in mind or spirit.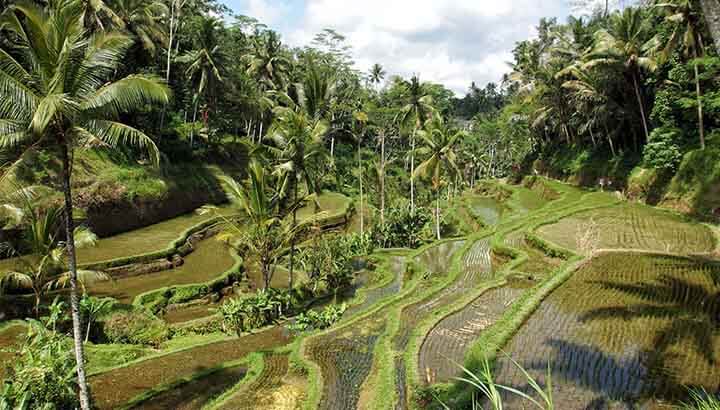 *All content and media on foodhealing.com is created and published online for informational purposes only. It is not intended to be a substitute for professional medical advice and should not be relied on as health or personal advice.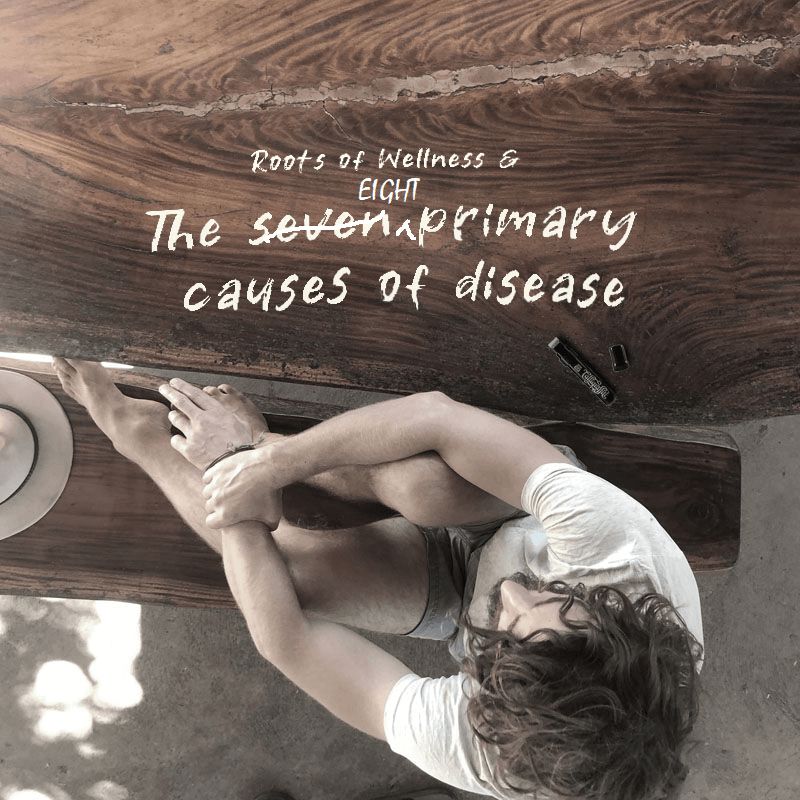 A reductionist approach to identify the root causes of all disease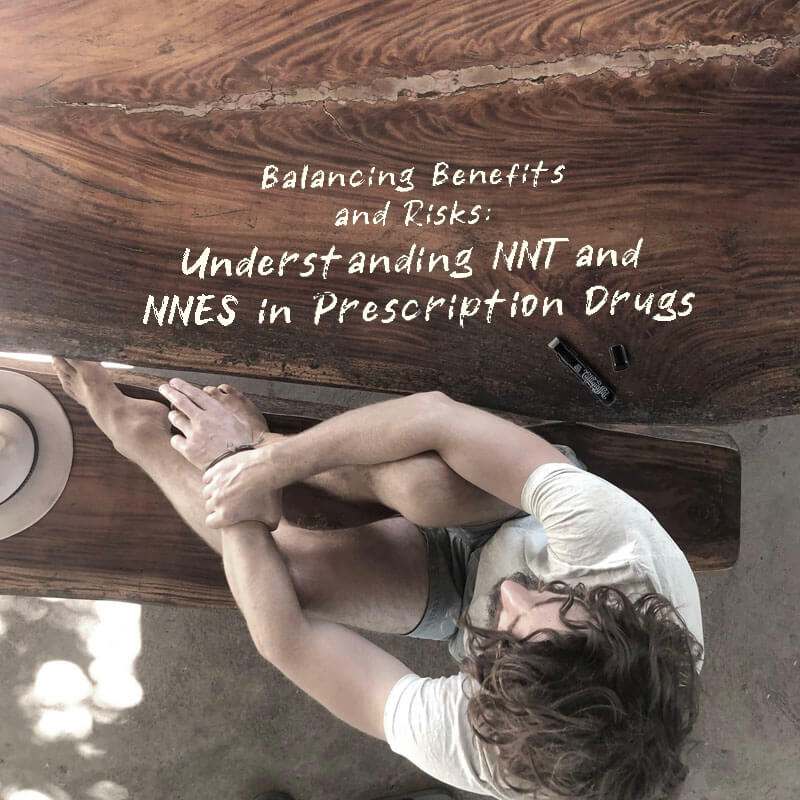 'Number Needed to Treat' (NNT) vs. Number Needed to Experience Side Effects (NNES)