In our modern world, many people have access to an abundance of food, but despite this abundance, many are still malnourished. This is an interesting phenomenon known as internal starvation, which occurs when the body does not receive the essential nutrients it needs to function optimally, despite consuming enough calories.

I find this concept particularly fascinating, because many of us believe when we over eat we are being undisciplined, which may hold some truth. But what if you're a victim of poor dietary advice and a tainted food system? You believe you are eating a balanced diet when you're not. You find yourself reaching for more and more food, then beating up on yourself for not being self-disciplined when really you are actually just starving. I'm going to repeat that for emphasis, you are actually starving.
Internal starvation can occur due to various reasons, including poor diet choices, restrictive eating habits, and underlying health conditions that impair nutrient absorption or utilisation. Poor diet choices can mean that individuals consume a diet that is high in processed and refined foods, which are often low in essential nutrients. Restrictive eating habits, such as those associated with eating disorders like anorexia nervosa and bulimia nervosa, can also lead to internal starvation. Finally, certain health conditions like celiac disease, inflammatory bowel disease, chronic kidney disease, liver disease, and other conditions can also impair nutrient absorption or utilisation, leading to deficiencies.
Health experts are worried that scurvy, a dreaded 18th century disease caused by a lack of vitamin C, might not be as rare in contemporary Australia as originally thought. Doctors in Australia have reported a resurgence in patients suffering from scurvy.
Internal starvation can have a range of negative health effects. When the body does not receive the essential nutrients it needs, it can lead to weakened immune systems, poor bone health, hormonal imbalances, impaired cognitive function, increased risk of chronic diseases, and even death in severe cases. Nutrient deficiencies can be severe, such as a deficiency in vitamin D, which can lead to weakened bones and an increased risk of fractures. A deficiency in vitamin B12 can impair cognitive function and lead to anaemia, and a deficiency in iron can lead to anaemia, causing fatigue, weakness, and shortness of breath.
Preventing internal starvation involves consuming a diet that is rich in essential nutrients, limiting the intake of poorly processed foods is also essential. Those with restrictive eating disorders should seek treatment from a healthcare professional to ensure that they are receiving adequate nutrition. Those with health conditions that impair nutrient absorption or utilisation should work with their healthcare provider to manage the condition and optimise their nutrient intake.
Internal starvation is a serious condition that can have negative health effects. Ensuring that you consume a balanced and varied diet that is rich in essential nutrients is key to preventing internal starvation and promoting optimal health. If you are concerned about your nutrient intake or have symptoms of nutrient deficiencies, speaking to a healthcare professional can help you identify the underlying cause and develop a plan to address it.
*All content and media on foodhealing.com is created and published online for informational purposes only. It is not intended to be a substitute for professional medical advice and should not be relied on as health or personal advice.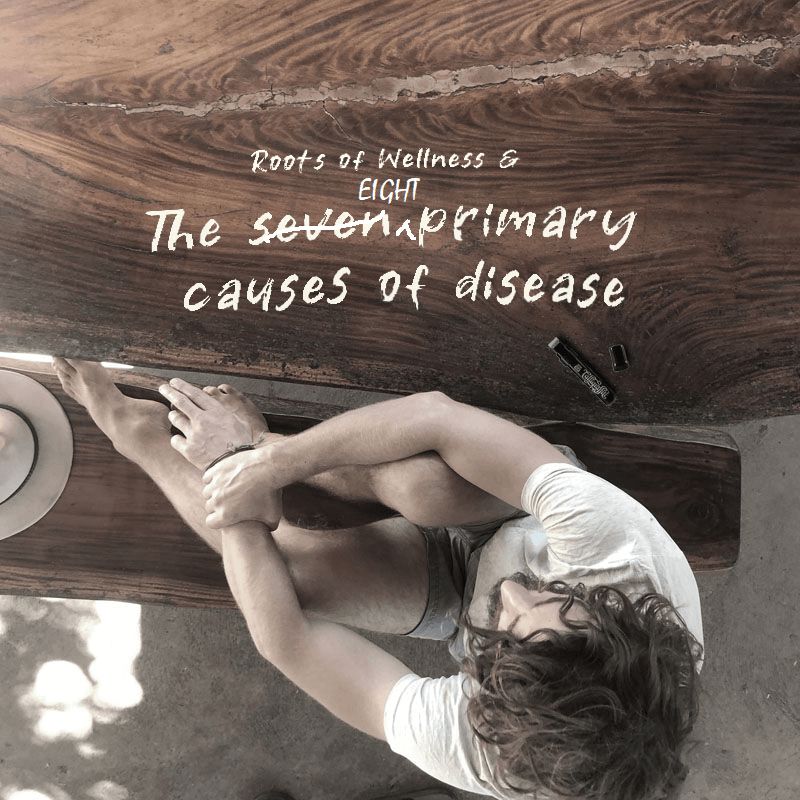 A reductionist approach to identify the root causes of all disease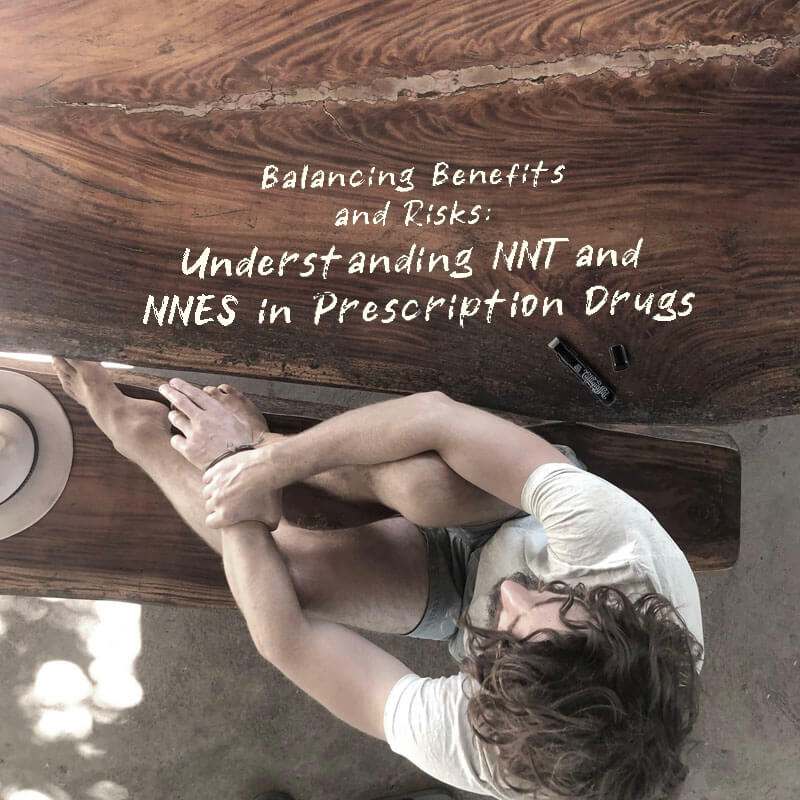 'Number Needed to Treat' (NNT) vs. Number Needed to Experience Side Effects (NNES)