Stories: Multiple Sclerosis (MS)
In a world where chronic illnesses often seem insurmountable, one physician's remarkable journey of overcoming multiple sclerosis (MS) offers hope and inspiration. Terry Wahls faced her diagnosis with unwavering determination, embracing lifestyle changes and a holistic approach to health. Her story reminds us that even in the darkest of times, resilience and perseverance can make all the difference.
The Diagnosis That Shook Her World
Terry Wahls was a practicing physician when her life took an unexpected turn in 2000. Diagnosed with relapsing-remitting multiple sclerosis, she soon found herself facing a rapidly progressing condition that left her wheelchair-bound. Despite having access to the best medical treatments, her health continued to decline. It was then that Wahls decided she needed to take matters into her own hands, embarking on a mission to research the underlying causes of MS and possible alternative solutions.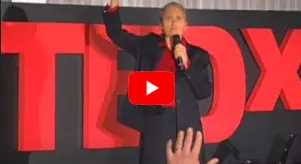 Terry Wahls | Minding your mitochondria
A Ray of Hope: The Wahls Protocol
Wahls' relentless pursuit of knowledge led her to implement a series of diet, lifestyle changes and also pursue various therapies. Based on the success of her personal program she later went on to develop the Wahls Protocol, a comprehensive lifestyle program designed to improve cellular health and combat chronic diseases like MS. This ground-breaking approach combined a nutrient-dense diet, targeted supplementation, exercise, stress reduction, and neuromuscular electrical stimulation to support overall health and well-being.
Defying the Odds: A Remarkable Recovery
With courage and dedication, Terry Wahls began to implement the Wahls Protocol in her daily life. As time passed, she experienced a truly remarkable turnaround in her health. She transitioned from being wheelchair-bound to walking with a cane, and eventually, she was able to complete an 18-mile bike ride. Her inspiring story of healing has since touched the lives of countless individuals battling chronic illnesses and serves as a testament to the power of lifestyle interventions.
Spreading the Word: Wahls' Ongoing Mission
Driven by her transformative experience, Terry Wahls has made it her life's mission to share the benefits of the Wahls Protocol with others facing similar health challenges. She has authored several books, including "The Wahls Protocol: A Radical New Way to Treat All Chronic Autoimmune Conditions Using Paleo Principles," which has helped many people regain control of their health.
In addition to her writing, Wahls is also a sought-after speaker and educator, passionately advocating for a holistic approach to health and wellness that emphasises the importance of nutrition, exercise, and self-care.
_________
Terry Wahls' inspiring journey of healing from multiple sclerosis serves as a powerful reminder of the resilience of the human spirit and the impact of lifestyle changes on chronic illnesses. By sharing her story and the Wahls Protocol with the world, she has empowered countless individuals to take control of their health and embrace a new, transformative approach to wellness. Her story is a beacon of hope, showing that even in the face of adversity, healing is possible with the right knowledge and tools.
*All content and media on foodhealing.com is created and published online for informational purposes only. It is not intended to be a substitute for professional medical advice and should not be relied on as health or personal advice.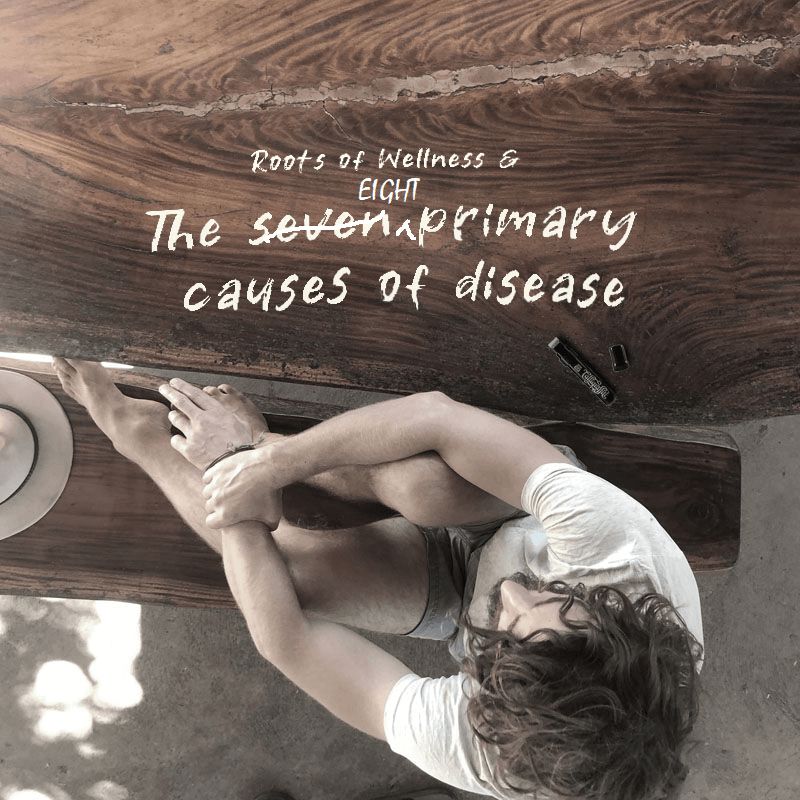 A reductionist approach to identify the root causes of all disease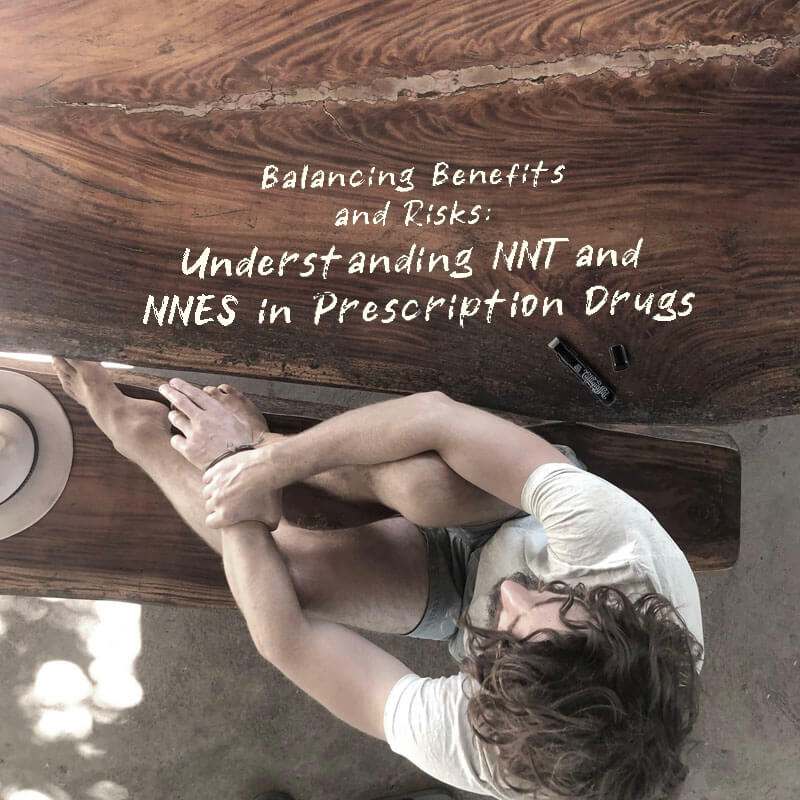 'Number Needed to Treat' (NNT) vs. Number Needed to Experience Side Effects (NNES)